You just started being active on LinkedIn and finding difficulty in getting proper engagement, right? As compared to other social media platforms like Instagram and Facebook, LinkedIn provides better engagement. The vital thing to keep in mind to gain better traction on this platform is creating quality content, consistently. If you are a newbie, getting expected results may take some time. Here are some tips using which you can get more LinkedIn followers and likes:
1. Add LinkedIn "Follow" button on your website
The first and best way to get more and more followers on your Linkedin profile is by adding the "Follow" button on your website. You get so many visitors on your site when the user finds your content useful, he/she is more likely to follow you on Linkedin. This way, you can very quickly get well-targeted followers on your account.
2. Create in-depth and Quality Content
If you are creating an article to publish on LinkedIn, make sure it is detailed, relevant, and high-quality. Instead of writing on general topics, go a bit specific. By doing this, your published content gets more likes, and people liking your content may follow your account.
Also Read: Uses Of And Factors That Make Instagram Platform The Best Social Media Sites
3. Post in Groups
Posting your created content on groups is also a great way to gain likes. By publishing on groups, your content will reach out to more people, and in turn, you will gain better likes and followers on your posts. Make sure the group you select for publishing is related to your content.
4. Send to Individuals
Sending your content to different people can also drive you better likes and followers. During the conversion with your prospective client, when you feel the need, you can send it out.
5. Link to old/relevant Posts
Internal linking can be beneficial. While internally linking different posts, make sure they are appropriate. Linking irrelevant posts will not help you gain views and likes on your posts. For example, if you have previously written a Linkedin post on "How to start blogging," then it is a good idea to internally link some posts related to this topic like "Factors to consider before starting a blog" or "List of the best blog hosting sites."
Related Article: How to Increase Your Social Media Reach?
6. Add Relevant Hashtags
Hashtags game is not just for Instagram. In almost all social media networks, hashtags can drive better engagement. By adding related hashtags to your content, you are allowing people to discover your content and likes, comment, share, & follow your profile. Make sure you don't add too many hashtags. Adding around 3 to 5 hashtags can drive excellent results. You will get good engagement if you use the right hashtags. Also, you may buy LinkedIn likes to boost the engagement rate, but make sure that you buy only real likes from a trustworthy company.
7. Post Regularly
The main mistake LinkedIn users often make is publishing the content irregularly. Don't just focus on publishing regularly, and you should also focus on maintaining quality. The more you post the content, the chances of getting your content discovered increases. As compared to other social media platforms, LinkedIn has better reach right now. You can utilize this platform and get more LinkedIn followers & likes.
Related posts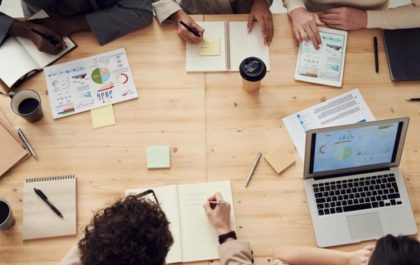 How to Plan a Project That Is Guaranteed to Succeed
Planning and executing a successful project can be a challenging task, especially if you have never done it before. But,…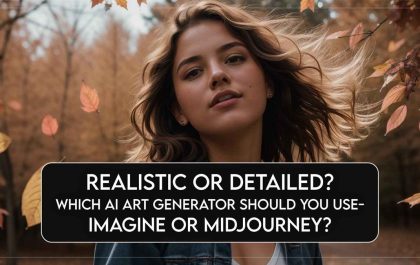 Realistic Or Detailed? Which AI Art Generator Should You Use – Imagine Or Midjourney?
Setting the Stage for AI Art Generation Artificial intelligence (AI) art generation is a rapidly developing field with the potential…