If you are preparing for the IBPS clerk exam, then scoring promising marks in the entrance exam and going through other selection processes is important. One of the best habits to prepare for the exam is by using IBPS clerk books. These books carry all the practice materials required for the examination preparation. Moreover, best authors belonging to the banking sector have authored these books.
Once you use these books and appear for the exam, you will have a good practice experience, which will eventually help in getting good marks. It will also help in getting into the IBPS clerk cut off list listed online. The ultimate aim of having a name in the cut off list is to get a promising job as a clerk, which will push you to a higher position.
These books divide into section-wise (English/ QA/ Reasoning Ability). Let us check some of the best IBPS clerk books-
IBPS Clerk Quantitative Aptitude Books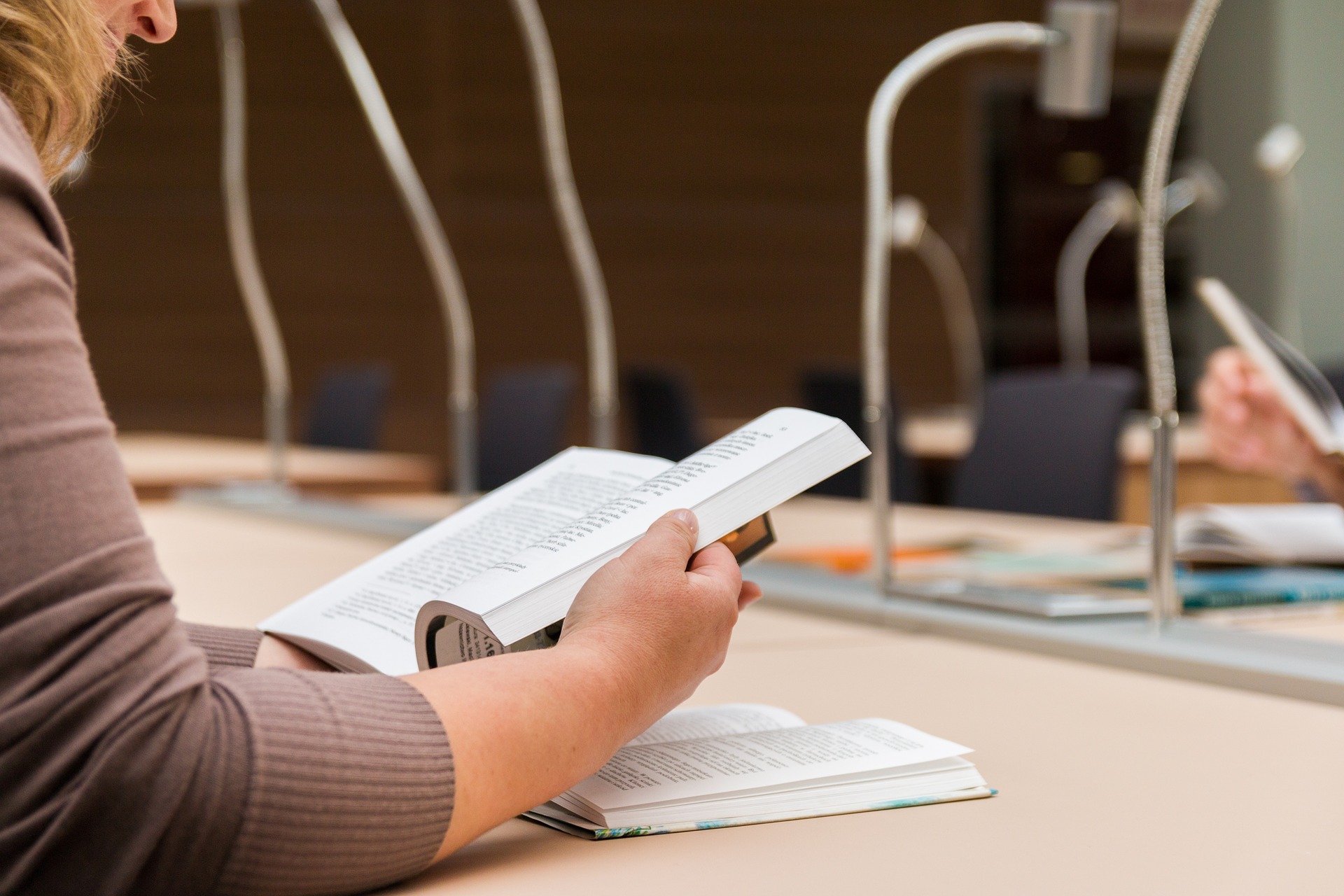 Aspirants who are good in QA tend to score high. It is the most critical section of the banking exam. To prepare for the Quants, check for the books specially authored for the subject. It would help if you excelled in fundamentals. Learn tables till 30 and cubes till 15. Make sure you do not use calculators while solving the mock test. Once you did with it, start with the Data Interpretation Questions. Do practice this section daily.
Some of the essential books to follow are-
Quantum CAT authored by Sarvesh Varma
Quantitative Aptitude Authored by RS Aggarwal
Quicker Maths by M Tyra
IBPS Clerk Reasoning Ability Books
The next important section is the Reasoning Ability where you will have questions on puzzles, direction, and distance. Moreover, there will be a question on the seating arrangement, inequalities, blood relations, etc. The best is to practice these questions using Reasoning Ability Books. Some of the top books recommended are-
For the reasoning subject, we suggest you go for books like- Bank PO Reasoning 17 years by Arihant Experts.
Bank PO Reasoning Chapter Wise Solved Papers 1999- by Kira Prakashan
IBPS Clerk English Language Books
When it comes to preparing for this section, it recommends focusing on the grammar. Grammar is an essential part of this section. The best way is to read more and more books, along with learning ten new words daily. When it comes to booking- practice the rules from "Plinth to Paramount".
Make sure to practice at least three comprehension passages daily. It will help in improving your speed.
Refer to the book Objective English by SP Bakshi, which will help in clearing your grammar concepts.
Also Read: Organizational Culture or Career Planning – Notes with Career Planning Tools to Venture
IBPS Clerk General Awareness Books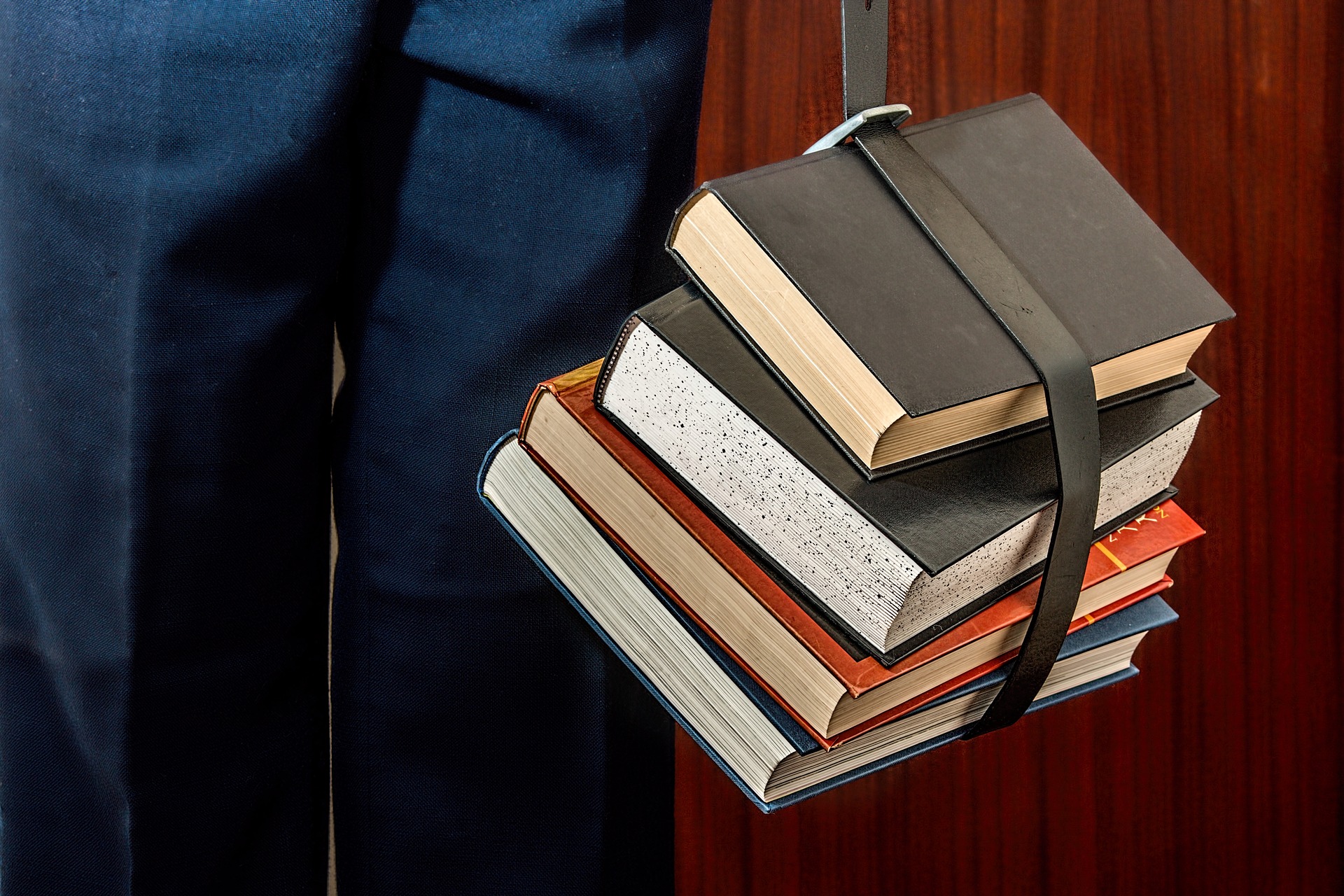 Under this section, it is essential to know the current affairs, which will help in fetching you maximum marks.
Read the daily newspaper to keep a track on national and international news. Moreover, stay updated with the sports news. Even if you hate politics, you need to keep an update of the same. Dedicate daily 1 hour on this section. Check online for General Awareness books helping to prepare for the same.
Since there are such numerous dissimilar types of banking exams, there is an equal amount of books to read from and prepare.
Also Read: LMS (Learning Management System) Pricing Models: What's Right For You
IBPS clerk exam is the most crucial exam conducted to fill up the vacancies of clerk in the banking sector. Every year, there are thousands of student appear for this exam and try their luck to get into the clerical jobs. One of the reasons why people prefer clerical jobs, especially in a government job is the security and better career scope. However, to prove your metal, it is important to appear for the IBPS clerical exam.
Using the right study material is essential, which will help you in getting into the IBPS clerk cut-off list. The candidate must be cautious in picking up the right books for the preparation purpose. You can find these books online and offline too. These books help in clearing the concept of the subject or section. If your images are clear, you can then confidently appear for the exam.
There are different books for prelims and main exams. These books carry more than 1000 questions with solutions. Check for the complete set of the book, which will help in making your preparation better.
TheITbase
TheITbase gives tech help to Audience. Learn how to utilize Technology by How-to guides, tips and also you can find cool stuff on the Internet.
Related posts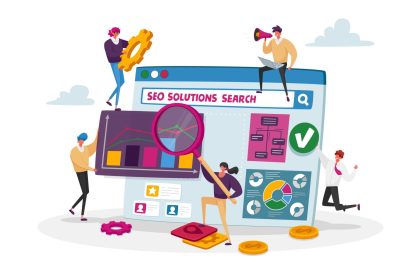 What Is Technical SEO?
In today's digitally-driven world, harnessing the power of search engines to improve your online presence is essential. One crucial aspect…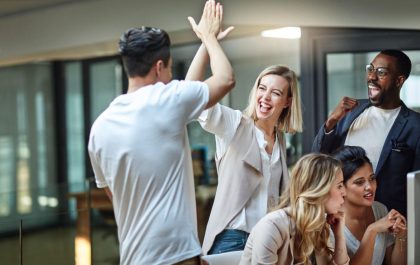 Winning at Work: Effective Strategies for Outstanding Performance and Costly Errors to Dodge
In order to succeed on a personal and professional level, one must do well at work. It necessitates the use…