Best Apps for Engineering Students Need to Have in their Smartphones
With the ever-changing smartphone technology, many people have grown a bit more than are connected to their mobile devices. Smartphones are very popular with most engineering students because of the many useful apps that are available. At a time when phones and tablets have become the primary method for communication and entertainment, people are increasingly using them to carry out work-related tasks….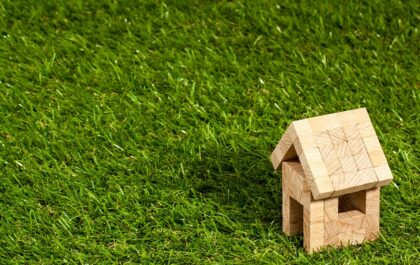 Real-estate as Profitable Business Plan
In online profitable business plans, real-estate sale and purchase is more profit oriented as compared with other useful business plans….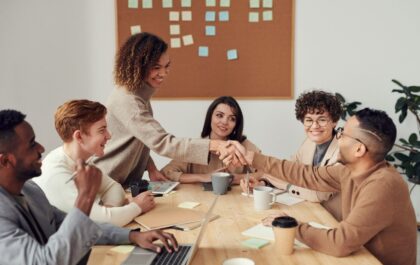 Effective Communication And Its Impact On Business Growth
You must have heard of the phrase "Content is king." Imagine coming across content that is flaky and lacks substance….