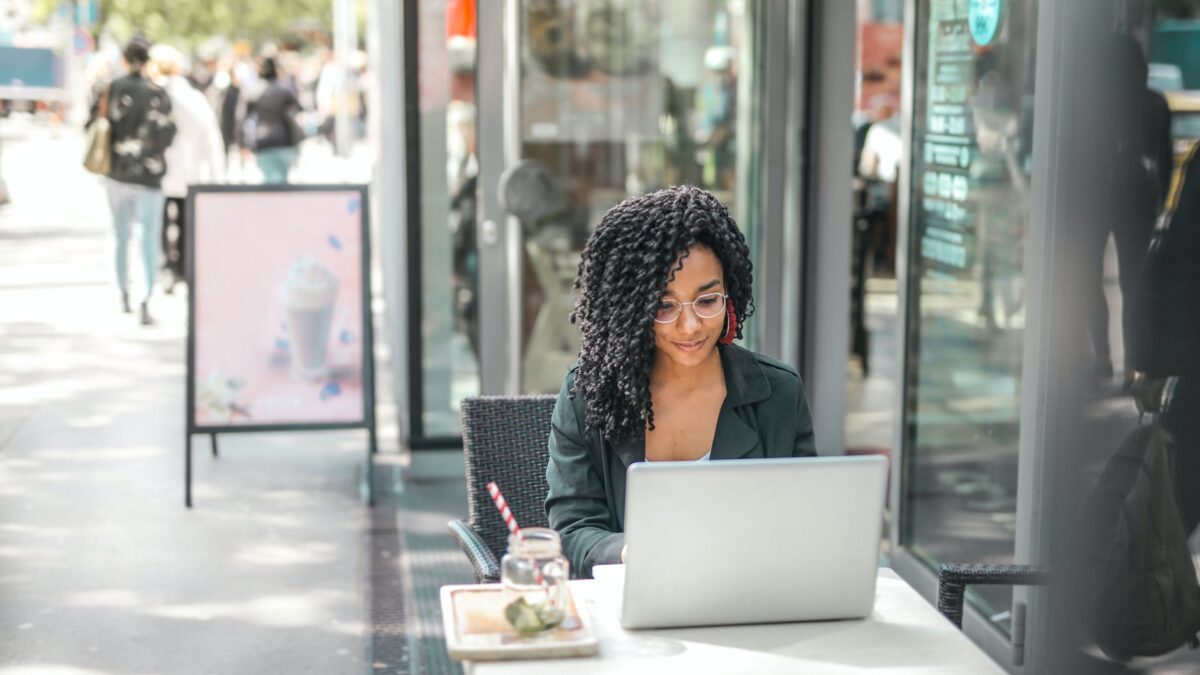 Fleet Management: Most of our clients come to us with this question. In current times, there have been so many technological discoveries that come in handy when it is time to track your fleet. Most people prefer that they keep track of their goods and the amount of time it will take to receive their commodities. Employers prefer to keep tabs on the employees' movement, which is vital for transparency.
Nowadays, the simplest way to go about it is by the use of GPS. You might have missed that the program is not only useful for finding directions. Employers find it handy when they want to know their field and in transit team members. Numerous improvements are being made to the GPS locator to make it more user friendly.  For example, a while back, the only way we could access the GPS was by sassing computers.
Nowadays, however, all we need is to ensure the smartphones of the delivery people have activated their location. That way, we can mark their movement. Of course, we make them aware that we track their actions to be all on the same page. So, you don't have to curiosity any longer how you can track your fleet. Use a GPS tracker.  It is highly user friendly, and perhaps the benefits of using the software outweigh the risks.
 What should I look out for before deciding to use a program to Track Fleet?
There are a few things that you should do at the back of your mind before settling on a tracking program. We advise our clients that they should ensure that they have all the bases covered, from guaranteeing the fleet's safety to ensuring their safety on a legal basis. To make it easier to select a program that works for you, we have taken the liberty of breaking down some of the critical points on the matter.
The program should be accessible even when a network is inadequate if it requires the internet to function. Also, we prefer a program that can run on smartphones.
Before using any program, we urge you to ensure that using it will not land you in any trouble with the law. Certify that you read all the Terms and Conditions or user agreements to ensure that you understand how the program will run on your phone. As an employer, ensure that employees give you consent to use GPS on them.
Using smartphones to track your fleet may sometimes cause misunderstandings where the law is not definitive about locators' use on phones. Stakeholders may feel that allowing, for example, GPS to operate on a phone poses a threat of data misuse.
Also Read: What is A-GPS? – Definition, Working & Advantages
The Best Fleet Management Options
We realized that people lack sufficient knowledge about tracking software. We went ahead and put together a shortlist of some of the best tracking software.
Waiv
Waiv is a great intelligent GPS tracking system for boat and jet ski rental businesses. 
They make industry-specific GPS technologies for boat rental companies. No matter where you are in the world, you can keep your clients safe and protect your valuable assets.
AUTOsist
AUTOsist gives you a simple and affordable solution to manage your fleet of vehicles, equipment, and other assets.  You have the ability to track services, inspection checklists, set up reminders, track fuel, manage parts inventory & other important records. Easily assign different users with permission control. This fleet maintenance software is one of the best on the market.  Our system is web-based with a mobile app for both iOS and Android so you can manage your fleet on the go, anytime, anywhere.

Check out 2 Minute Demo Video: 
US Fleet Management Tracking
We recommend this software for the sole reason that it has been used for quite some time now, and it has earned itself a position as one of the best tracking software. An outstanding feature about this program is that it provides you with data and notifications, for example, about the speed and behavior of a driver in transit.
It has a memory capacity with data lasting as long as ninety days, which should serve you well in any legal disputes. Once you begin to use it, you will discover various other exciting features like live technical support. You can use it on a mobile app, which increases efficiency.
Samsara
Samara comes with a unique intuitive design, allowing it to make a list for one of the best tracking software available today. It is highly user-friendly and allows you to have the best experience when using it. MIT researchers created it in 2015 in a bid to improve fleet maintenance software by management tracking.
Recently got additional features that make driving safer. It has some of the most revolutionary features that enhance service delivery. It goes further than just providing route details and will soon be available for use on international borders. Its designer ensured that its use makes processing orders and fleet management extremely easy.
Geotab
The usefulness of this software is the way that it avails a unified platform to manage your fleet. It comes with a variety of options to give you an exciting user experience. We think you will love how easy the installation process is; all you have to do with it is plug and install.
It has an array of dashcam options that allow you to keep watch over the driver's behavior. The data collected by the camera backs up automatically into the cloud. If you plan to have refrigerated goods in transit, you should consider using this software to monitor your cargo's temperature state. Employees will find that this is one of the easiest software to apply, yet it yields high-quality results.
Also Read: Fleet Tracking Improves Your Delivery Times
GPS Trackit 
The benefit of this software is that it provides real-time data about vehicle movement. The algorithm used in its construction helps keep a record of the condition of goods in transit. It helps monitor the temperature of interests and other activities, especially the kind that has to do with goods' security.
It works indicator in hand with Google Maps to monitor routes and store data about movement. Through it, you can keep a sense on multiple vehicles at a go with fully detailed reports. This kind of software is useful for peeps who prefer to cover all bases regarding cargo transportations.
GPS Technologies 
You don't have to wonder anymore about the best kind of software to use to monitor your fleet. We invite our clients to come to us for recommendations on tracking software. We will direct you to software with the latest features that give you a comfortable time installing and using it. GPS Technologies has your back since 1998, whether you are a small business or a big enterprise. Interaction them to find out more about what kind of services they offer.
TheITbase
TheITbase gives tech help to Audience. Learn how to utilize Technology by How-to guides, tips and also you can find cool stuff on the Internet.
Related posts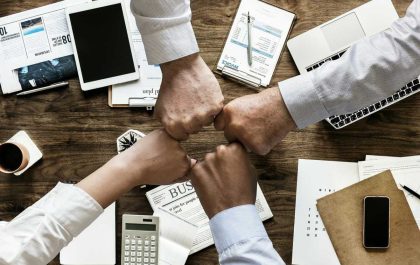 The Next Generation of Leaders: Insights from IB Business Management
With rapid globalization and technological developments, leaders have never been in greater demand. The International Baccalaureate (IB) program, widely acclaimed…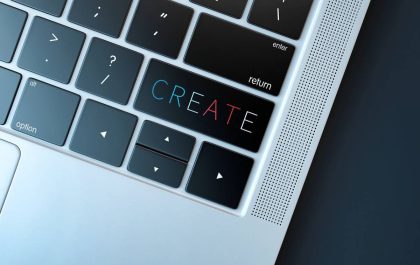 Unleashing Innovation: The Secrets Behind Successful Slot Game Developers
1. Introduction In the dynamic world of gaming, slot game development stands out as a thrilling and innovative field. In…