Ebay is a great tool, but pricing your items, on the other hand comes with a challenge.
You can succeed on any market on Ebay if you price your items reasonably. However, doing this with no assistance can be a frustrating process.
Finding the right price takes time and market experimentation. If only there were a way that made this process easier.
It is when a useful Ebay price history tool comes into play here. It automates your product listings with the pricing info you give it, but it also monitors your competitors' listings.
It's this step that takes you one step ahead of the game, not once but every time.
Let's take a quick look at how this tool works.
How does the tool work?
The keyphrase to highlight here is an algorithm. You may have got this word before, especially in the trading market.
But here, it's a set of rules programmed by you that is then applied to your product listings.
For example, let's say you wanted all of your products to be below the average competitor's listings. You use an algorithm plan to program this. It is then applied to your product listings.
With the algorithm, there are no real limitations with rules.
It is known as your pricing strategy. Coming to terms with this strategy will be useful. Spend a bit of time thinking about the lowest price you will be willing to sell your products.
Start identifying this as early as you can, but the good news is that this tool is pretty quick on giving you the results you need. So, you don't have to do too much thinking.
In some markets, the price continually fluctuates. It can be the case for several sellers. The price history tool can adapt to this and can make pricing changes several times a day, automatically.
Also Read: How to Get Your Small Business Started on Instagram Influencer Marketing
What to look out for
As this is not just any pricing tool, this is an Ebay pricing tool. So, it will be crucial that you search for Ebay price history tools on the web.
That way, you will be met with tools that are directly matched with Ebay, and it will help filter out the several pricing tools that already exist.
Another factor to notice is that this tool has excellent value. Typically, you will have to create an account and pay to use its prestigious features, but try to look out for a seven-day free trial.
This trial will be super helpful as it will give you a good taster into how to use the tool and how effective it is, for free!
The Takeaway
You need to know a general idea of your current production costs and a price you think is suitable.
Once you know this, developing an algorithm for it will be more accurate, as it takes into account the average market price and competitors listings.
It's these two points to notice.
Also Read: How Can Big Data Contribute To Digital Marketing?
Author bio
Sam Edwards is a content writer who exists in Tunbridge Wells. He is working for Serpwizz. When he is not a script, he can be found gripping a coffee or playing the guitar.
TheITbase
TheITbase gives tech help to Audience. Learn how to utilize Technology by How-to guides, tips and also you can find cool stuff on the Internet.
Related posts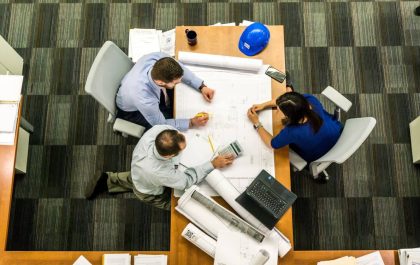 Data Analytics in Revenue Cycle Management (RCM): Leveraging Dental Software for Insights
The healthcare industry has been undergoing a major transformation in recent years, with a growing emphasis on data-driven decision-making. This…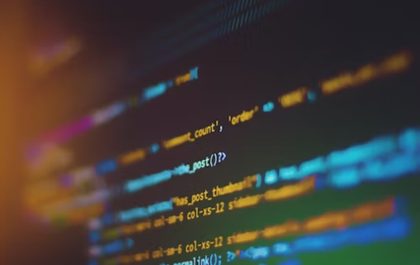 What Factors Influence Cyber Security Salary Growth?
As everything from our public activities to important organization information moves on the web, network safety has, in practically no…