Running a business means that you are living an unpredictable life. One minute, everything and anything seems to be going along just fine. The next? You find yourself right in the middle of a stress-enducing financial emergency. Dealing with it effectively is one of the most important lessons that any entrepreneur can learn. With this in mind, luckily, there are a few of the ways that you can successfully get out the other side.
Take a Breath Before Decision-Making
When you are struggling in the midst of a financial emergency, it can be hugely tempting to take action to rectify it as soon as possible. However, you are better off pausing and taking a breath before going any further. This way, thankfully, you can take the time to put in plan of action—whether this involves significantly cutting your expenses or getting in contact with an insolvency practitioner. You do not want your decision-making to be too impacted by emotion. Instead, you should give yourself the opportunity to think clearly and take the most rational course of action.
Evaluate Your Business Expenses
The emergency could have caused by the loss of a major client or a sudden reputational hit. Whatever the triggered your emergency, it is important that you get a better handle on your finances. Take the time to evaluate every penny that you are spending and where the most obvious source of cutbacks is likely to be. Obviously, there are going to be some untouchable expenses in there, but there are also bound to be some extras as well. It is these that you should be tackling at the earliest possible opportunity.
Also Read: Would Outsourcing IT help Boost your Business?
Contact Your Clients and Suppliers
While it may be tempting to ignore the issue and bury your head in the sand and pretend like everything is still going fine, it is important that you tell the necessary people. For example, you need to delay your payment to suppliers. If you have developed a long-lasting business relationship with them, they are likely to appreciate the candor and give you more time. If there is going to be a disruption to your regular service, it is important that you tell your clients about this sooner rather than later.
Take Steps to Prevent This from Happening Again
If you manage to successfully steer your company away from this financial emergency, you will obviously want to do everything that you can to prevent this from ever occurring again. So, make sure that you do not repeat the same mistakes twice. As well as this, you should also put in place measures to better protect yourself, whether this is by starting an emergency fund that you can dip into or taking out some additional business insurance.
There is no denying that going through a business financial emergency can be stressful, but your reaction to it is what can end up making all the difference. Here are a few ways of ensuring that you get out the other side in the best way that you possibly can.
Also Read: The 5 Best Social Media Tips for Small Businesses
TheITbase
TheITbase gives tech help to Audience. Learn how to utilize Technology by How-to guides, tips and also you can find cool stuff on the Internet.
Related posts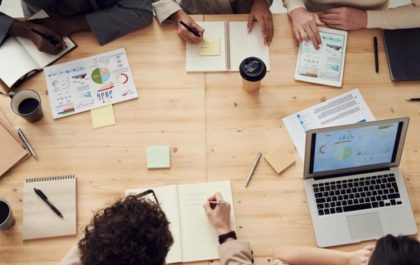 How to Plan a Project That Is Guaranteed to Succeed
Planning and executing a successful project can be a challenging task, especially if you have never done it before. But,…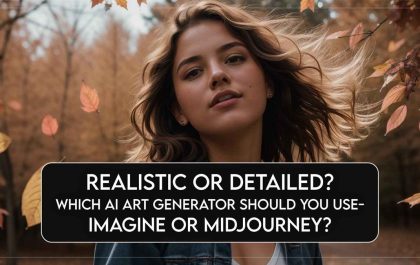 Realistic Or Detailed? Which AI Art Generator Should You Use – Imagine Or Midjourney?
Setting the Stage for AI Art Generation Artificial intelligence (AI) art generation is a rapidly developing field with the potential…