Instagram Stories Nurturing a brand in the current times is no joke, as markets have become increasingly competitive and saturated with time. Shrewd business owners are, therefore, looking for avenues that can significantly boost their reach and cater to customer demands while staying relevant.
Instagram Stories toundoubtedly has become increasingly popular for establishments and enterprises to promote their business offerings as well as branding their products and services.
According to a recent report published by Hootsuite®, 200 million Instagram users visit at least one business profile daily, one-third of the most-viewed Stories are from businesses, and the potential advertising reach for Instagram equals 849.3 million users.
How to Use Instagram Stories for Branding
Before we jump into the nitty-gritty details, it is important to realize that Instagram stories are a great way to connect and communicate with audiences.
Now without any further a due, let's move to the actual action-plans to maximize your returns by harnessing the power of Instagram stories.
1. Adding URL Links
First and primary, you need to understand that the 'insert link' feature is not available to everyone. You either have to have 10,000 followers or a verified account representing an established brand or public figure.
The benefit of this feature is that the link enables you to include exciting content relating to a new product or service and even upcoming events that your business wants to broadcast to the masses. All users have to do is swipe up for details when they are going through your story.
To add a link to your story, log into your Instagram app, swipe left to start a story, and at the top tap the 'Insert Link' option. Users will see your information and have a 'See More' option at the bottom, which they can swipe up to visit your link.
2. Customer Interviews
You can create Instagram stories that offer customer interviews which the public can see on your channel. These allow you to build trust and credibility for your brand as people get to understand just how impactful your products and services have been in the past.
It also helps in breaking the ice as prospects and candidates can realize that other people have been doing business with your company or organization and producing positive results.
Customer interviews are also quite insightful for users as they can perceive what a first-hand experience with your brand can be like and how fruitful it can be for them. Find viable solutions to their pain points through your offered products and services.
3. DIY Products in Action
Your Instagram stories can also feature tutorial videos and DIY guides where you can compile high-quality visuals to showcase your products in action.
With Instagram stories, you can easily publish curated, and pre-created content that, according to your comprehension and understanding, can help in making Instagram users engaged.
Also Read: Uses Of And Factors That Make Instagram Platform The Best Social Media Sites
Displaying your products and showing how they can use can also help you attract new candidates and prospective customers. They will finally be able to unravel the mystery behind your offers and will be more eager to try out what you have to offer them.
4. IGTV Videos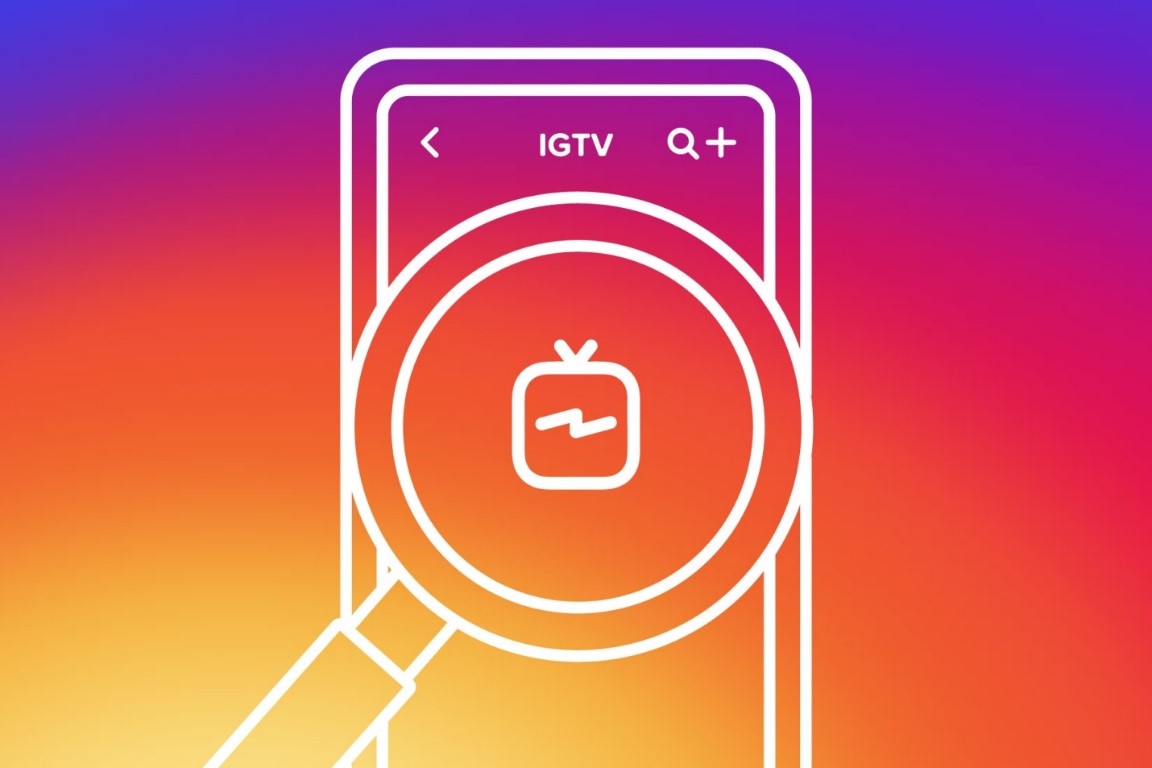 IGTV videos is an independent application that can be used in tandem with your Instagram application to offer your viewers long-from content in the form of videos. Not only does it permit you to optimize videos for mobile users, but you can also set up your channel and share video content online that can be up to an hour-long.
To upload your video, tap the plus icon '+' at the bottom of your Instagram application. Select the video you need to upload, tap Next, and then select the 'Long Video' option. IGTV videos can use to start your branding video series to get viewers addicted to your channel.
They can also be used to display extensive and comprehensive 'How-To' video content and QA sessions.  You can pretty much make it your own YouTube channel counterpart on Instagram and go bonkers with the possibilities it has to offer.
5. Questions, Polls, and Quizzes
Interactive content always takes the prize as it seeks to build engagement with users, which is why Instagram stories can take the prime spot when it comes to hosting contests, quizzes, and polls. You want to get down and personal with your followers, ask them questions, find tremendous insights, and learn from your audiences, then Instagram stories can help you to do so in a grand fashion.
Also Read: Instagram: 4 Most Interesting Facts
6. Visual Eye Candy
What is Visual Eye Candy, you might ask? These are simply in ingenious ways through which brands and businesses can utilize attractive and entertaining visuals to grab the attention of viewers in an undemanding manner. The thing about eye-candy is that it instantly pleases anyone who comes across it and captivates the imagination for the general audiences without any needs for highly intellectual capabilities.
Instagram stories are the top spot to showcase your brands using visual eye-candy material and advertising schemes. You can creatively showcase and display your products and services.
Conclusion
Instagram has quickly taken prominence in the virtual realm and is currently booming with brand activity with no signs of slowing down. Instagram Stories are blooming with influencers and corporations that are broadcasting messages using high-quality images, video content, and interactive elements. You can always go for Instagram followers growth services too but remember to go with the right one, who provides clean slate services to avoid cons that may come with it.
Many critiques and experts have labelled the platform itself as the most viral of all social media out there.
Through Instagram Stories, businesses can not only discuss industry-related topics but also entertain audiences and gain additional awareness from users but grasping their attention.
Author Bio
Stella Lincoln currently works as a Marketing Head at Dissertation Assistance, a reliable platform to order personal statement help. She regularly posts about popular marketing strategies deployed by established brands. People with love for marketing can connect with Stella through Facebook, LinkedIn & Twitter, and get useful insights.
TheITbase
TheITbase gives tech help to Audience. Learn how to utilize Technology by How-to guides, tips and also you can find cool stuff on the Internet.
Related posts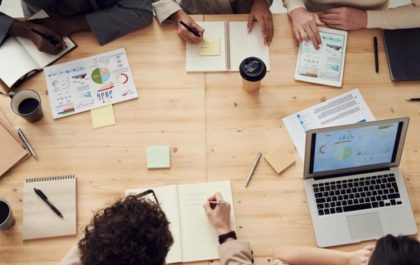 How to Plan a Project That Is Guaranteed to Succeed
Planning and executing a successful project can be a challenging task, especially if you have never done it before. But,…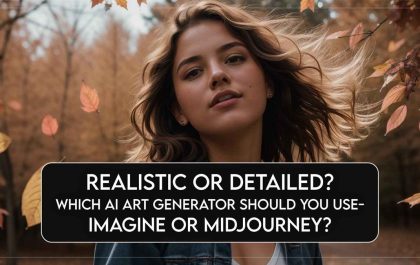 Realistic Or Detailed? Which AI Art Generator Should You Use – Imagine Or Midjourney?
Setting the Stage for AI Art Generation Artificial intelligence (AI) art generation is a rapidly developing field with the potential…