As a Successful Recruiter, you must find the best candidate for your company after observing and analyzing the skills. However, when you are recruiting the best candidate for his company, he needs to be the best of best. So, becoming a successful recruiter, you need practice, time, intuition, and the most important thing: your skills in the relevant field. There are several habits and traits you need to adapt to become a successful, professional, and better HR of your company.
Let us have a look at those habits and traits that can make you a professional recruiter and HR of your company.
Keep it Personal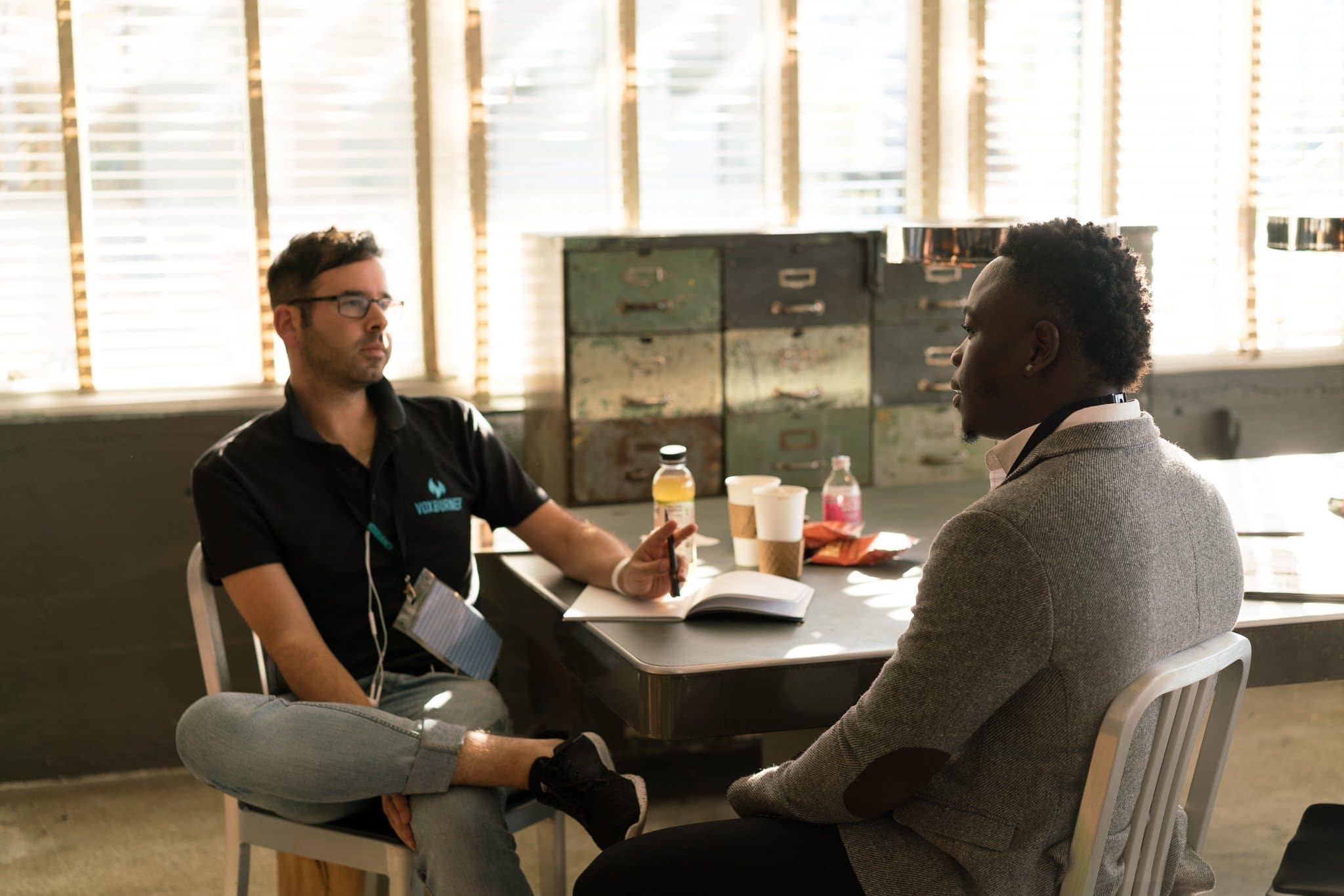 When you are screening the candidate in an interview, you will realize who is coming to check what job is and what position is or the applicant is serious in the matter and wants to accept and will pursue the area.
Copy and pasting the other cannot be able to make you a successful and professional recruiter. So find your skills and grow them.
It would help if you showed yourself unique and Personal to your correspondence regardless of the position of the interview process. Please include name, contact at the particular conversations you had, or point out information mentioned on their cover letter or resume. If you are using automatic email sequences at the first stage of the interview, then make it unique and look authentic.
Maintain an Organized Calendar
The organization is the key to success for the recruiter. When you have phone calls, meetings, and interviews or you set your day to day tasks, then you need to keep them at the top priority.  To maintain a strict calendar and be sure when you did your jobs, check them off.
There is a question in your mind about why I will check off the tasks from the list. So, let me tell you that checking off a task that you have done will release some tension from your mind and make you relaxed and boost up your stamina until you check off the next job from the list. I do the same and use the organize my day to day checklist that helps me to do my work more efficiently and helps me to become a better IT recruiter. It is easy and free in use.
Also Read: Leadership Case Study Sample
Focus on the candidates
Candidate experience is more important to consider when he comes to you for an interview or recruiting. Technology makes it easy to find talent even from all over the world, but if you miss it in the entire interview process, you may lose your desired and deserving candidate. Keep in mind to observe and focus on the thing that your candidate needs when you are screening, recruiting, and making your final decision about the candidate. Remember it, too, that you are making decisions for your company that will help to optimize your candidates' experience. Create such an environment in your company that will help both of you to grow in that environment.
Make your outreach perfect
As an IT recruiter or recruiter, you must find candidates that are excited about the position and work. If your first outreach brings a good result or if it is a little too casual, you will find that you are not able to attract the best candidate for your company's announced position., It will be a great message for you to bring the best candidate for the interview.
Adopt a modern Approach
As nowadays, technology is trending and making way for you to recruit the candidate. Nowadays, more and more recruiters are adopting it to become a successful recruiter in their career by technology, and it is a huge competitive advantage for them to compete with others in the market. The right use of technology found to be effective and efficient in your career in recruitment. If you are not using the technology for recruitment, finding, screening, and tracking the best applicant, then the other brands will use it and make it difficult for you to compete with them.
Final Verdict
A good recruiter is the one who places a perfectly good candidate on the opening. THE best IT recruiter knows how to find, scan, recruit, and interview the candidate. Moreover, he also knows how to find the best talent that will be excited to become a part of the company's vision.
TheITbase
TheITbase gives tech help to Audience. Learn how to utilize Technology by How-to guides, tips and also you can find cool stuff on the Internet.
Related posts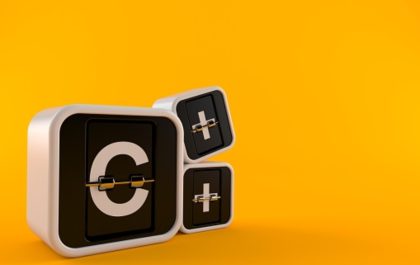 Learn C Programming Language From Scratch
Do you know how to learn C programming language from scratch? Have you ever thought about a specific method that…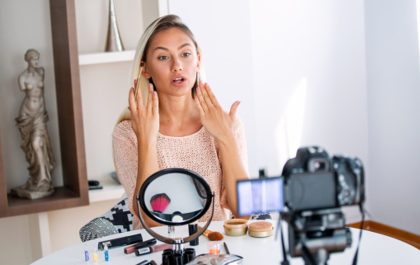 How to do Viral Video Marketing in 2023?
As we enter 2023, viral video marketing has become one of the most effective ways to reach out to potential…