Whether you moved away from your significant other for work or your friends and family are scattered in different locations, finding ways to maintain your relationships from afar is essential. Technology is evolving rapidly, and it can be hard to keep up with all of the different ways you can touch base. As traditional home phone technology is declining, rates are increasing, and options like a VoIP home phone are becoming more popular. Here are five other ways to stay connected to your loved ones from a distance.
1.Send a Letter
Technology is important, but so is the warmth of a classic hand-written letter. As people rarely take the time to slow down and compose with pen and paper, a postcard or note will be even more appreciated. Consider crafting personal letters on a regular basis to let your friends and family know you are thinking of them.
2.Have a Virtual Movie Party
You can set a standing date once per week or month to watch a movie together virtually. Set up a Teleparty or video chat while watching a movie when you can't enjoy one together at home or in theaters.
3.Send a Surprise Gift
A gift on a birthday or holiday might be expected, but a surprise "just because" gift will be even more appreciated and make your loved one smile. There's no need to spend a large amount of money, sending flowers or even a favorite snack is plenty to let them know you care.
4.Be a Thoughtful Texter
Whether you text a lot or a little, it can be good to take a break from the expected conversation to write an extra thoughtful message. Take some time to send something different, like a quote you found inspiring with a personal note about how grateful you are to have this person in your life.
5.Start a Book Club
If everyone in your family talks about how much they want to read more, it's the perfect opportunity to start a book club together. Choose a book each month (or less if you want) and set up a time to chat about it together virtually.
The key to staying truly connected is thoughtfulness. Even if you can't talk as much as you'd like, the quality of your moments is more important than the quantity. Try some of these ideas to rekindle your connection today.
Also Read: Why is appointment scheduling software needed for every organization or business?
Related posts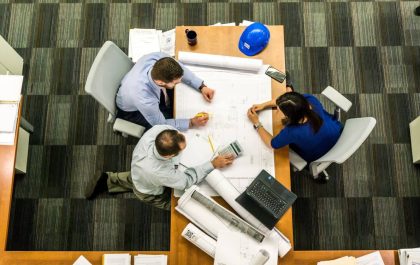 Data Analytics in Revenue Cycle Management (RCM): Leveraging Dental Software for Insights
The healthcare industry has been undergoing a major transformation in recent years, with a growing emphasis on data-driven decision-making. This…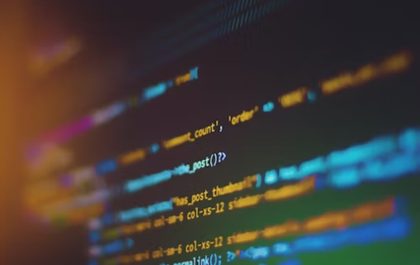 What Factors Influence Cyber Security Salary Growth?
As everything from our public activities to important organization information moves on the web, network safety has, in practically no…