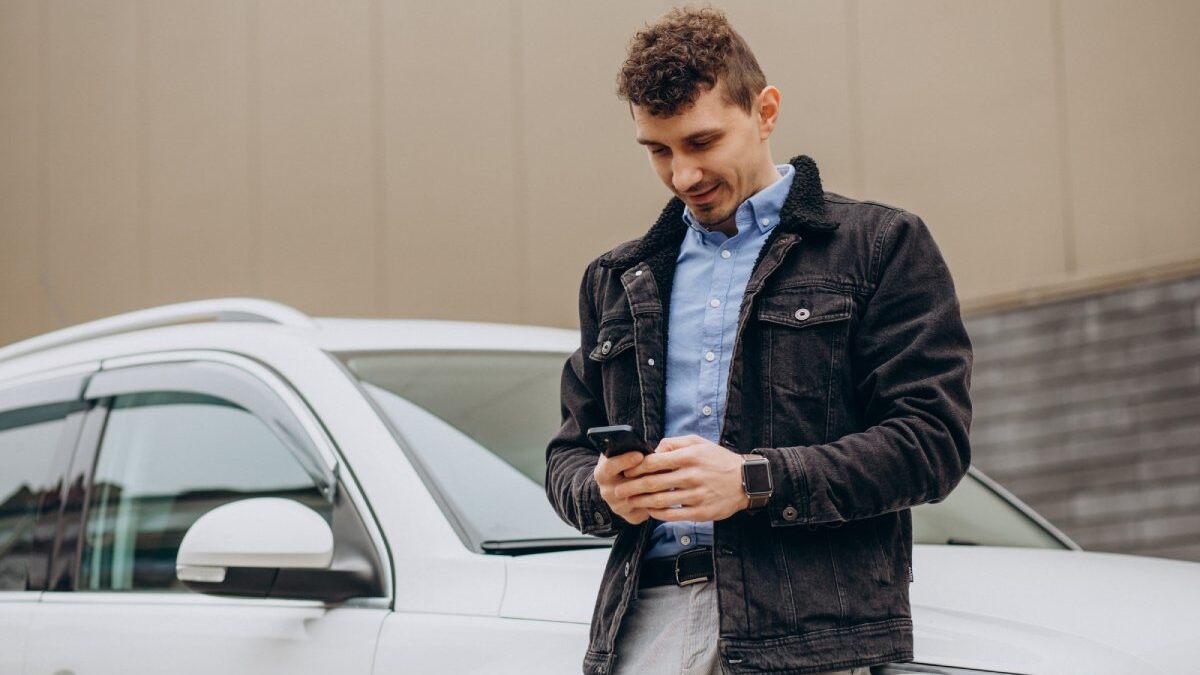 From figuring out business expenses to calculating tax deductions, knowing your miles can often be important when using a personal vehicle for work. With mileage tracker apps, you'll see that doing so will be a breeze. The only downside to this is that a quick search on Google Play (or any other app store) can often bring up a broad array of options.
With different factors to keep in mind, like features and costs, there's often a lot to take into consideration when choosing an application.
What is the best app for tracking your mileage?
Luckily for those who want to keep a record of their mileage, there are plenty of ways to do so, thanks to the variety of options on the market. With a better understanding of what these apps involve and what they could do for you, picking out the right one will be far simpler.
Here are some of the most important things to consider when trying to find the right mileage tracker app for your needs:
If you're looking for quality, but don't want to spend too much money on a service you're uncertain will work for you, try seeing if there's a free version of the app or a demo feature
Take the time to do a little background check on the apps you're interested in
Don't forget that you'll usually want to find one that supports a payment method you're comfortable with, whether that's paying from your bank account or credit card
What mileage tracker will be the best for you?
Balancing affordability with features is usually an important consideration for an independent contractor or small business owner. While there are quite a few free options, don't dismiss the paid ones immediately without taking a look into some of the attributes they have, since they may have a lot more to offer overall.
All of this can apply to a rideshare driver too, since you'll need to drive your own vehicle and likely keep track of your own miles.
Alternatively, larger companies may want to get as many advanced features and services as possible out of their mileage tracker and in this case, might be more willing to pay a little extra for the premium quality. Features like being able to include numerous users, route planning, and log preparation are just a few that you could look out for.
You may want to use a mileage log for taxes, or have all the information you need to make deductions. This is something that can benefit both large businesses and self-employed individuals, so it's often worth keeping in mind. Some may offer accounting software too, which could also be useful for many people.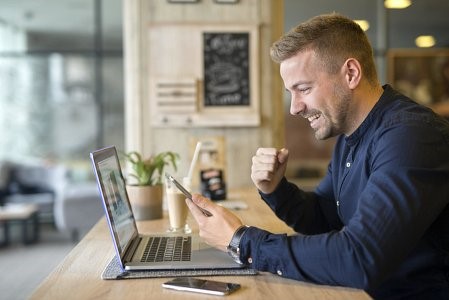 Are there any downsides to using a mileage tracker?
While often useful, there can sometimes be disadvantages to certain apps. For example, some may not start easily, properly record your miles, or have a lack of features – all of which won't do much for you in the long run.
Providing services like multiple trip tracking modes, superb log preparation, and much more, it's not hard to see why an app like MileageWise could be worth looking into if you want something you can rely on.
TheITbase
TheITbase gives tech help to Audience. Learn how to utilize Technology by How-to guides, tips and also you can find cool stuff on the Internet.
Related posts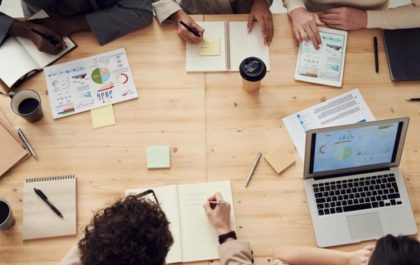 How to Plan a Project That Is Guaranteed to Succeed
Planning and executing a successful project can be a challenging task, especially if you have never done it before. But,…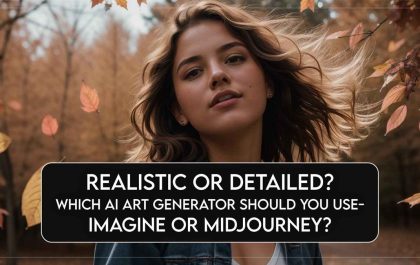 Realistic Or Detailed? Which AI Art Generator Should You Use – Imagine Or Midjourney?
Setting the Stage for AI Art Generation Artificial intelligence (AI) art generation is a rapidly developing field with the potential…