As the changing world diversifies technology, the media and videography industry hasn't failed to make a statement. Many video formats are now available across various smart devices to convert and upload files easily.
What happens when you have zero knowledge or skills to use a video converter? Perhaps the issue is an inability to get through a particular user interface because everything seems new and complex. Well, Winx Video Converter does not demand any technical knowledge. Unlike other conversion software one might come across, you only need to know the format you want and let the tool do the best for you. You can watch or upload 4K videos to other forms and rip quality at the same time.
The Ideally Attractive Features
Perhaps Winx Video Converter may fail to give a great first impression. Anyhow, you wouldn't know what you're missing if you don't look into its pipelines. Simply put, usability can be summed up as being practically fast and lightweight. Below are some of the features and advantages that make such functionality possible:
Convert 4K Videos to Multiple Formats
Freedom is when you get to enjoy watching your videos as you desire. Winx Video Software packs multiple formats: MKV, MOV, AVI, MP4, FLV, MP3, and HEVC/H.264. For instance, convert MOV to MP4 or HEVC to H.264 formats.
Download Batch Videos from 1000+ Sites
Again, Winx technology does not limit you to one website for downloading videos. It supports batch downloads from several websites, depending on what you want. After that, you can still change the format to MP3 or MP4, to mention a few for a better experience.
90% Compression of 4K Size Videos 
Reduce the size of your videos up to 90% using WinX Video Converter. The software delivers quality compressions without the slightest compromise on quality. In simpler terms, visual specs are not affected in the process.
Edit Videos Using the Software
Winx easily enables users to edit videos to cut or crop to the desired sizes. One can also merge bits of footage to construct one big quality piece. The tool also supports adjusting parameters such as bit rate, volume, frame rate, start and end times, etc.
No.1 Speed of Processing Videos
Winx also appreciates quality enhancement by processing videos at a super speed. Its built-in Level-3 hardware acceleration technology surpasses other traditional efficiencies to provide great processing solutions.
The Application is Free
Free isn't good enough if you can't enjoy Winx due to ads interference. The software has your "no ads" needs at heart to provide an easy and friendly user interface.
Convert 4K MOV Video to MP4 with WinX Video Converter
The steps are quick and easy to enable users to play, share, and edit videos:
Step 1: Download and install Winx Converter on your device.
Step 2: Launch the software and select the "+Video' option to add your 4K MOV video file.
Step 3: Click on "MP4" as output format.
Step 4: Choose your destination on the "Browse" option and "RUN" to start the conversion process.
If you are looking for a basic yet sophisticated 4K video converter, Winx Video Converter might be your final stop. It is free, yet it's highly appreciated to perform as users see fit.
Also Read: Where To Register Your Business ABN?
Related posts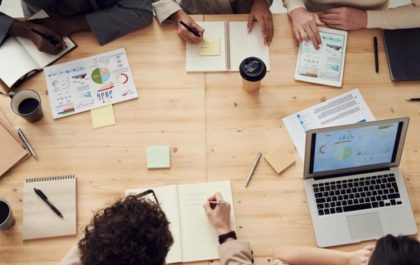 How to Plan a Project That Is Guaranteed to Succeed
Planning and executing a successful project can be a challenging task, especially if you have never done it before. But,…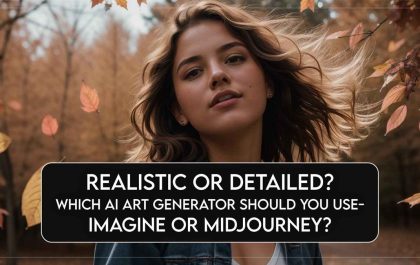 Realistic Or Detailed? Which AI Art Generator Should You Use – Imagine Or Midjourney?
Setting the Stage for AI Art Generation Artificial intelligence (AI) art generation is a rapidly developing field with the potential…