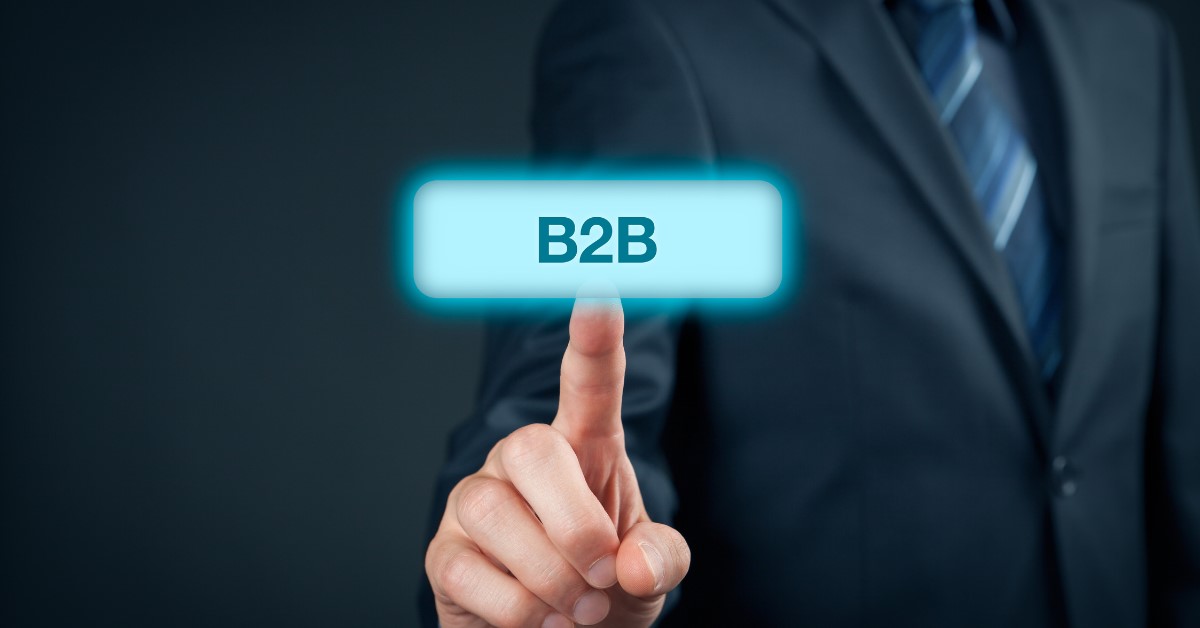 In a world where consumers are constantly swamped with advertisements, it can be difficult for businesses to stand out and get their brand across.
This is especially true in the business-to-business (B2B ) market, where buyers are often flooded with sales pitches from competing companies. As a result, businesses need to use video marketing to stand out from the crowd.
Video marketing is a great way to connect with potential buyers personally. As per the survey reports, people retain 95% of a message if they watch it in a video instead of 10% when reading it.
Businesses are quickly learning the importance of using video as a marketing tool. But what is the best way to use video for businesses? Is it enough to just post a few videos on YouTube and call it good? The answer is no.
While it is essential to post videos on YouTube, that is only the beginning. Businesses need to create a comprehensive video marketing strategy that incorporates a variety of video marketing tactics.
Why B2B Video Marketing?
Businesses are unable to create the impact they want with B2B marketing. This is where video marketing can help them. Videos have the power to turn a boring pitch into something exciting, informative, and engaging. They can help your business to stand out from others.
Furthermore, businesses can build an emotional connection with their B2B clients through videos. Once you connect with them, your chances of converting them increase significantly.
What makes B2B Video Marketing different from other forms of Video Marketing?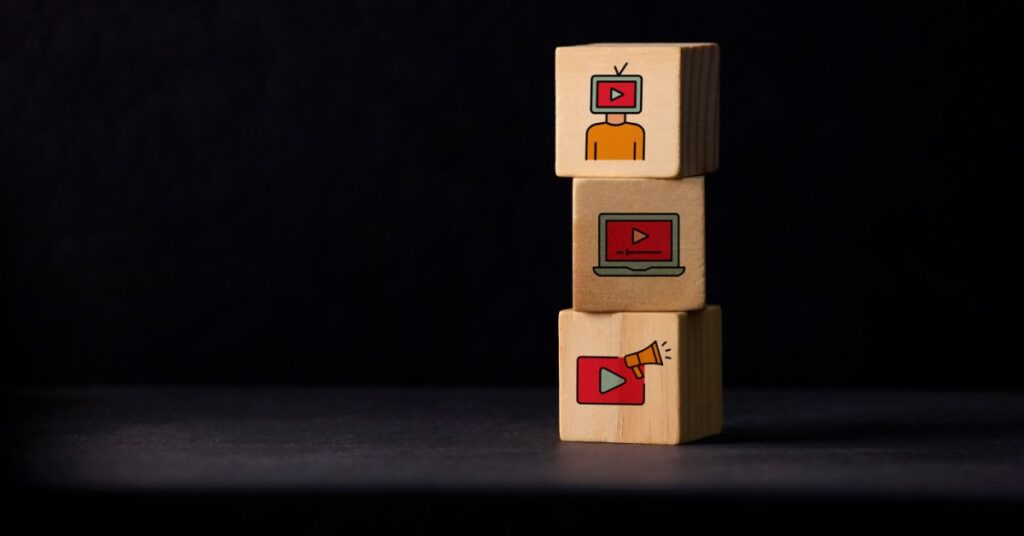 In order to understand how B2B video marketing is different from other forms of video marketing, it is first crucial to understand the different types of video marketing. There are three main types of video marketing:
Brand Awareness –
Videos are the perfect medium to create awareness about the brand. In addition, they allow you to introduce your company or product to potential customers. For example, you can show your brand's story started using Animated Explainer Videos.
Lead Generation –
Video marketing on various social media platforms can help you reach a wide range of customers and generate leads. For example, videos can capture leads by enticing potential customers with a free offer or giveaway.
Product Education –
This type of video marketing creates awareness about a brand's product to drive conversions. For example, explainer videos teach potential customers about a product and how it can benefit them.
B2B video marketing is most commonly used for lead generation and product education. However, B2B video marketing is different from other forms of video marketing because it focuses on building relationships rather than selling a product.
A B2B marketer needs to produce videos that provide value to their target customers and help them solve problems in order to build relationships.
Here are some tips to make your B2B Video Marketing Successful.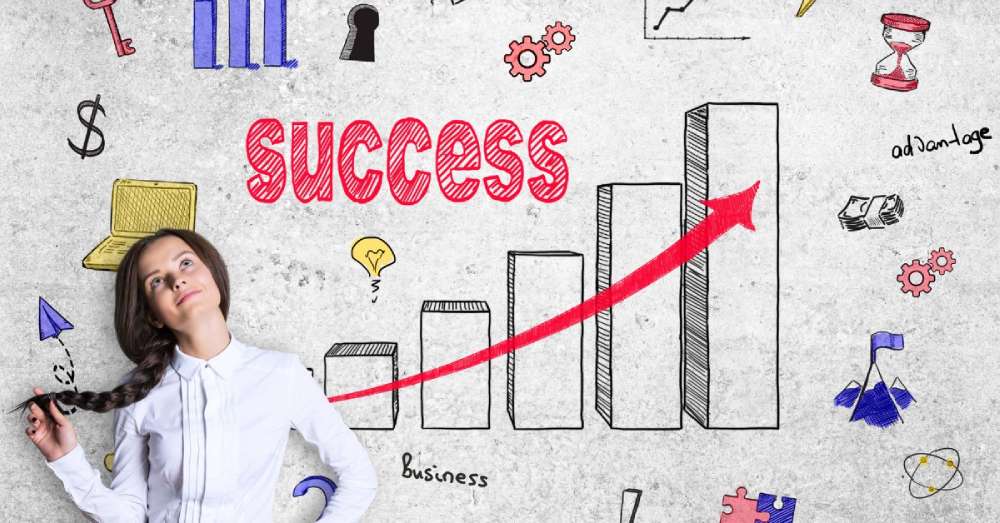 1. Start with a Story
With a story, a video usually gets off to a great start. It can be an anecdote from your own life or a customer's experience. Stories are personal and engaging, and they help create a connection with your viewers. Especially if you can make them laugh or cry!
Once you have their attention, you can pitch your product or service. But make sure that the story is always front and center. Viewers will appreciate the human element of your videos, and they'll be more likely to remember your message.
2. Answer your Audience's Questions
Here's how to do it.
One way is to answer common questions that your target audience has simply. Building trust and establishing yourself as an expert in your field can help you build trust. Videos can also be used to provide FAQs or walkthroughs of your products and services. Your potential customers will learn more about what you offer and how it works this way.
Another way to answer your audience's questions is by using social media platforms like Twitter or Facebook. Directly interact with your audience and answer their questions in real-time with these platforms. It's a great way to connect with customers and build relationships.
3. Get Personal
This means targeting your audience and creating videos that appeal to their interests. You can do this by taking the time to learn about your customers, what they want and what drives them. Then, when you have this information, you can make videos tailored to them and are more likely to go viral.
4. Make sure your B2B Videos are Compelling, Informative, and Entertaining
If people aren't interested in watching your videos, they won't share them with their friends, and they certainly won't go viral.
So you need to invest in high-quality video content that will catch your audience's eye. You should also make sure that your videos are relevant to your business and provide valuable information that viewers can use.
Last but not least, keep people engaged with humor and excitement. By following these tips, you can create informative and entertaining videos and help you achieve success with your B2B video marketing campaign.
5. Use the Right Video Platform for your Content.
When creating video content for your business-to-business (B2B) audience, you need to make sure you're using the right video platform. This is because every platform has different types of audience and content.
For example, to share a product demonstration video or explainer video, YouTube would be the best platform. This is because it's designed for hosting videos and has a large audience of people interested in watching them.
6. Don't expect your Viewers to understand you Immediately.
When creating a video for your business, it's important to make sure that your viewers understand what you're saying right away. However, don't assume that they'll automatically know what you're talking about.
You need to take the time to explain things clearly and make sure that your video is easy to follow. You can make a video that is informative and engaging if you do that.
7. Avoid Technical Jargon and Terminology in your B2B Videos.
When creating a B2B video, it is important to avoid using technical jargon and terminology. Doing so will help to ensure that your video reaches a broader audience. Additionally, using simple language will make your video more likely to go viral. Make sure you're communicating with your audience in a way that's easy to understand and engaging.
8. Ensure you have the right tools for Production and Distribution.
When it comes to video production for your business, it's important to have the right tools for the job. This means having quality equipment and software, as well as a good team of professionals who know how to use it all. Otherwise, your videos may not be up to par with what your competitors produce.
Another key factor in video production is making sure your videos will go viral. This means making sure they're interesting and engaging enough to get people's attention. You can do this by using creative concepts and filming in unique locations. You can also spice up your videos with exceptional effects or animations.
Finally, Keep it short, sweet, and simple!
Takeaway
Video marketing can be a great way to connect with customers and promote your business. Some handy tips for making B2B videos effective for marketing-
Plan your video before shooting.
Use high-quality, professional-looking videos.
Keep your videos short and to the point.
Upload your videos to YouTube and other video-sharing sites.
Nevertheless, it is important to measure your video marketing results to ensure you're getting the most out of your investment.
So what are you waiting for? Start creating engaging, informative videos today!
Author bio:- Komal Kokate is the Co-Founder and CEO of MotionGility, an Explainer Video Company. With a keen eye for creativity, she is an expert in video marketing. While delivering high results to clients, she loves exploring the market and the latest marketing trends in the B2B industry. Connect with her on Facebook and LinkedIn.
TheITbase
TheITbase gives tech help to Audience. Learn how to utilize Technology by How-to guides, tips and also you can find cool stuff on the Internet.
Related posts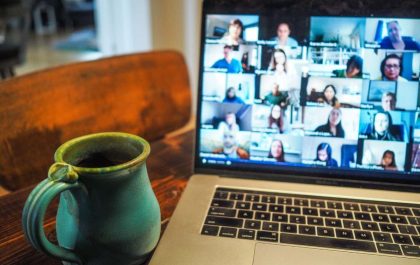 A Guide on How to Stay Secure When Studying Online
As online learning becomes increasingly popular, it is crucial for students to prioritize their security and privacy. Cyber threats are…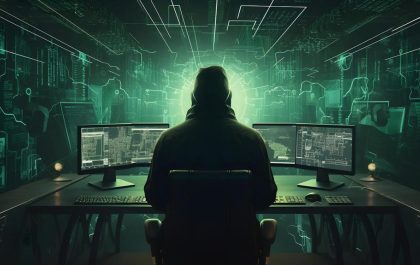 Cybersecurity's Blind Spot: Understanding the Scope of IP Theft in Healthcare and Pharmaceutical
Anastasios Arampatzis In the rapidly evolving landscape of the healthcare and pharmaceutical industries, intellectual property (IP) stands as the foundation…