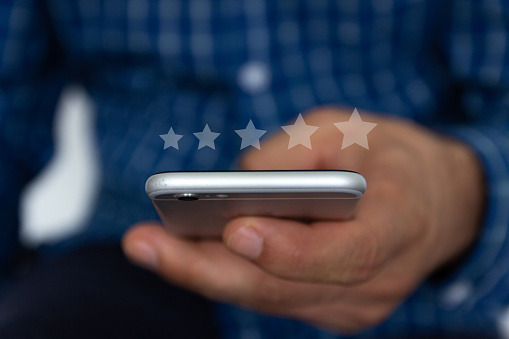 The average smartphone has come a long way in the last decade or so. It seems like we're constantly seeing updates to the technology we keep in our pockets, from the arrival of new and more intelligent camera systems to the addition of biometric scanning for security, and 5G connectivity. When new and improved versions of the latest phone seem to appear on the market every couple of months, it's easy to understand how some people can spend a lot of cash constantly updating their devices. If you're a big fan of technology, then you may be tempted to splash out every time you discover a new version of your phone is available. But with today's devices costing thousands of dollars on average, how do you know when it's really a good time to upgrade, and when you should hold back?
Assess Your Needs
Figuring out the difference between what you want and what you need when investing in new technology can be difficult. While you might need a phone with a connection to the internet so you can check your emails on the move, you don't necessarily need a rapid 5G connection. Ask yourself how you upgrade your phone every day, and what sort of features are really going to matter to you. If you're not a huge social media fan, or you don't use your phone to take a huge number of photos every day, you probably don't need a device with a range of different cameras. But if you are a gamer, you'll need to pay attention to which type of phone is best for gaming, and why. Try to prioritize the features and capabilities that matter most to you.
Address your Finances
Probably the most important thing you can do when you're thinking of buying a new phone, is look at your budget. Can you realistically afford to buy a new device right now, or are you going to be putting yourself in debt? Are you nearly at the end of the contract for your existing phone, in which case, could you save money by simply upgrading the next time you have a chance to renew that contract? If you really need a new phone, you can look at other ways of saving money you can use towards the device. If you're currently paying off a student loan with high levels of interest, you can refinance that loan for a lower cost alternative and save some money there. This way, you can use the money you save towards the new phone, without putting yourself under additional financial pressure.
Consider Your Existing Phone
A good way to figure out whether you're trying to buy a new phone too quickly, or you're upgrading at just the right time, is to look at your existing device. How long ago did you purchase this product? Have you had the phone for less than 2 years? If so, there's probably nothing specifically wrong with it, but it may be missing a few features. If you've had your current phone for a while now, you might have noticed some issues with its functionality. Maybe the battery isn't lasting as long as it used to, or you're having trouble with lost calls. Ask yourself whether you're upgrading for superficial reasons, or because your current phone really isn't suitable for your needs anymore.
TheITbase
TheITbase gives tech help to Audience. Learn how to utilize Technology by How-to guides, tips and also you can find cool stuff on the Internet.
Related posts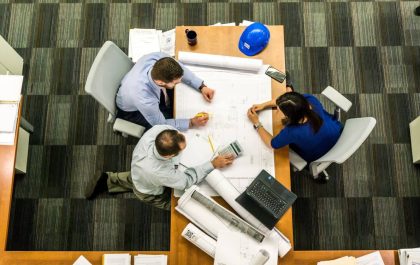 Data Analytics in Revenue Cycle Management (RCM): Leveraging Dental Software for Insights
The healthcare industry has been undergoing a major transformation in recent years, with a growing emphasis on data-driven decision-making. This…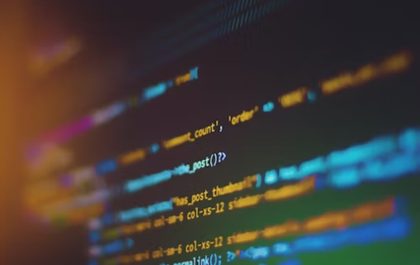 What Factors Influence Cyber Security Salary Growth?
As everything from our public activities to important organization information moves on the web, network safety has, in practically no…