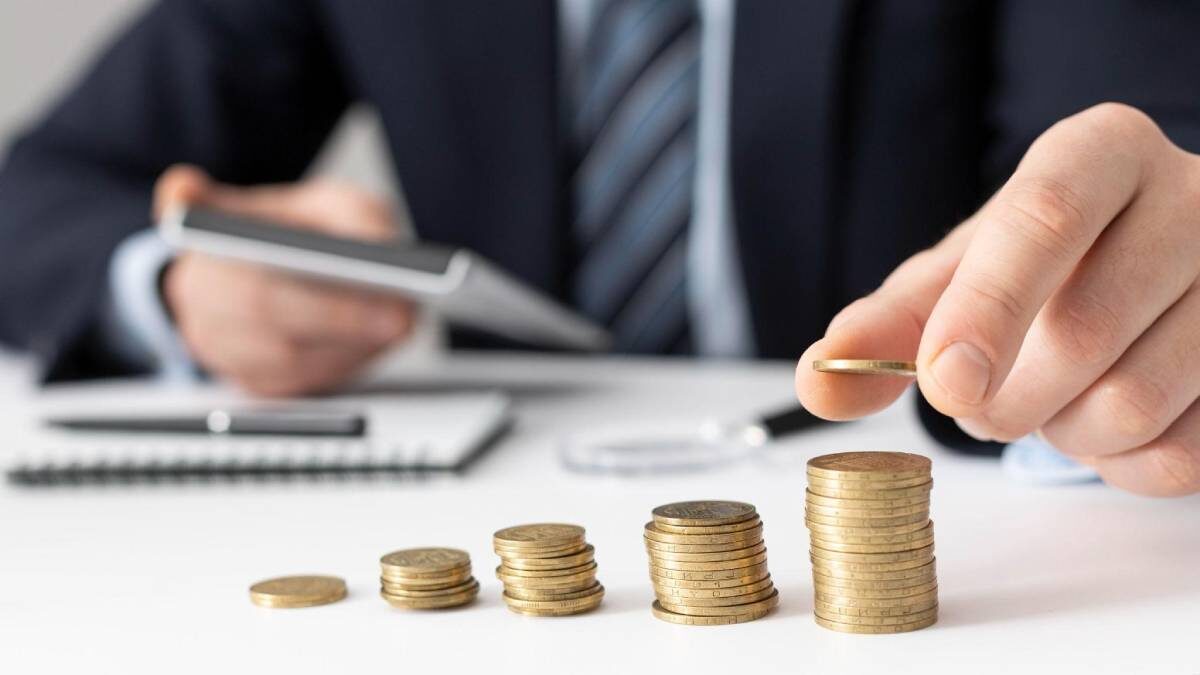 A loan that does not require collateral or security and is offered with minimal documentation is known as a personal loan. A personal loan can be availed for covering medical bills, wedding expenses, home renovations etc. Such loan can come in handy when you are in urgent need of funds, but it is advisable to do enough research before applying for it. The charges on these loans such as processing fees, and pre-payment charges may differ as per the bank's policies. So, it is also advisable to read all the terms and conditions while applying for the loan to eliminate any unexpected charges.
Following are some of the expert tips which ensure that you can get your Personal loan approved quickly.
1. Online Approval
These days, there are many online banking platforms available that will give you instant approval on your loan application. Online approval is a fast and secure way to avail of a quick personal loan. You can apply by providing the required information and documents online. The online portals then check your credibility and decide the loan amount. Approval is accorded if everything seems to be in order. It is advisable to check for personal loan offers with your existing bank before looking elsewhere as some banks offer pre-approved personal loans to existing customers based on credit history/track record. With a pre-approved loan, you can get your loan amount credited to your account instantly.
2. Choose the right Bank or Lender
Choosing the right bank or lender is one of the most crucial parts of applying for a personal loan. With so many options available these days, it can get quite overwhelming to choose the bank that best suits your needs. Each bank or lender has different offerings and loan charges and it would be wise if you compare all the lenders before applying.
3. Good Credit Score
A good credit score is one of the most important criteria that bank checks for your personal loan application. It is advisable to check your credit score before you apply for a fast personal loan. Your credit score includes your previous loan repayment history. A good credit score improves your chances of getting a personal loan approved quickly. One way to improve your credit score is by paying your EMI and credit card dues on time.
4. Keeping your documents ready
In a personal loan, the documentation required is less compared to the other types of loans. But it is important to be ready with the right documentation to have a hassle-free loan approval process. A bank's official website usually provides a list of all the required documents. Some of the documents include Age proof, Address proof, Income proof, ID proof, Latest Income tax return, etc. Keeping these documents handy will help you save your loan processing time.
5. Check Loan eligibility criteria
Each bank and lender has different eligibility criteria for a loan application. You need to go through such criteria carefully before you apply for the loan. Some of the eligibility criteria include employment status, income and purpose of the loan. For example, Karnataka Bank's Xpress Cash Loan – Quick Cash Loan has eligibility criteria of having an employment tenure of a minimum of 6 months.
TheITbase
TheITbase gives tech help to Audience. Learn how to utilize Technology by How-to guides, tips and also you can find cool stuff on the Internet.
Related posts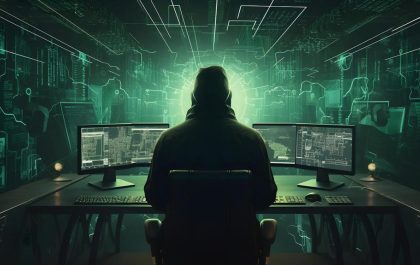 Cybersecurity's Blind Spot: Understanding the Scope of IP Theft in Healthcare and Pharmaceutical
Anastasios Arampatzis In the rapidly evolving landscape of the healthcare and pharmaceutical industries, intellectual property (IP) stands as the foundation…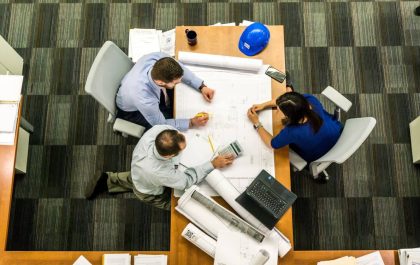 Data Analytics in Revenue Cycle Management (RCM): Leveraging Dental Software for Insights
The healthcare industry has been undergoing a major transformation in recent years, with a growing emphasis on data-driven decision-making. This…