Buying a brand-new smartphone with all the latest specs can be exciting, but if you decide to sell it later to buy a newer model, you might have to consider the resale value of your phone. There are several popular phones on the market which have a good resale value. Here are some of the best:
In an annual report, MusicMagpie revealed that on average iPhones lose 43% of their initial value after the first year. Following the second year the value drops 61%, according to the report. Samsung phones lose their value much faster and drop 64% in value after year one. After the second year, a Samsung phone's value will drop 76% on average.
Phones that you can still sell for a good price
One of the phones that hold the number one spot when it comes to the best resale value is the iPhone 11. It depreciated less than 13% in 2020, which makes this an excellent choice if you are considering an iPhone trade in. The older IPhone X is also one of the phones that kept their original values for a longer period of time. The iPhone 8 and iPhone 8 Plus are also still good options. Android phones depreciate significantly faster than iPhones do, which is why a more expensive iPhone can sometimes be a better investment. A study showed that budget phones by Samsung, Motorola, Google, LG, and HTC dropped an average of -52.61% in resale value in 2019-2020.
The iPhone 11 is one of the top phones with the best resale value
The iPhone 11 was released in September 2019, and still features some particularly good specs. It contains a A13 Bionic chip, a 6.1-inch display and a dual-lens camera. The glass is sturdier than on the previous models and the phone is available in new colours. You can currently buy it for about £600, or if you get it refurbished about £400. You may find a good deal at Carphone Warehouse or if you trade in your phone at Apple.
Other phones to consider are the Samsung Note 8, which may still sell at a decent price, as well as the SAMSUNG GALAXY S8 PLUS. Choosing your phone carefully is very important when if you don't plan to own it for a long time. There are several options which still provide an excellent resale value.
Also Read: 5 Barriers Facing Women Entrepreneurs in The Business World
Related posts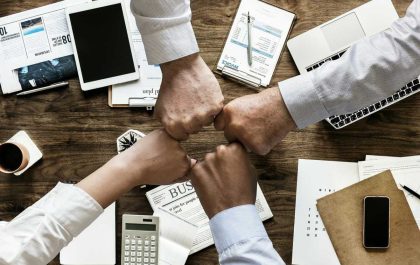 The Next Generation of Leaders: Insights from IB Business Management
With rapid globalization and technological developments, leaders have never been in greater demand. The International Baccalaureate (IB) program, widely acclaimed…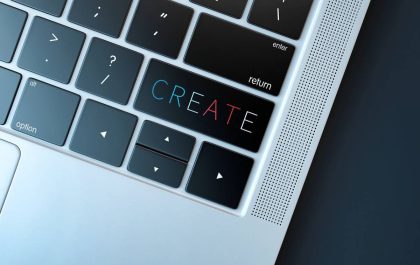 Unleashing Innovation: The Secrets Behind Successful Slot Game Developers
1. Introduction In the dynamic world of gaming, slot game development stands out as a thrilling and innovative field. In…