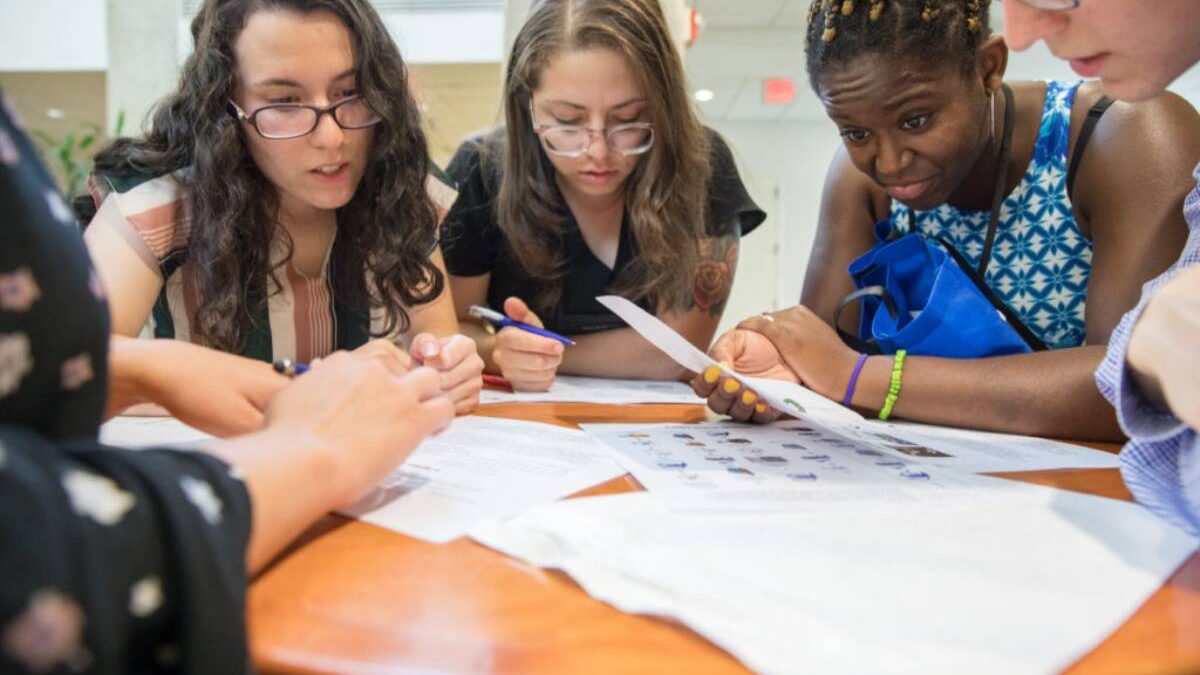 STEM Exam: Tips & Tricks of a Successful Preparation
At the college level, exams in math, technology, engineering, and science (STEM) courses become a real challenge for most undergrads. In addition to applying classroom knowledge, they're also required to think critically and approach novel p Exams in STEMroblems. College tutors and professors are there to assist you when it comes to studying effectively for the exams in STEM. At the same time, we offer some simple recommendations and test-taking strategies that will help you get the desired grades.
Study in a Group
Many students are totally fine to study on their own. However, a lot of undergrads in the STEM fields prefer studying with others since it enables them to set goals, get feedbacks, and access their understanding and academic progress.
–     Look for help. Visit your tutor during office hours and benefit from TA sessions. A lot of undergrads believe they need to be struggling to look for help from someone. That's not true. The best time to look for assistance with college or university homework assignments or any other issues is when you're actually keeping up.
–     Help your college fellow students. When you explain college materials to the other students, you have an opportunity to master and apply content yourself on a higher level.
–     Study with disciplined and positive students. Each member of your study group should challenge you, make you reconsider your habits, as well as keep you focused and positive. In a perfect world, a college study group should include four or five members.
–     Study with/without books. It's no doubt that using college books is important to absorb the whole scope of information. Nonetheless, one of the benefits of working with fellow students is that you can put the books down and just discuss things.
–     Assess your learning. When studying in a group, you can not only measure yourself against the other students but also emphasize various topics of study.
Believe in Yourself
Manage your time wisely. When it comes to STEM fields, cramming for exams is impossible. Make sure to manage your time throughout the semester in order to have enough time to review your notes, work on every other nursery essay, lab report, or any other assignment that will help you reduce exam anxiety.
Work out and eat healthily. It is important to treat your body well in order to make sure your brain will function while stress will be relieved. Give preference to balanced meals and exercise regularly. Sooner than you know, you will have more productive study sessions and, as a result, you will be prepared well for the exam.
This positively. According to most researches, students who not only set goals but also spend time visualizing academic success tend to have better results at STEM exams.
Sleep. As we've already said, you can't cram for a STEM test or exam. Pulling an all-nighter is a bad idea. Instead, make sure to get an adequate amount of sleep to help your body be ready to handle the tasks.
Choose clothes that you feel confident in. Do not choose baggy jeans and an old sweater for the exam. Dress for success instead.
Use Practice Testing
Re-reading and highlighting college notes is important when it comes to getting ready for the STEM exams. However, these steps do not improve students' performance consistently. Instead, choose to maximize practice testing by using flashcards. At the same time, you can also take practice exams to ensure you get ready for future testing.
Take Regular Breaks
A lot of college and university students tend to sink extra hours in to get ready for the STEM exams. But the reality is that it is important to break up your study sessions, especially if you have to juggle several disciplines. Thus, you will keep yourself interested in the process and let your brain cope with the issues in the background as well. Here's an example of the study session model that you can use when getting ready for the STEM exams:
Set a particular goal. Choose realistic and specific goals on what you'd like to accomplish (the process should take less than 3 minutes).
Focus on the study session (up to 50 minutes).
Work through academic materials without a key
Create a concept map
Paraphrase the textbook or notes passages
Check diagrams and figures to talk them through
Take a 15-minute break.
Review what you have just studied for up to 10 minutes.
Self-test to see what you still need to learn.
Start Early
Being well prepared for the STEM exams starts with taking every class seriously. Never miss classes and complete every home assignment, academic project, etc. Start your preparation sessions as early as possible. Thus, when you find yourself stuck with some STEM concepts, you will have enough time to approach your professor for clarification. Work every day to review all materials that your exam will include. Make sure to use the planning strategy mentioned below.
Try the Planning Technique
Instead of hoping to study at the last minute, ensure to plan ahead. For instance, you can start preparing for the STEM exam three days before the test. While first study sessions should be intense, the ones closer to the exam day should be less overloaded. Here's how you can plan your days before the STEM exam:
3 days before the STEM exam. Study all terms, do loads of practice problems, as well as check any answers you had wrong on the home assignment (up to one hour).
2 days before the STEM exam. Briefly check the terms, do up to 15 practical tasks (up to 45 minutes).
1 day before the STEM exam. Check terms. Deal with home assignment problems from every previous night's homework (up to half an hour).
If you're in need of help studying for STEM exams, do not hesitate to look for online help or some assistance services on campus. Approach your college fellow students for useful recommendations on some cheap STEM homework help services. Believe it or not, hearing "Hey, check this site for help, it's good" may lead you to some cheap yet reliable website. Whether you need to buy a college paper or get a professional piece of advice on how to prepare for the STEM exams, do not hesitate to look for help. Consider using campus libraries, your tutors, or any other resources available in college. They will help you understand the chosen subject better and develop the best ways to relate to the materials.
Related posts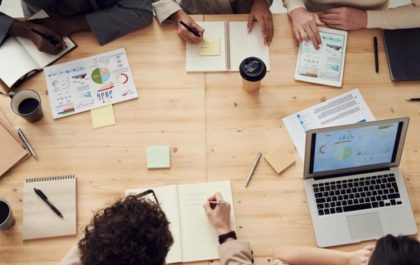 How to Plan a Project That Is Guaranteed to Succeed
Planning and executing a successful project can be a challenging task, especially if you have never done it before. But,…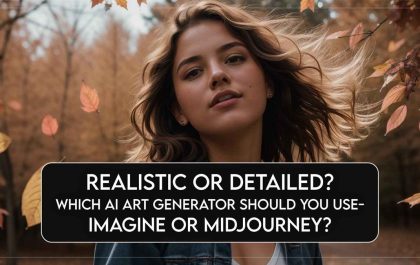 Realistic Or Detailed? Which AI Art Generator Should You Use – Imagine Or Midjourney?
Setting the Stage for AI Art Generation Artificial intelligence (AI) art generation is a rapidly developing field with the potential…