Sales Starting an e-commerce venture does not guarantee immediate success. Plenty of people had failed and gave up before they made any sales.
It takes a while to pick the right product or services and set up a website. And even after you finished with it, do not be surprised not to see any traffic coming your way.
Everything you did before was just the initial phase. The real fight begins when you start your marketing campaign. Researching the industry and trying to locate the perfect audience will improve the odds of seeing success with various marketing methods. But if you have no idea where you should start with that, look at the purposes mentioned below.
1. Try Google Ads
Google Ads are somewhat underutilized because most entrepreneurs prefer different methods. But this is a perfect opportunity for you to take the advantage and stand out in a marketing channel that your potential competitors are not leveraging.
Some platforms, like Shopify, are ideal for Google Ads because you can automate quite a lot and dedicate more time to other things. Of course, this does not mean only Shopify users can benefit from pay-per-click marketing.
Any brand can attract potential customers with running ads on Google. Creating a successful campaign can be rough, but if you are looking for new marketing channels that not oversaturated, PPC could be just the thing.
2. Work With Influencers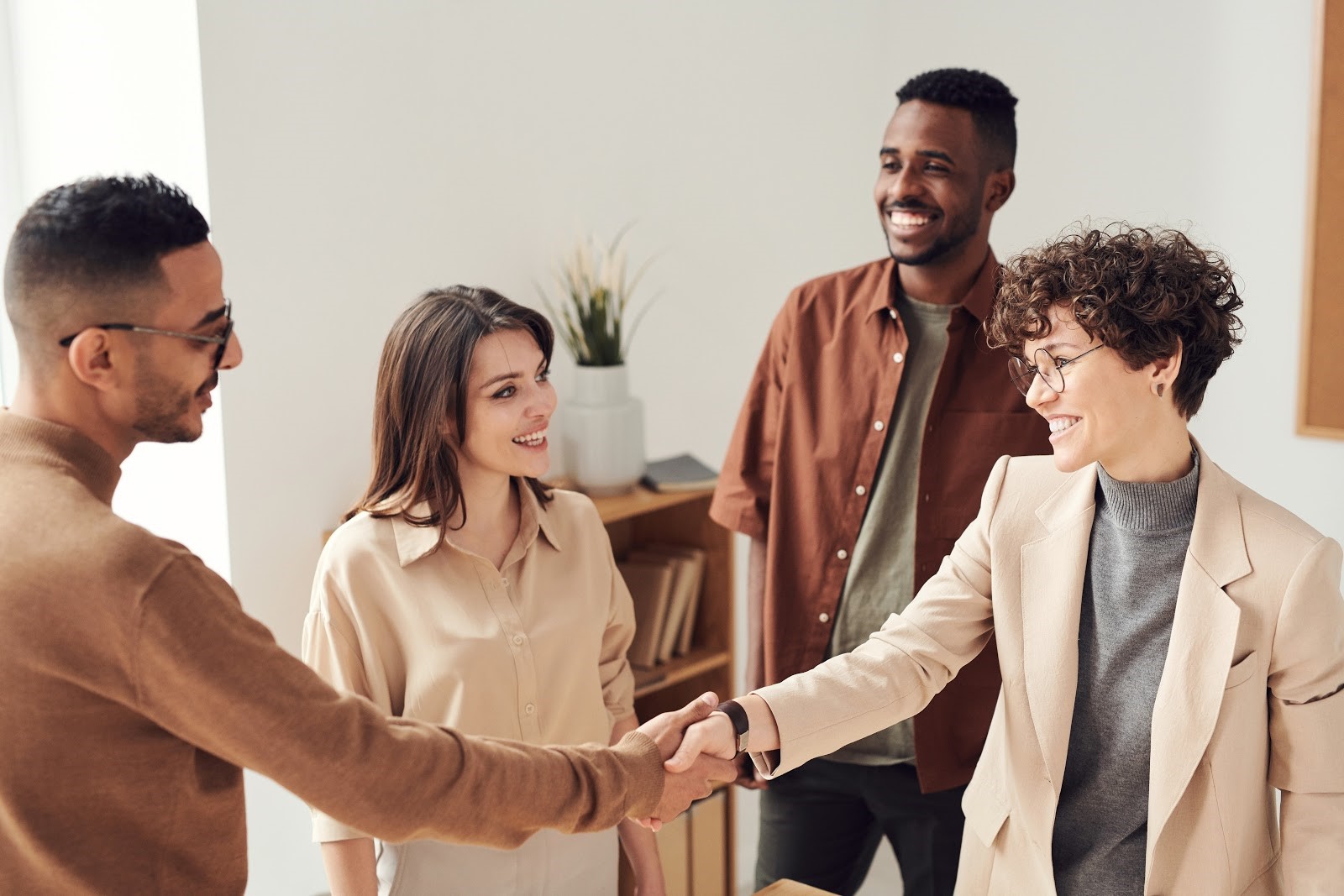 Influencers are a great asset for businesses these days. Even if you are a relatively new startup that has hardly made any sales, you are bound to get a lot of traction from a sponsored post by an influencer.
The best part about it is that you do not have to try and get in contact with S-tier celebrities that have millions of followers. There are plenty of other, more approachable influencers that will not charge you large amounts for just a simple shoutout.
Micro-influencers are also something worth mentioning. Their audiences are particular, so finding the perfect micro-influencer might be the one thing that brings you the most profits. After all, the emphasis is usually on the influencers who have the most relevant followers.
Also Read:How to Successfully Integrate Your eCommerce with an ERP Solution
3. Post on Forums
Forums are not as popular anymore because of social media. However, you should still be able to find a community or two and make yourself noticeable. Refrain from posting the links to your website immediately after you register. If you do, it will not be too long before you banned from a forum.
4. Run Contests on Social Media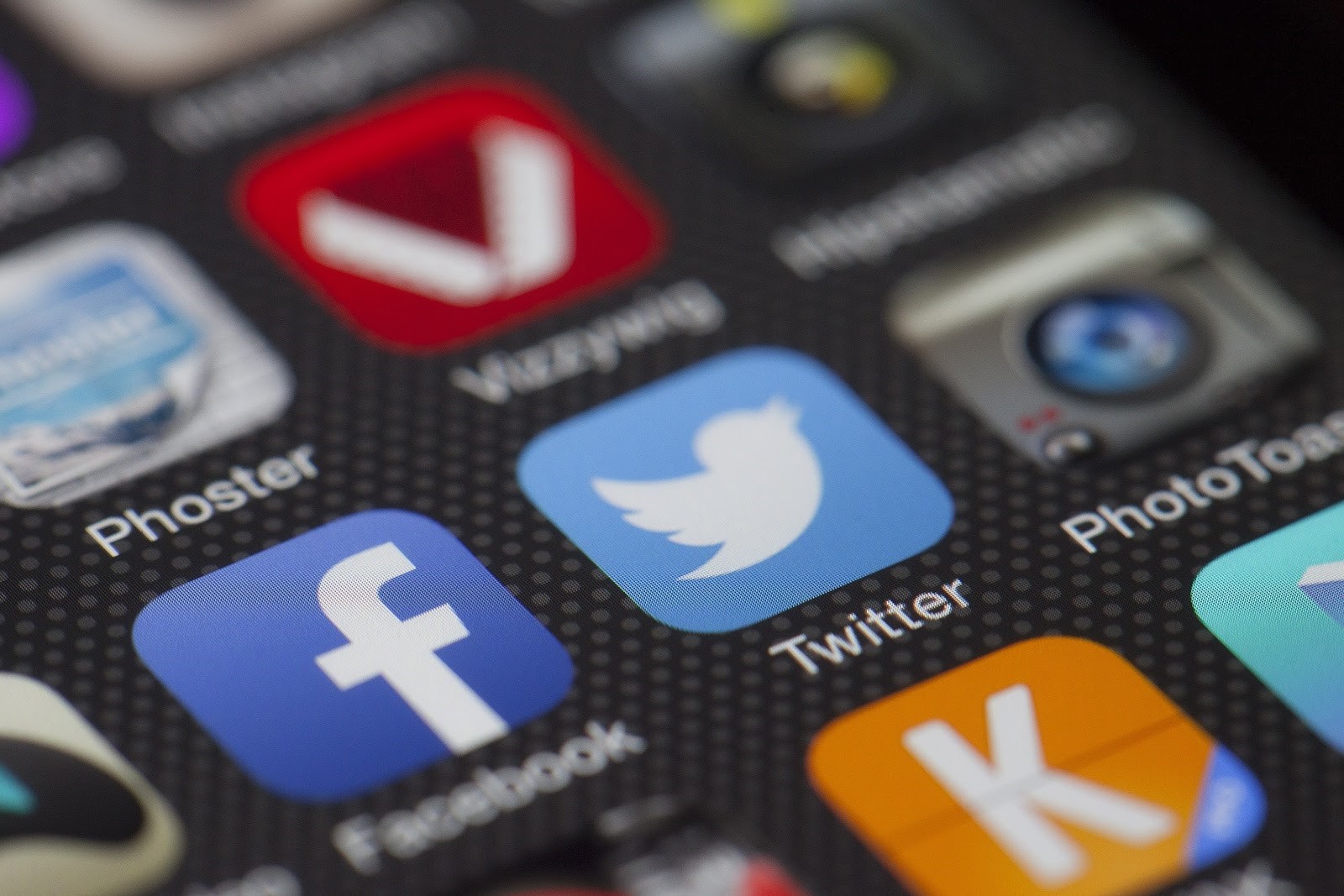 Social media presence is worth a lot by itself, but you may find it quite challenging to attract a lot of followers due to the nature of your business. Ecommerce channels do not receive a lot of attention because they are not attractive to an average social media user. And coming up with content is also not easy.
So what are you left? Well, running contests and giveaways are your best option. People love to participate in those so long as the only entry fee is either a like, share, or a comment of the giveaway post.
Contests on social media tend to go viral, and they will bring you more attention than a month-long series of motivational posts or news related to the industry you are. Thus, if you are looking to excel on social media, do so with contests and giveaways.
5. Optimize for Search Engines
Plan your SEO strategy for the long-term. The time it will take to get ranked higher varies on multiple factors. Also, in case you are not that knowledgeable about search engine optimization, remember that there is the option of hiring professionals who could take care of everything.
Also Read :How Ecommerce Can Help You Find Uncommon Truck Parts
6. Start a Blog
Blogs are great because quality content provides people with another reason to visit your website. These days, blogs are something you expect to see even in an eCommerce store.
Optimized articles will also help with search engine optimization. Becoming an authority in the industry is even more comfortable when there are substantial articles to back you up.
Lastly, a blog provides opportunities to establish relationships with other bloggers thanks to guest posting.
7. Simplify Checkout Process
Some stores have a complicated checkout process. The need to register an account, a few steps and the lack of available payment methods result in abandoned shopping carts. According to CRO agency Conversionrate.store, user-friendliness and multiple payment options are essential for any cart. Save the situation and you will immediately notice the growth in sales.
8.  Create Customer Loyalty System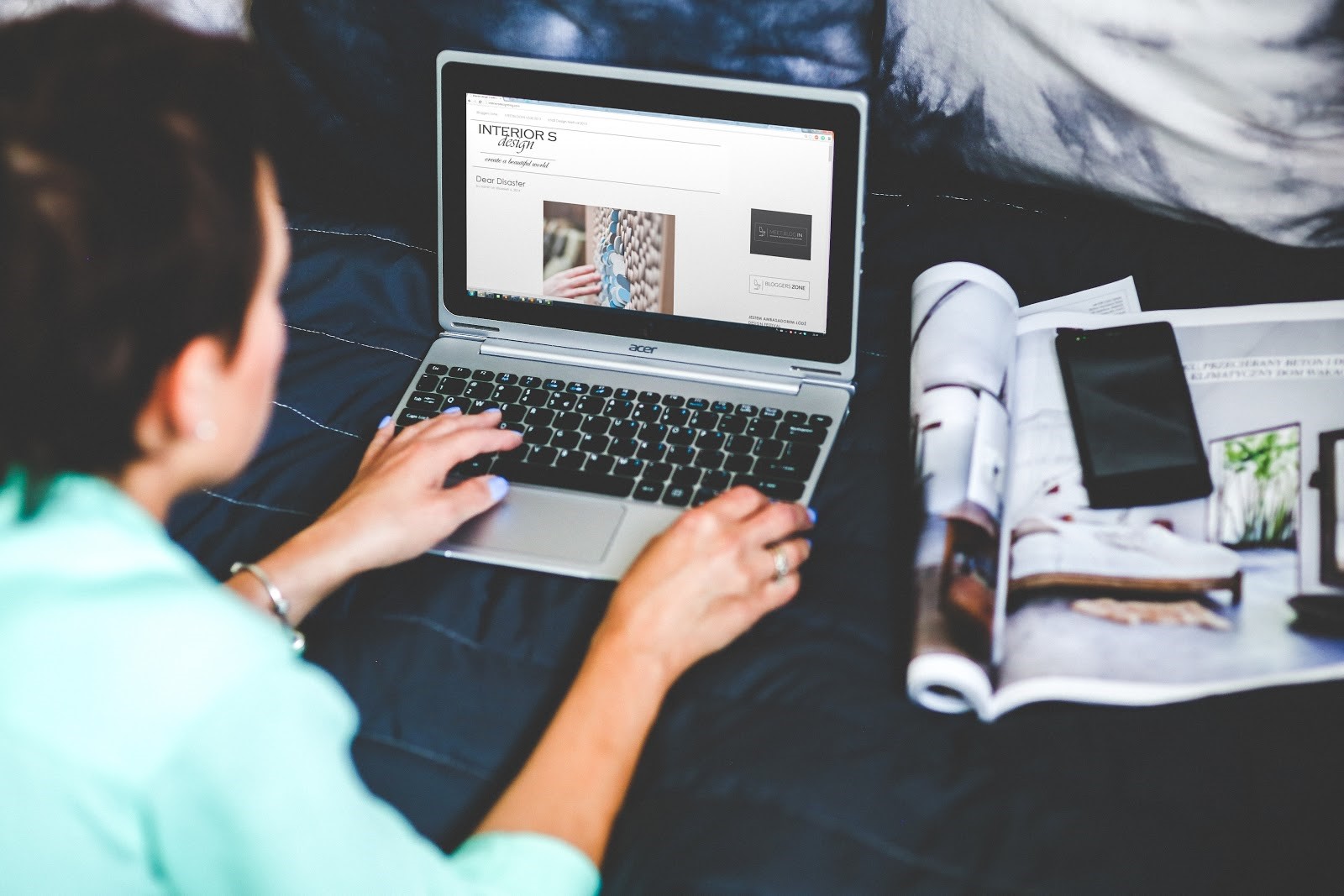 Have a customer loyalty program so that your best customers always feel wanted in the store and do not end up switching to the competition. Send out exclusive discounts, create a VIP point system, or run special raffles that only the chosen can participate.
TheITbase
TheITbase gives tech help to Audience. Learn how to utilize Technology by How-to guides, tips and also you can find cool stuff on the Internet.
Related posts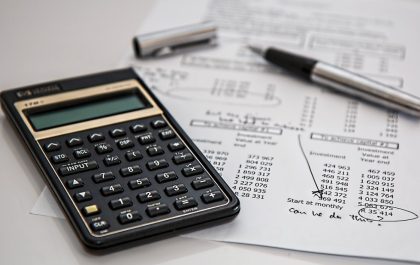 Your Ultimate Guide On Investing by Nisrine Chafik
Investing is a great way to grow your wealth and reach your financial goals. However, it can be difficult to…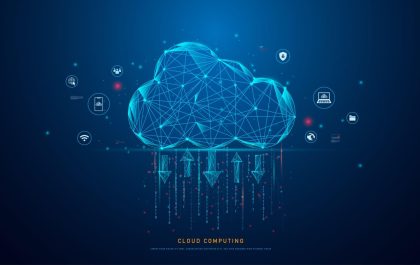 Normalyze and CEO Amer Deeba Patent Technology That Helps Clients Secure Data in the Cloud
The IT sector is fiercely competitive and marked with rapid advancements. The only way for companies to succeed in such…