Cloud Migration Strategy: Transitioning away from a self-operated infrastructure to cloud management services is becoming more common. But, it is essential to identify that the shift requires a robust strategy. Without the existence of a proper plan, your cloud migration might take a disastrous turn.
The cloud computing IT service generated more than 300 billion U.S. dollars in revenue in 2020 and continued to grow. With so many companies turning their heads to IT solution providers, some mistakes are bound to occur. Staying cautious and being alert to potential mistakes will allow you to avoid them as you make the big switch.
Choosing the Wrong Migration Method
Cloud security solutions are not a one-size-fits-all system. Every company requires a cloud migration strategy to ensure that the shift is helpful for them. If your company is concerned about cloud security, you have the option to completely take your data to the cloud or develop a hybrid system.
If you want to eliminate the hassle of managing your data in-house, it is in your best interests to fully migrate your operations to the cloud. However, if you want an in-house data center, you could use the hybrid system and choose to operate partially in your office. Choosing the suitable method based on your company's nature will help you achieve a smooth transition.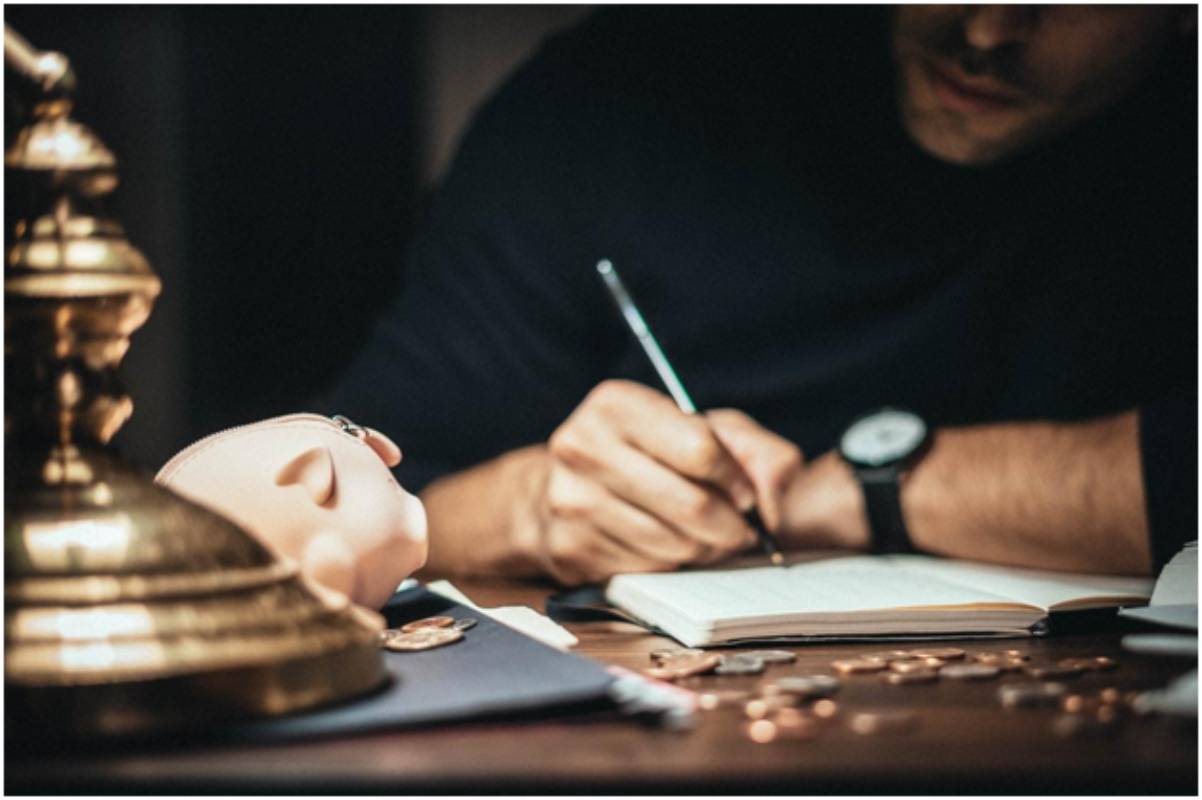 Neglecting Recovery Plans
Even if you're optimistic about the new technology you're embracing, you still need to stay prepared for potential failure. Although cloud management providers will add efficiency to your IT operation, sometimes, migration plans can fail. For example, there could be a power outage or cyberattack during the migration. How can you react if you don't have a disaster recovery plan?
Discuss your concerns with the IT solutions provider you will be working with and develop a strategy together. Preparing a plan beforehand will save you from unforeseen costs of recovery.
Expecting the Transition to Occur Overnight
There are several methods a company can use to migrate to the cloud. You can relocate, rehost, retain, and much more. Trying to transition all of your data overnight can be overwhelming and risky. Taking the hybrid approach and gradually shifting the system will allow you to move over to the cloud when you're comfortable fully.
Attempting to merge data at once can enable critical data loss due to breaks in the infrastructure. In addition, you may also lose some data in the process since there will be a heavy load of data to shift. Taking your time with it will allow you to ensure that that you don't lose anything.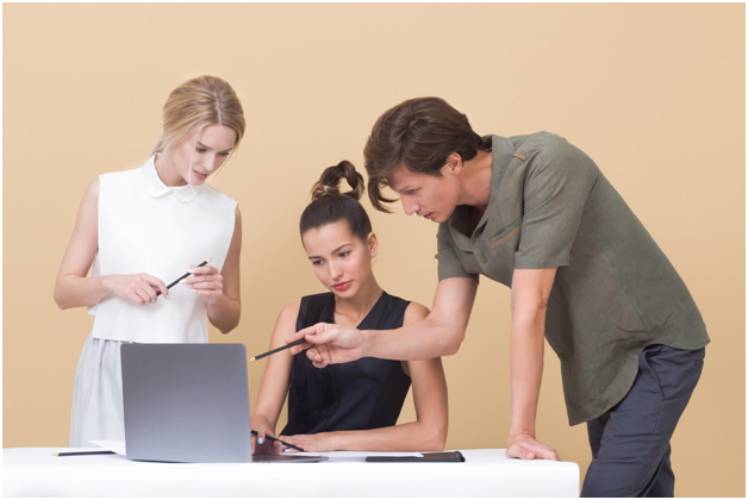 Lack of Skilled Team Members
Shifting your data to the cloud is a significant task that requires the assistance of skilled employees. Despite the size of your company, any human error can slow down the process of cause problems midway. Not every individual has the skills to assist in the migration process.
You can find in-house employees or team up with a staff member from the cloud solutions provider. Whatever your decision is, make sure that the individual is trained and capable of performing the task.
Migrating to the cloud might seem overwhelming in the beginning. But, taking necessary precautions will reduce risks and streamline the transition process.
Also Read: The 5 Best Social Media Tips for Small Businesses
Related posts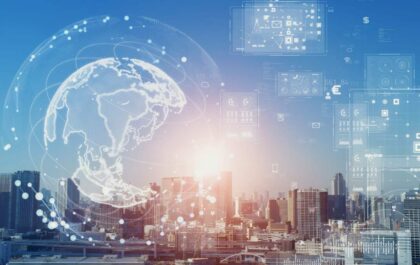 Ukraine's IT Industry: Growth Despite the War
Ukraine is a resourceful country with young generations of IT professionals. These software developers consistently strive for great accomplishments while…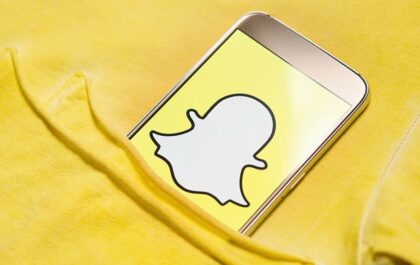 How Lenses And Filters Helped Snapchat Become A Social Media Giant
Snapchat is a massive platform. It's amassed around half a billion monthly users and sees a staggering 5 billion snaps…