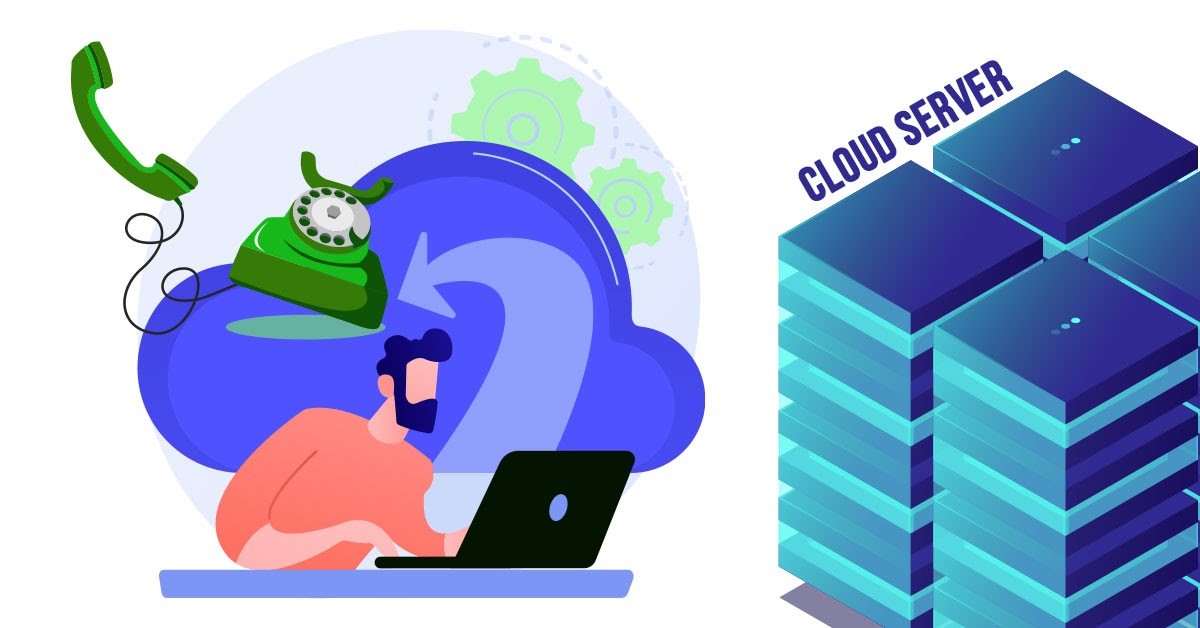 Do you still remember the old-fashioned way that companies communicated with their customers? It was through landline phones just like those used in the Hollywood movie Matrix (2000). These are now known as analogue telephones or legacy phone systems.
Traditional phone systems use a physical box that serves as the "brain" of many individual telephones connected through a long clunky wire. If there are any changes in the system, the company would have to hire a technician to upgrade the hardware and add users manually.
Disadvantages of traditional phone systems
If you owned a traditional phone system in the past, you might remember the hassle of using these premise-based devices. To make matters worse, companies had to suffer greatly from opportunities lost during a system failure. Here are some disadvantages of using traditional phone systems:
Limited technical support 
When something goes wrong, you have to call your network provider's technical support and schedule a technician to visit your site.
You have to pay for costs of hardware, installation, maintenance, technicians, and many more.
Every time there is a change in the system, a company could experience downtime which equates to lost opportunities for the business.
Some systems don't have three-way conferencing, no IVR (Interactive voice response), and no automatic call routing, which is why most calls are routed first to a receptionist (who might not be available 24/7).
These are just some of the reasons why companies started to switch from legacy systems to cloud-based phone systems. Since phone systems have gone digital, cloud-based phone systems have become more popular.
What are cloud-based phone systems?
Cloud-based phone systems use Voice over Internet Protocol (VoIP) technology to let you make and receive phone calls over the internet. You can use a device (smartphone, softphone, laptop, or desktop) to call any time, from any place as long as you are connected to the internet.
Benefits of having a cloud-based phone system
Cloud-based phone systems offer a lot of benefits, which is why many companies are investing in these communications solutions.
Here are some things to consider before your business shifts to a cloud-based phone system.
1- Cost. Every business needs to minimize costs while improving the efficiency of its assets. With a cloud-based phone system, you can:
Reduce costs for equipment – you don't need to purchase complicated hardware and individual phones
Reduce costs for installations – you don't need to install a PBX (private branch exchange) to connect multiple telephone lines in an office
Reduce costs for phone bills from network providers – you don't need to worry about international roaming charges when calling someone using extensions outside the country
2 – Flexible Price. Whenever your company grows, so should your communication systems. Cloud-based phone system providers make it easy to scale your operations depending on your budget. You can add phone number extensions and add advanced features easily without paying for more equipment or expanding your IT team. You can scale your subscription according to your business needs. If you just need inbound calling for two agents, there is a price plan for that. If your business relies on outbound calls, you can choose a provider with unlimited outbound calling.
3 – Security of data. When you choose a cloud-based communications solution, and you allow agents to use their own devices, the only thing that is installed on the agent's mobile device is an app. Even when their devices are compromised, sensitive information can't be accessed by outsiders when the app is deactivated by system administrators.
4 – Remote-ready. Since everything is hosted on the cloud, you are not limited to an office-based setup. You can work virtually from anywhere as long as you have an internet connection.
No complicated hardware requirements – All you need is a device with VoIP capabilities and a reliable internet connection.  It would be best to work in a quiet room to avoid distractions.
Support work-from-home culture – The COVID pandemic has pushed companies to adopt the work-from-home setup. Many companies have decided to go fully remote, allowing them to cut down costs on office furniture, real estate, and utility bills.
Widen business talent pool – Unlock geographic limits so your company can outsource around the world. You can hire talented and experienced professionals overseas.
5 – Able to integrate with other cloud-based solutions.  There are cloud-based CRM tools that can be integrated with cloud-based phone systems. These integrations provide agents with features that can help serve your customers better. Some cloud-based phone systems are equipped with sales automation and a power dialer that can dramatically increase the number of dials made by agents. Here are some technologies that are worth investing in:
CRM – A cloud-based contact centre solution such as Aloware integrates seamlessly with a CRM like HubSpot. This gives agents access to call scripts, call transfers, call recording, and other smart telephony features. Agents can also set up text responders and campaigns with HubSpot workflow extensions.
Sales automation – Enables your workflow to be automated. You can automatically dial 500+ leads a day, trigger calls/texts based on call dispositions, schedule SMS broadcasts and convert your filled-up web form into a lead.
Sales dialer with voicemail drop – Many outbound calls end up in voicemail. The VM (voicemail) drop feature lets agents automatically drop pre-recorded voicemail scripts with just one click. It would be best to craft a great voicemail script that gets you more callbacks.
Sample voicemail script #1: "Hey Sally, this is Mike. I have a quick question for you about your latest bill. You can reach me at [phone number] to further discuss this. I'll be expecting your callback! Again, it's [phone number]"
Sample voicemail script #2: "Hi Kirk, this is Faye from Mountainside Real Estate. I got your number from our event last month. I need to discuss something with you. Call me back at [phone number]."
To Wrap it Up
Technology has allowed companies to scale their operations while reducing business costs. The flexibility of a cloud-based phone system allows you to implement a system that can adapt to the growth of your company. Your business could get ahead of your competitors by investing in a cloud-based phone system that lets you leverage powerful VoIP features.
Author Bio:
Michael has been in the digital media industry since 2004 and is currently working as an outreach specialist for Aloware. He has been specializing in social media management, content writing, growth marketing, and graphic designing. He loves spending time in front of his computer creating digital materials rather than joining social events. You can check him out on his Linkedin account.
TheITbase
TheITbase gives tech help to Audience. Learn how to utilize Technology by How-to guides, tips and also you can find cool stuff on the Internet.
Related posts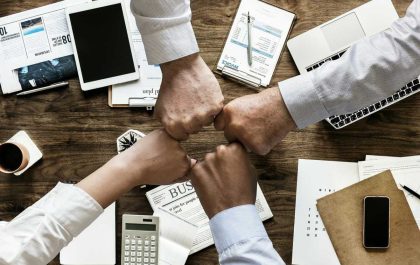 The Next Generation of Leaders: Insights from IB Business Management
With rapid globalization and technological developments, leaders have never been in greater demand. The International Baccalaureate (IB) program, widely acclaimed…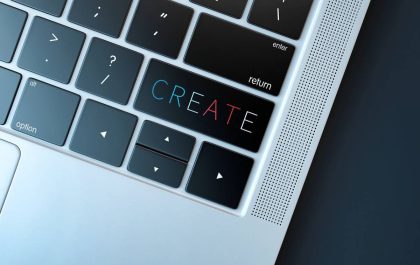 Unleashing Innovation: The Secrets Behind Successful Slot Game Developers
1. Introduction In the dynamic world of gaming, slot game development stands out as a thrilling and innovative field. In…