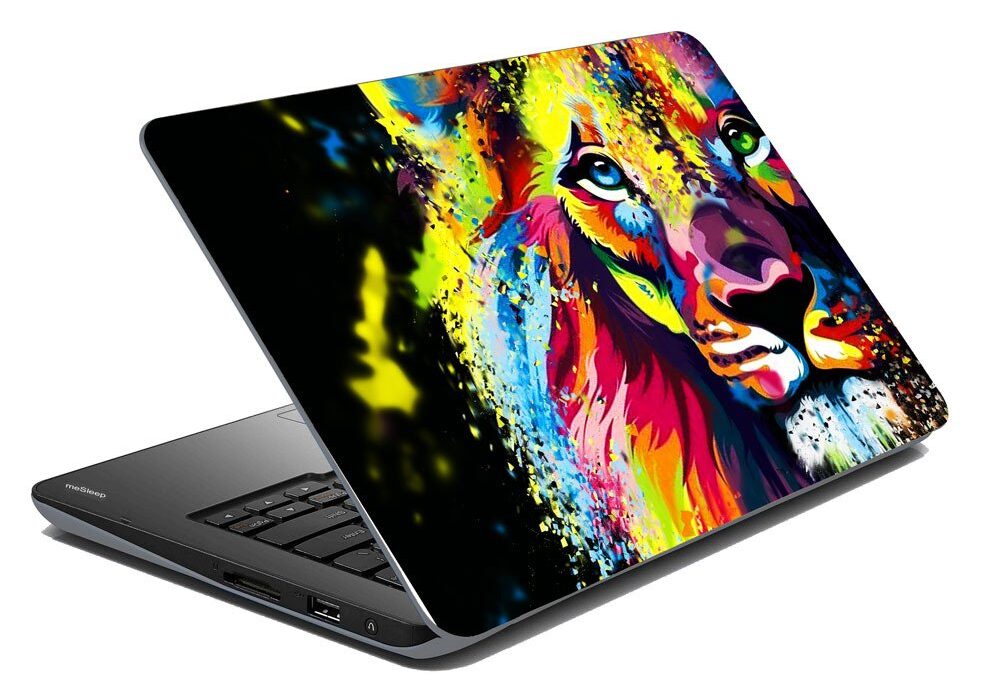 Do you want to make your laptop more personal? There are many ways to personalize your laptop and make it feel like home. Some people like to change the background image, while others hang pictures on their desktops or add other images that they find inspiring. Here are six creative suggestions for how you can customize your laptop.
1. Change the Background Image
One of the most important things you can do to personalize your laptop is to change its background image. Before changing your background, make sure that you are not violating any copyright laws or terms and conditions by bringing in an outside image. When you find something appropriate, please save it to your desktop. Now right-click on the background and select "properties." Look for an option that will let you change the background image. Click this button and choose your new file. Save the changes when asked, then sit back and admire your handwork.
2. Add a Desktop Icon
Another way to personalize your laptop is to add a customized desktop icon. These icons can include images of your family, friends, or simple design elements that you find inspiring. Right-click on space and select "properties." You should see a box titled "desktop," which will have one option called "change desktop icons." Click this, and a new window should pop up. Use the "browse" function to navigate your computer and choose an image file. Click "Okay," and your image will now appear as the desktop icon.
3. Put Stickers on It
Remember when you used to stick stickers all over your pencil case in elementary school? You can bring those days back by sticking adhesive graphics on your laptop. There are many great websites with free and inexpensive images that you can download and print as stickers. When printing these images, be aware that they may need a proper alignment for the printer to work correctly. Stick the images to your laptop, and you're done. You may also consider graphic laptop skins for hp and stick them on the laptop.
4. Get Some Decals
You can also personalize your laptop with colourful decals made just for it. Many options are available that will let you add stylish patterns or designs on top of your computer. You can either stick them on yourself or send them away to a specialized company, and they will do the placement for you. Either way, these decals are fun and easy to swap out when you get sick of them.
Decals also come in many different shapes and sizes so that you can find the perfect one for your laptop. Some of these decals are even made with adhesive rubber. These are very thin, but they have a strong grip on surfaces. This grip is what makes them so unique, as it sticks to surfaces without damaging the device underneath or leaving glue residue when removed.
5. Add Inspirational Quotes
Another creative way to personalize your laptop is to add inspiring quotes. These can come in the form of stickers, decals, or images that you print out yourself. The key to this idea is finding just the right image that will inspire you each time you power up your device. You may want to stick these images on your laptop so they are always visible when it starts up, or you can save them on your computer, so you have easy access to them anytime, anywhere.
This also leads us to the idea of adding quotes to your screensaver. If you have a more modern device that allows for this, then use image-editing software to create some inspirational images with quotes on them that will appear when your computer is idle. Be sure to keep these images small, so people around you aren't distracted by them more than necessary.
6. Add a Fun Keyboard Cover
Finally, another way to personalize your laptop is by adding some fun keyboard covers. These are made of silicone and designed with colourful graphics that will fit right over your keys. They will make your typing space much more fun and colourful. You can find them for practically any operating system, and there are even some universal ones that you can use on multiple devices.
A fun keyboard cover is a great way to put some personality into your laptop. Once you have one on, try changing the background image.
By changing your background or adding desktop icons, stickers, decals, and keyboard covers, you can create a unique laptop that reflects who you are. Try one of these ideas out today to make your laptop more personal. You will also find that this can be a great way to personalize your workspace at home or in the office.
TheITbase
TheITbase gives tech help to Audience. Learn how to utilize Technology by How-to guides, tips and also you can find cool stuff on the Internet.
Related posts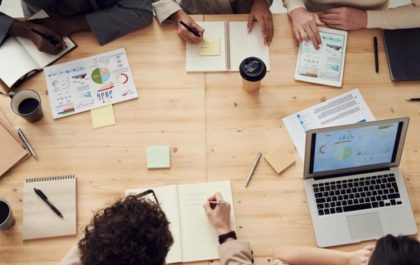 How to Plan a Project That Is Guaranteed to Succeed
Planning and executing a successful project can be a challenging task, especially if you have never done it before. But,…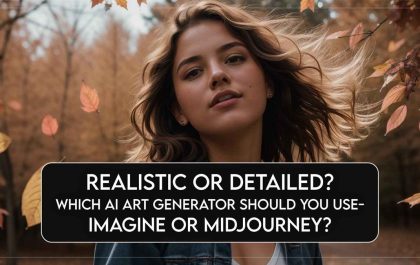 Realistic Or Detailed? Which AI Art Generator Should You Use – Imagine Or Midjourney?
Setting the Stage for AI Art Generation Artificial intelligence (AI) art generation is a rapidly developing field with the potential…