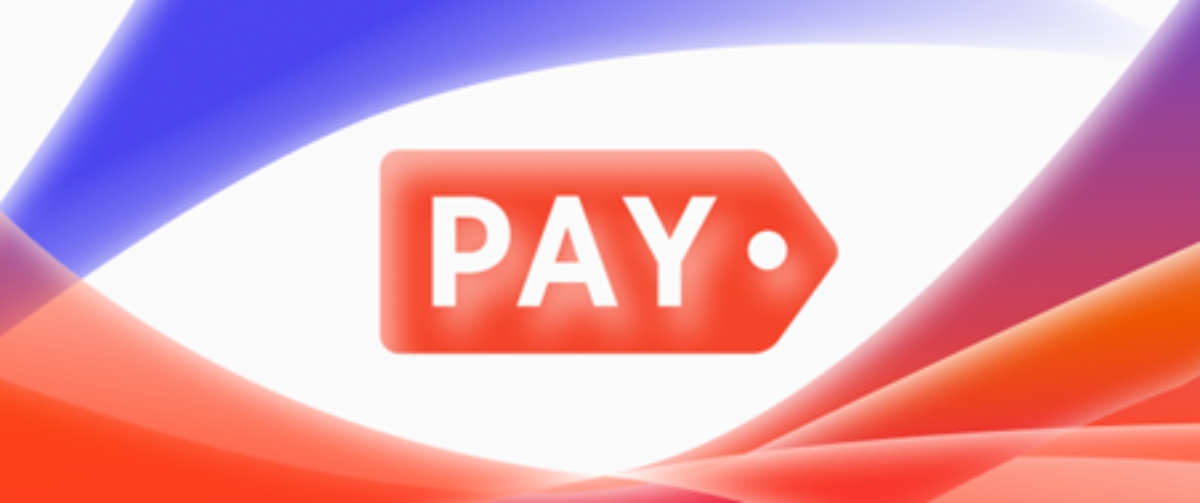 B2BinPay has come with yet another update, which includes changes in commissions, website design, Enterprise and Merchant Models, and more! They all have been updated by B2BinPay, which is a prominent and renowned crypto payment processing provider in the industry. To make it more affordable for businesses to try out B2BinPay's services, the company has also changed its price structure and made it even more affordable for firms of all kinds of sizes.
The website also underwent a serious overhaul to enhance the user's experience. Upgrades have also been made to the B2BinPay platform as well.
What's New In The Pricing Model?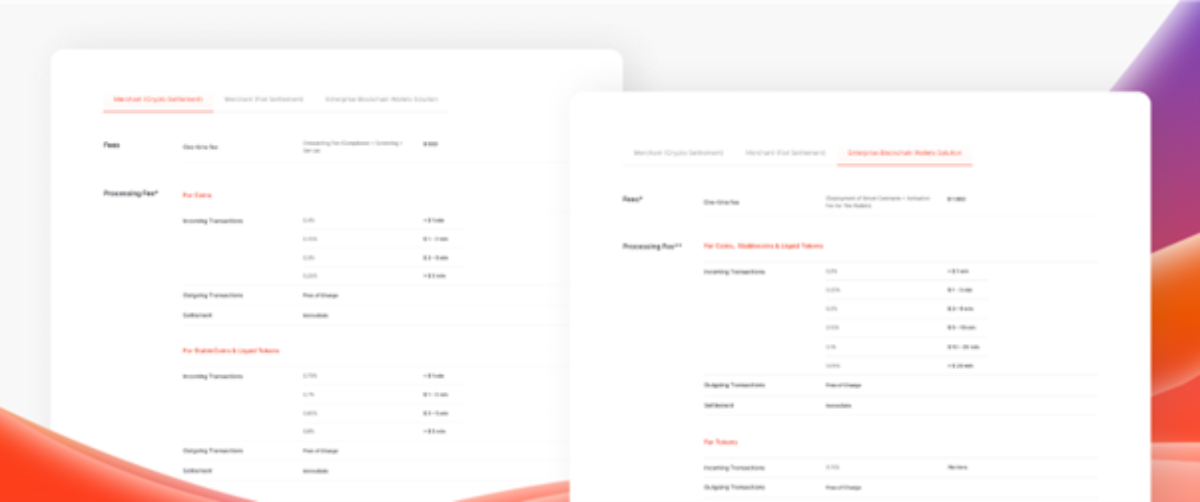 The price packages have been updated by the B2BinPay group to provide considerably more savings to customers. The Merchant Models' percentage tiers and size criteria are as follows:
The B2BinPay activation charge for Enterprise clients has been reduced from $1,500 to $1,000. The team has also lowered the bar for Enterprise users by lowering the percentage tier level, which has led to substantial cost reductions. Here are the improvements: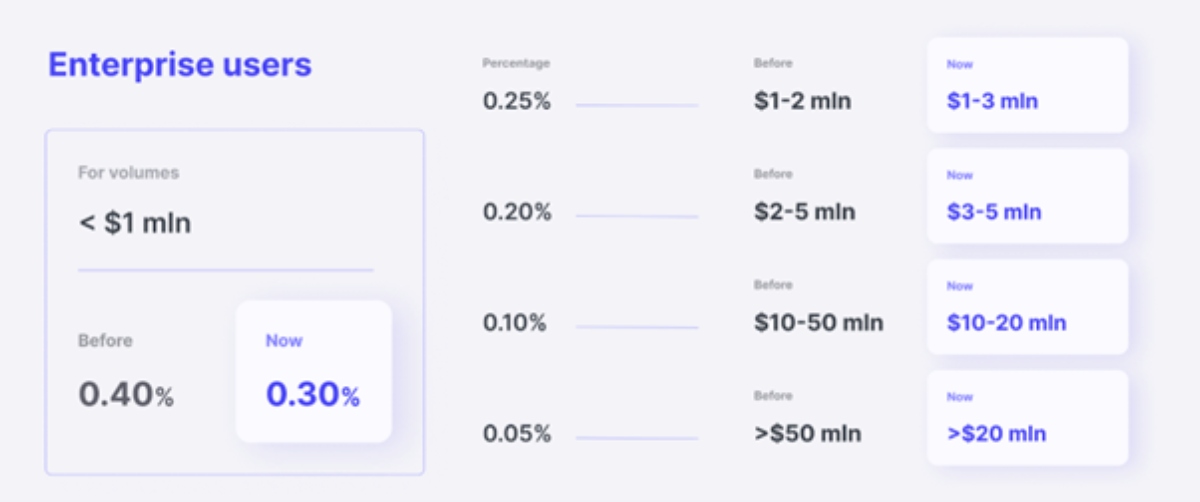 Note that all outgoing transactions are completely free. Clients of B2BinPay are getting an incredible deal because their costs are among the best in the business.
Meet Brand-New Website, Enhanced User Experience, and Extra Functionalities
The B2BinPay team has rebuilt the entire website to present its users with useful content in an intuitive layout. New and improved sections have been added to the site to provide information on all of B2BinPay's offerings. The newly redesigned pages are easier to navigate and provide instantaneous access to the most important content.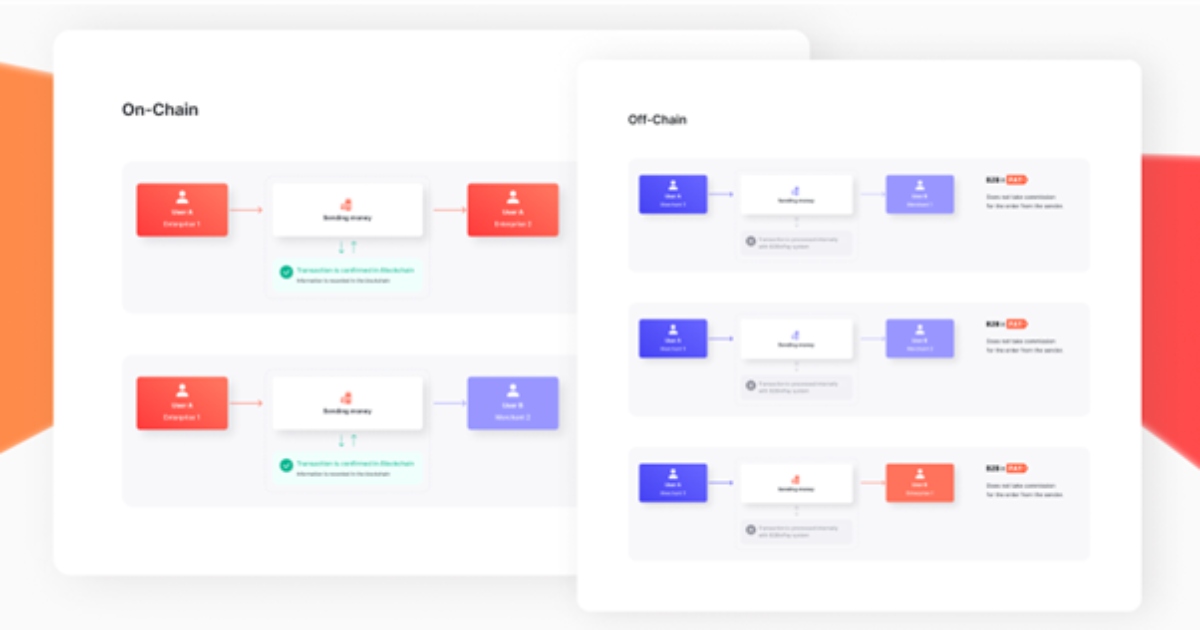 Moreover, B2BinPay now offers an in-depth guide of both On-Chain and Off-Chain operations. All on-chain financial activities are those that take place on the blockchain and therefore require a confirmation from other users on the network. A consumer must pay the blockchain commission even though B2BinPay does not charge a fee for an On-chain transaction. B2BinPay's proprietary technology allows for Off-Chain transactions to be processed. These transfers occur off-chain between B2BinPay customers. They don't cost anything and happen instantly, so that you won't waste any extra time or money. You may now get a comprehensive breakdown of all On- and Off-Chain cases that can take place between users on the site.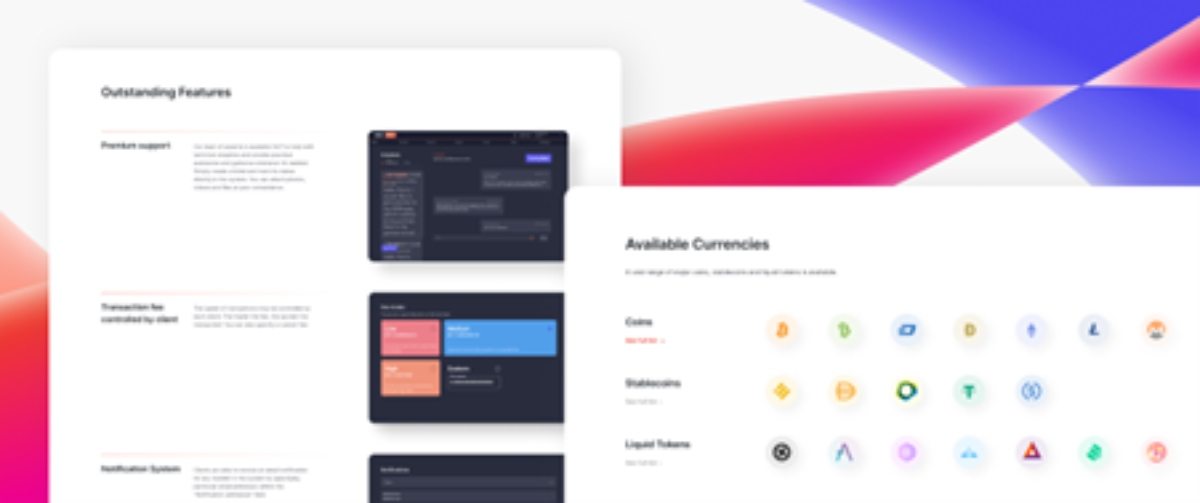 Customers may now browse the increasing list of supported currencies at their own speed thanks to the "Available Currencies" tab, which now lists over 80 unique crypto assets.
Furthermore, there is a wide variety of topics covered in the Frequently Asked Questions section, including questions about services, features, and security.
Thanks to the Application Programming Interface (API) provided by B2BinPay, businesses can integrate blockchain technology into their payment systems in a fraction-of-seconds method, which results in faster, and more secure transactions. With only a few clicks, you may get all the required reading material. Additionally, B2BinPay's functionality was enhanced with the addition of Merchant Invoice Limits, Delta Amount, and support for Cardano (ADA), as well as other improvements for streamlined usage.
New Tokens Are Now Available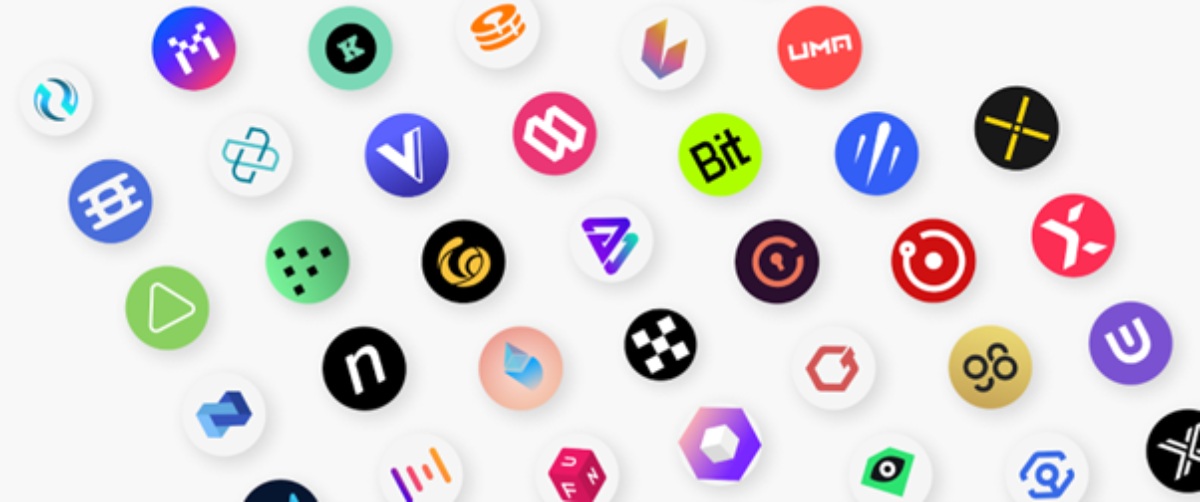 B2BinPay's Merchant and Enterprise versions now support a wider variety of currencies and tokens. WBTC, ANKR, GALA, IMX, and dozens of more tokens have been added.
Enhanced Merchant Models
B2BinPay has taken a significant step to better serve its clientele by updating its operations. The previous two types (Enterprise and Merchant with Fiat Settlement) are now joined by the third – Crypto Settlement. Merchants with crypto settlement have the option of creating BTC, USDT, or USDC wallets.
Also Read: The Best Apps for Keeping up to date with the Sports Scores 
Final Thoughts 
In the last couple of years, B2BinPay's development has made significant progress in making the final solution accessible and reasonably priced for everyone interested. That said, B2BinPay is a great option for businesses wishing to accept Bitcoin payments, mainly thanks to its updated platform and user-friendly interface. Customers will be able to pick the perfect plan for their requirements thanks to flexible payment options and low prices. B2BinPay provides safe, quick, and dependable payment processing for businesses of all sizes. The best time to reach out and try this cutting-edge solution is now!
Related posts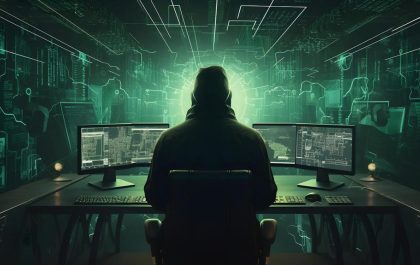 Cybersecurity's Blind Spot: Understanding the Scope of IP Theft in Healthcare and Pharmaceutical
Anastasios Arampatzis In the rapidly evolving landscape of the healthcare and pharmaceutical industries, intellectual property (IP) stands as the foundation…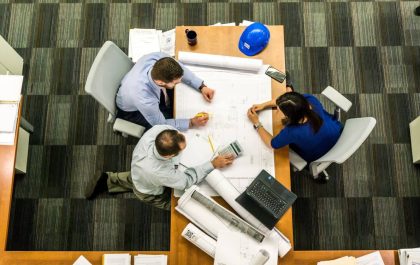 Data Analytics in Revenue Cycle Management (RCM): Leveraging Dental Software for Insights
The healthcare industry has been undergoing a major transformation in recent years, with a growing emphasis on data-driven decision-making. This…