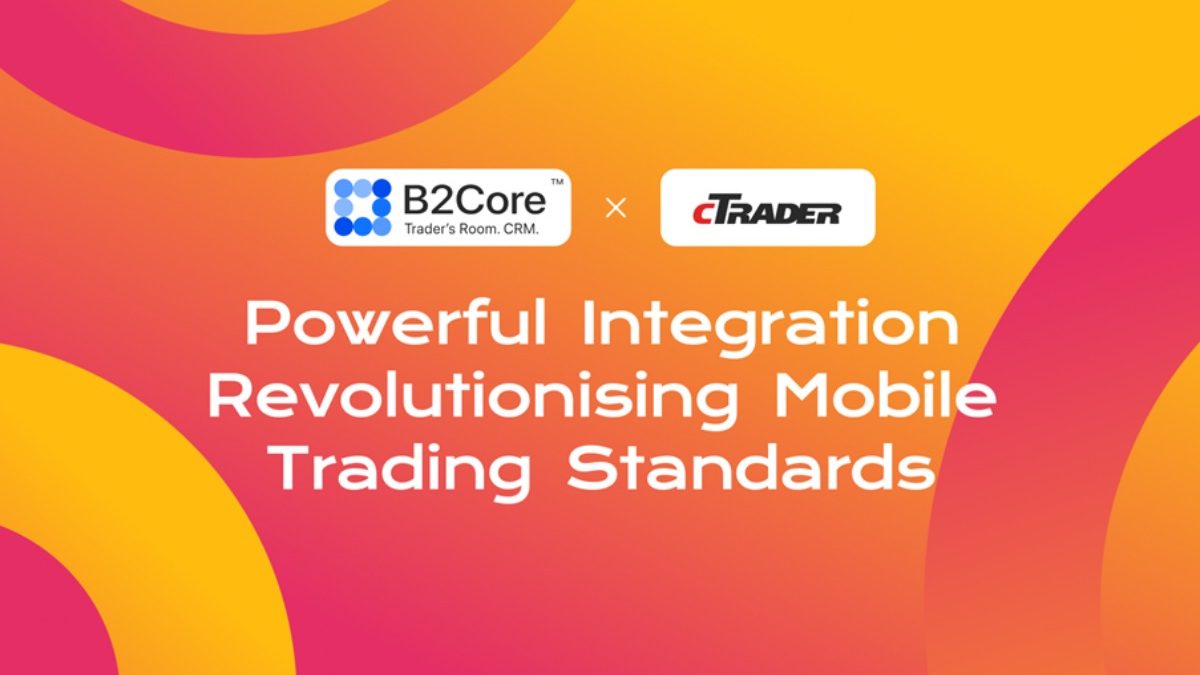 In an important step towards enhancing the mobile trading landscape, B2Core proudly unveils Version 1.20 of its iOS app. At the heart of this update lies the integration with cTrader, a platform renowned for setting industry standards in Forex and CFD trading. This dynamic synergy between B2Core and cTrader represents significant progress forward in the world of mobile trading.
Delving into cTrader's Significance
cTrader has earned its place as a premier multi-asset CFD and FX platform, celebrated for its intuitive user interface, advanced charting tools, and lightning-fast trade execution. These features have strengthened its position as the preferred platform for traders worldwide.
Beyond its user-friendly attributes, cTrader is internationally recognised for its extensive range of features, catering to traders of all experience levels. Its features include copy trading, algorithmic trading capabilities, and comprehensive access to market data.
What truly sets cTrader apart is its steadfast commitment to transparency and a trader-centric approach. This dedication ensures traders have essential tools and real-time information at their fingertips, empowering them to make well-informed decisions in a dynamic trading environment.
Value of cTrader Integration for B2Core App Users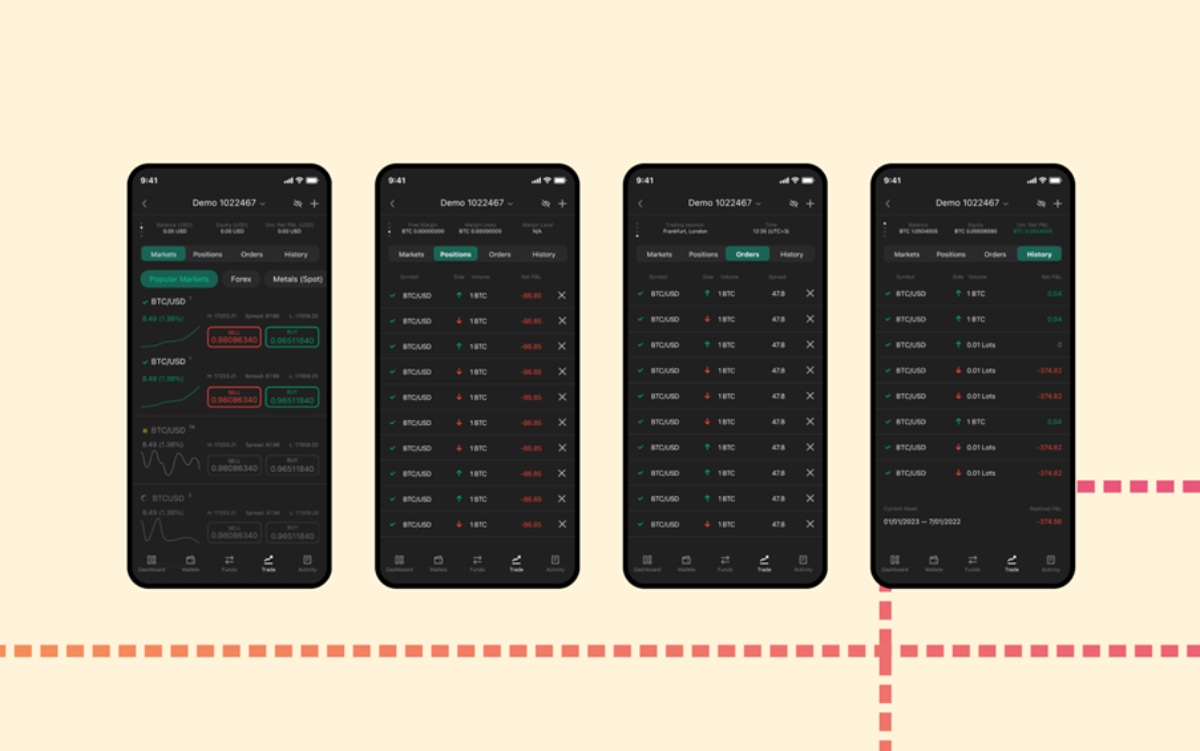 The integration of cTrader into the B2Core application ecosystem leads to transformational development for users, offering a number of key benefits:
Streamlined Trading Process
By merging cTrader's advanced trading features with B2Core's robust Customer Relationship Management (CRM) technologies, iOS app users experience a seamless trading journey. They can register, pass KYC, add deposits, withdraw funds, open accounts on cTrader, MT4/MT5, and conclude trades directly within the B2Core platform, eliminating the need for constant switching between different applications. Furthermore, the Depth of Market function equips traders with invaluable insights into market behaviors, facilitating well-informed decision-making through real-time charts.
Real-time Profit and Loss Display
Users now have access to real-time Profit and Loss (P&L) information, constantly updating them on open positions. This allows traders to assess the impact of their decisions on their P&L. The ability to review graphs and instrument groupings further enhances the accuracy of data available for timely decision-making.
Effortless Account Management
Managing trading accounts has been simplified to a remarkable degree. Users can swiftly deposit funds into their accounts, ensuring they are always prepared to seize market opportunities. Additionally, the integration simplifies other account management tasks, such as reviewing order history and accessing trading session schedules.
Advanced Trading Opportunities
Besides traditional forex offerings, users can now access CFD asset class trading, broadening their range of trading options to encompass commodities, indices, and stocks. This integration is complemented by B2Broker's extensive liquidity solutions, offering liquidity for over 1000 instruments across Advanced and Enterprise levels.
Additional Enhancements
While the integration with cTrader takes the spotlight in this update, B2Core has not neglected other aspects of its platform. Several enhancements have been implemented to enrich the user experience further: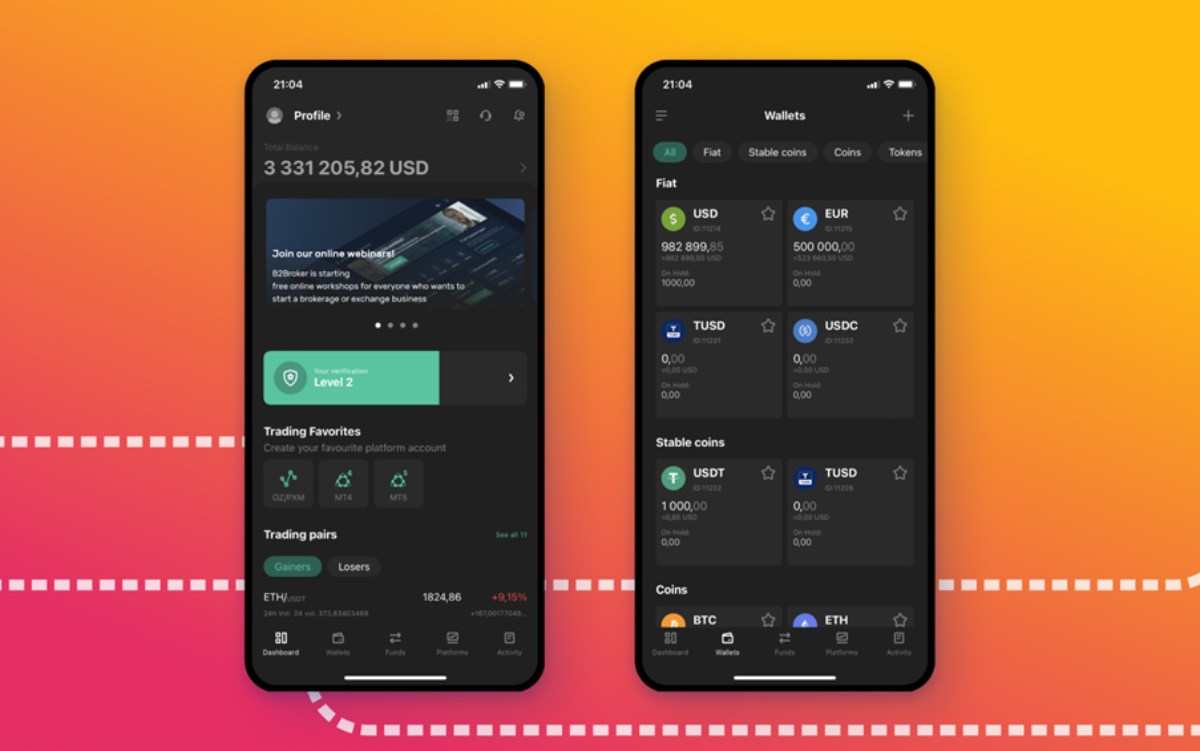 The "trading pairs" widget has been updated, streamlining the design for efficient trading pair selection and execution.
The app now displays currency limits for both deposits and withdrawals, enhancing transparency in financial transactions.
The MT4 interface has been refined, particularly in calendar date interactions and the setting of the "FROM" date on the MT4/5 terminal.
Ticket statuses within the Helpdesk have been improved, ensuring a consistent and accurate tracking of support tickets, streamlining user interactions, and ensuring timely resolutions.
Conclusion
To sum up, the integration of cTrader into the B2Core app signifies a dedication to delivering an unparalleled trading experience. This feature-rich update sets new industry standards, underlining B2Core's ongoing commitment to innovation and excellence.
Related posts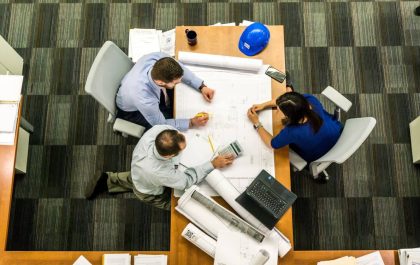 Data Analytics in Revenue Cycle Management (RCM): Leveraging Dental Software for Insights
The healthcare industry has been undergoing a major transformation in recent years, with a growing emphasis on data-driven decision-making. This…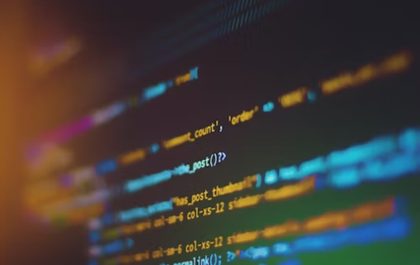 What Factors Influence Cyber Security Salary Growth?
As everything from our public activities to important organization information moves on the web, network safety has, in practically no…