Almost a 1/3 of college students cannot complete the simplest writing assignment. They struggle with the structure, reference materials, and time, among other reasons.
Technology developers have come to their rescue with the most innovative writing apps. Luckily, the apps are designed with specific features to solve individual and even multiple writing challenges. The apps save time, make your work easier, improve your performance, and eventually safeguard your college experience. Get the best essay writing service online through your phone.
Here are the top 3 essay writing services that make writing seamless and enjoyable.
1. Grammarly
Grammarly helps you to write mistake-free on word processing platforms. It will pick mistakes in real time as you write, ensuring that the final produce is flawless. It is free for use on computers, mobile phones, and devices running on different operating systems.
Grammarly feels like writing with a real-time editor by your side. The app suggests alternative words to use in case your language is repetitive. With a clean and concise paper, you are on your way to the top of the class.
Also Read: Guidelines for Writing a Technical Essay
2. Evernote
Evernote is a research, data collection, and organization tool. It allows you to collect the articles, journals, and such other materials for your paper. The materials may be in text, PDF, or images format. With a 'Search' option, it will be easier to retrieve these materials.
Sentencecheckup – Sentencecheckup is a Free online Sentence Checker, It can check for run-on sentence and fragment check, correct grammatical errors and improve your writing style, Spell check and punctuation. The algorithm can identify syntactic, grammatical, and stylistic mistakes, recommend possible replacements, and include a detailed explanation of its decision.
3. Google Docs
Google Docs helps you to carry your written materials everywhere. You can continue working on the same paper over the phone, on another computer, and even in another country. It is a tool that guarantees a seamless experience. I should also mention that it also comes with an inbuilt editor.
The best essay writing apps are user friendly and can be used to handle multiple assignments. While you may be required to pay for advanced features, the free ones are sufficient for most essays. Improve your writing and score by using one of the above apps.
Also Read: The impacts of online classes to college students
TheITbase
TheITbase gives tech help to Audience. Learn how to utilize Technology by How-to guides, tips and also you can find cool stuff on the Internet.
Related posts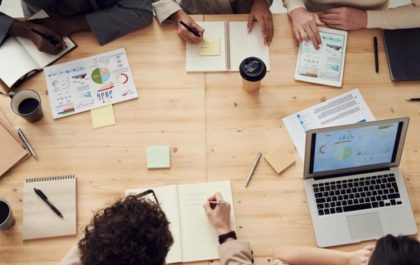 How to Plan a Project That Is Guaranteed to Succeed
Planning and executing a successful project can be a challenging task, especially if you have never done it before. But,…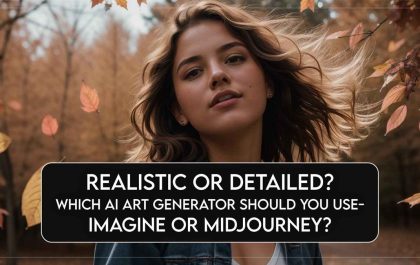 Realistic Or Detailed? Which AI Art Generator Should You Use – Imagine Or Midjourney?
Setting the Stage for AI Art Generation Artificial intelligence (AI) art generation is a rapidly developing field with the potential…