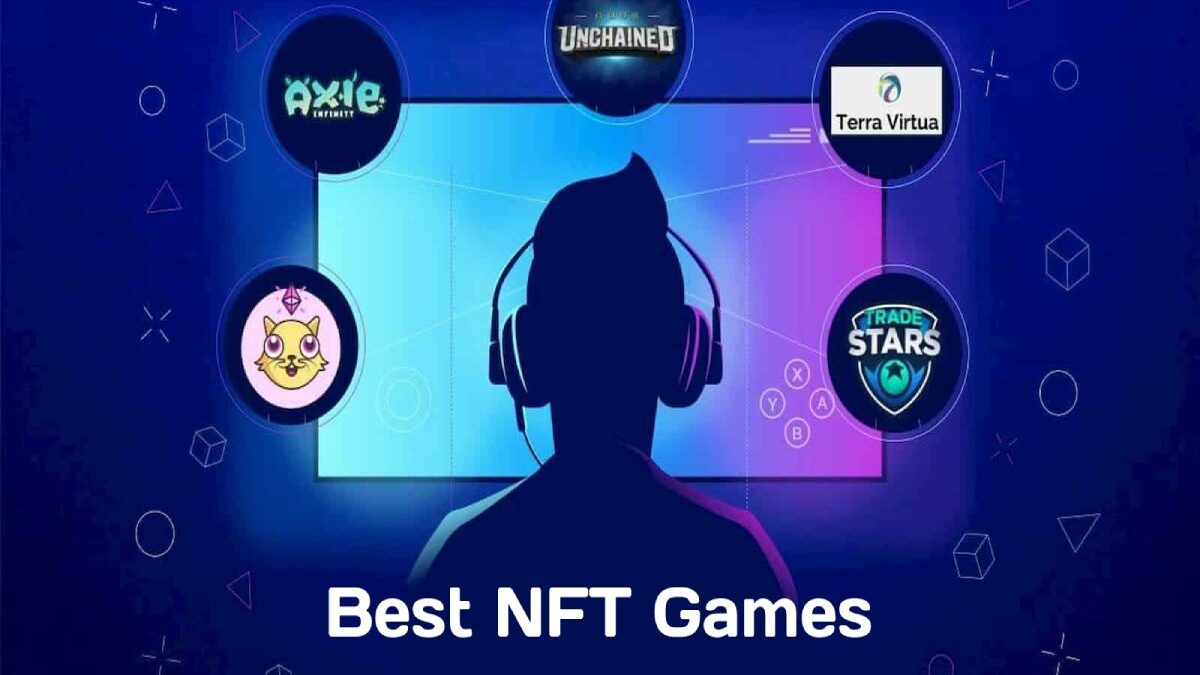 Best NFT Games: Online gaming isn't just a source of entertainment anymore. It can also reward you with fantastic income opportunities. And with NFT-based play-to-earn (P2E) games taking the gaming industry by storm lately, the opportunities for lucrative prizes is skyrocketing. 
There is a caveat emptor: while it can be exciting to venture into NFT games with the prospect of earning money, the gaming industry can also be full of frauds and scams. It's more important than ever to do your research on the top games in the industry to maximize your financial gains and avoid potentially devastating schemes. 
Because 2022 is the year of NFT games, we've compiled a list of some of the best NFT games in 2022 to jumpstart your financial gaming journey. 
Wizardia
After an apocalyptic event known as The Tearing, powerful wizards emerge from the Fog to battle it out for ultimate supremacy. Your job is to assemble an unstoppable team of at least three wizards to emerge victorious by using an assortment of spells and cunning. 
This highly strategic AAA-quality P2E battler with NFTs at its core gives you multiple ways to earn both passive and active income. Early investors in Wizardia's mystical world will find ample opportunities to earn passive income on future gameplay. 
And if you're up for the challenge, competing in Wizardia tournaments can net you major rewards in the form of special edition NFTs and $WZRD tokens. You can use your haul to upgrade your NFTs, which you can then sell, trade, or rent out on Wizardia's proprietary marketplace. 
Axie Infinity 
Axie Infinity was the first P2E to reach widespread popularity. This Ethereum-based game involves breeding and collecting NFT-based digital pets known as Axies to compete with other players. The ultimate goal is to create unique offspring, as their price on the Ethereum marketplace varies depending on their rarity level and the uniqueness of their genetic traits. 
Although Axie Infinity remains one of the most-played P2E games, it recently came under fire for its economy and accusations of it being a Ponzi scheme. The game is based on a two-token economy, using separate utility and governance tokens, although the two are tied together. In order to succeed, the game needs a constant influx of new gamers willing to spend money on its tokens to support existing players. 
Gods Unchained 
Another P2E game you can probe into is Gods Unchained. Gods Unchained involves cards as money, which you can get through purchases or PVP victories. The cards' quality and level and the players' gaming skills frequently determine the winner. 
While a player's gaming and strategic thinking skills are the basis of this game, novice players still stand a chance of winning a battle. The game gives newcomers 140 cards to begin with and ample time to hone their mastery before being matched with pro players.  
This game uses a ranking system to determine matchups. Players with similar ratings and levels will be paired together so they have an equal chance of winning cards and experience points. Players advance to the next rating or level once their experience bars are complete, and they receive a new pack of cards upon moving up. 
The Sandbox
If you're looking for a P2E that has a similar vibe to Minecraft, you might want to check out The Sandbox. Although not exactly the same, The Sandbox offers an experience similar to Minecraft in that they both involve exploring and building infinite worlds. But a major difference is The Sandbox comes with an NFT twist. 
The community-driven NFT platform is more of a creator platform than a game. Users can create and animate their voxel assets (referred to as ASSETs), which can then be converted into NFTs and sold on the market. 
The Sandbox allows players and creators to monetize gaming experiences and market their ASSETs. They can also earn rewards by participating in games on the platform.
Key Takeaways 
NFT games have built up a lot of hype recently and for a good reason! Not only can you play for fun, but you also earn money along the way! Try playing Wizardia and other top NFT games of 2022 to rack up rewards without the worry of scams! \
Also Read: Why is Real-Time Tracking a Must-Have for Any Business?
Related posts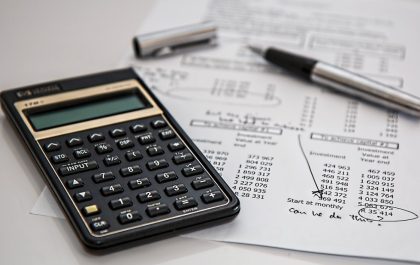 Your Ultimate Guide On Investing by Nisrine Chafik
Investing is a great way to grow your wealth and reach your financial goals. However, it can be difficult to…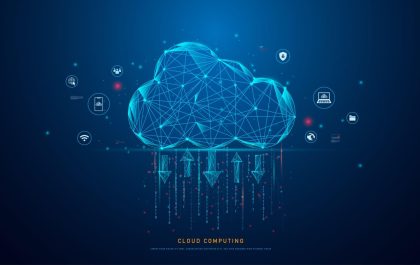 Normalyze and CEO Amer Deeba Patent Technology That Helps Clients Secure Data in the Cloud
The IT sector is fiercely competitive and marked with rapid advancements. The only way for companies to succeed in such…