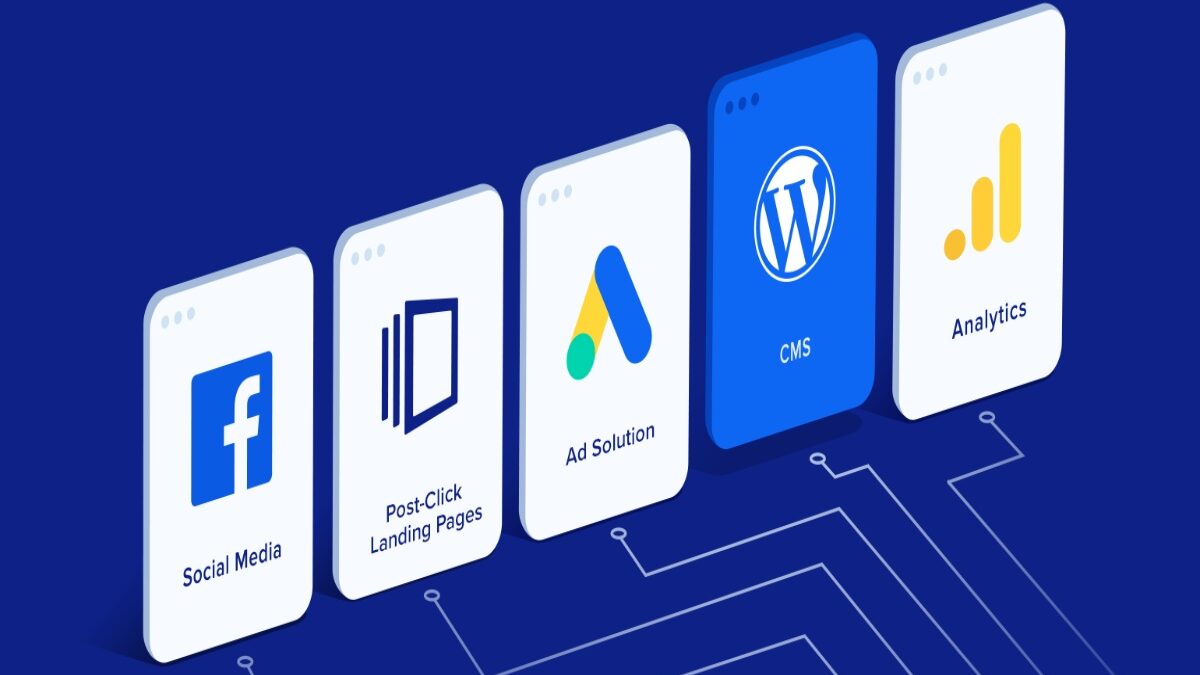 Digital Marketers: Digital Marketing: Successful marketing in today's digital space requires adaptability and agility. A customer's needs are in constant flux, so you need to respond at a moment's notice to develop an appropriate user-oriented marketing plan.
Thankfully, thousands of apps allow you to track and analyze consumer needs and responses and respond to and adjust your marketing plans in real-time through your smartphone. The challenge lies in sifting through the many options and finding the right app. We've done the hard work and come up with a list of the best apps for digital marketers:
ExpressVPN
Information security is a hard-earned privilege in this day and age. Digital marketers are privy to many client and company information, and it's imperative to guarantee that this information stays private. Using the ExpressVPN app is one of the few ways to ensure the privacy of information online. The app routes your internet connection through an encrypted tunnel, protecting your internet traffic from hackers. With ExpressVPN, you can mask your IP address with one from its list of server locations in 94 countries worldwide—which is excellent when accessing location-locked information or circumventing information blocks.
Buffer
Buffer has grown into something of a household name for digital marketers. The app allows you to schedule social media content, reply to mentions, and analyze content metrics on all the major social media sites. The features, especially its analytics function, are not as detailed as those offered by competitors like Hootsuite and Sprout Social. Nevertheless, the most significant advantage to using Buffer is the convenience brought by its clear, intuitive, and streamlined user interface, particularly considering that UI/UX design is the future.
Mention
Mention is an excellent app for tracking the visibility and performance of brands, gauging consumer reactions to brands, tracking SEO opportunities online, and identifying influencers. The app works on websites and all major social networks. Mention allows you to configure alerts, perform filtered searches, perform real-time monitoring for mentions, view performance metrics, and collaborate with a team.
Canva
Canva is your go-to app for all your digital marketing design needs. The app offers several templates, which you can customize through an impressive number of editing tools. While it's not great for professional pixel-to-pixel design, it's excellent for beginners. An integrated social sharing feature allows you to share your customized designs on social media.
Google Analytics
Data is everything in digital marketing, which is why every qualified digital marketer needs a way to monitor their metrics. Google Analytics is an excellent app for monitoring the success of a campaign online. While the app is essentially a watered-down version of its website, it works perfectly for a phone app.
Takeaway
Apps have made it much easier for digital marketing professionals to work on the move or from home. Although numerous digital marketing apps exist, very few can truly deliver what they promise. Therefore, you should learn to be cautious and conduct due diligence before you invest in apps that will disappoint you down the line. That said, you should invest more in apps as they are the future of digital marketing.
Also Read:Best NFT Games in 2022 
Related posts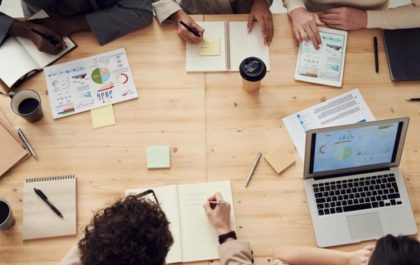 How to Plan a Project That Is Guaranteed to Succeed
Planning and executing a successful project can be a challenging task, especially if you have never done it before. But,…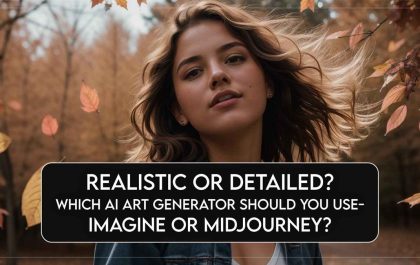 Realistic Or Detailed? Which AI Art Generator Should You Use – Imagine Or Midjourney?
Setting the Stage for AI Art Generation Artificial intelligence (AI) art generation is a rapidly developing field with the potential…