Business Process Outsourcing: In today's world of cut-throat competition where the threat of new entrants into the industry is relatively high, companies need to focus more on their core competencies to remain relevant for the customers.
The Business Process Outsourcing is essential for an hour is to focus on primary activities and outsource secondary activities. But wait! You cannot just outsource your secondary activities to anyone. Outsourcing should be a well-thought choice, as your secondary activities do have a significant impact on your business image. Imagine Amazon outsourcing its delivery packages to any random company, and as a result of this, customers are receiving packages quite late than the actual delivery date. What do you think will happen? Will the customers still prefer Amazon? Of course not! They will switch to other eCommerce sites.
Outsourcing your services is similar to getting married to another company. If your partner doesn't fit right with you, it could result in a bad marriage, and a bad relationship could adversely impact your business.
So, what should you look for while finding an appropriate business partner or BPO Facilities Provider for your company? We have listed down a few indicators to make it easy for you to evaluate your partner
Experienced and Dedicated Team: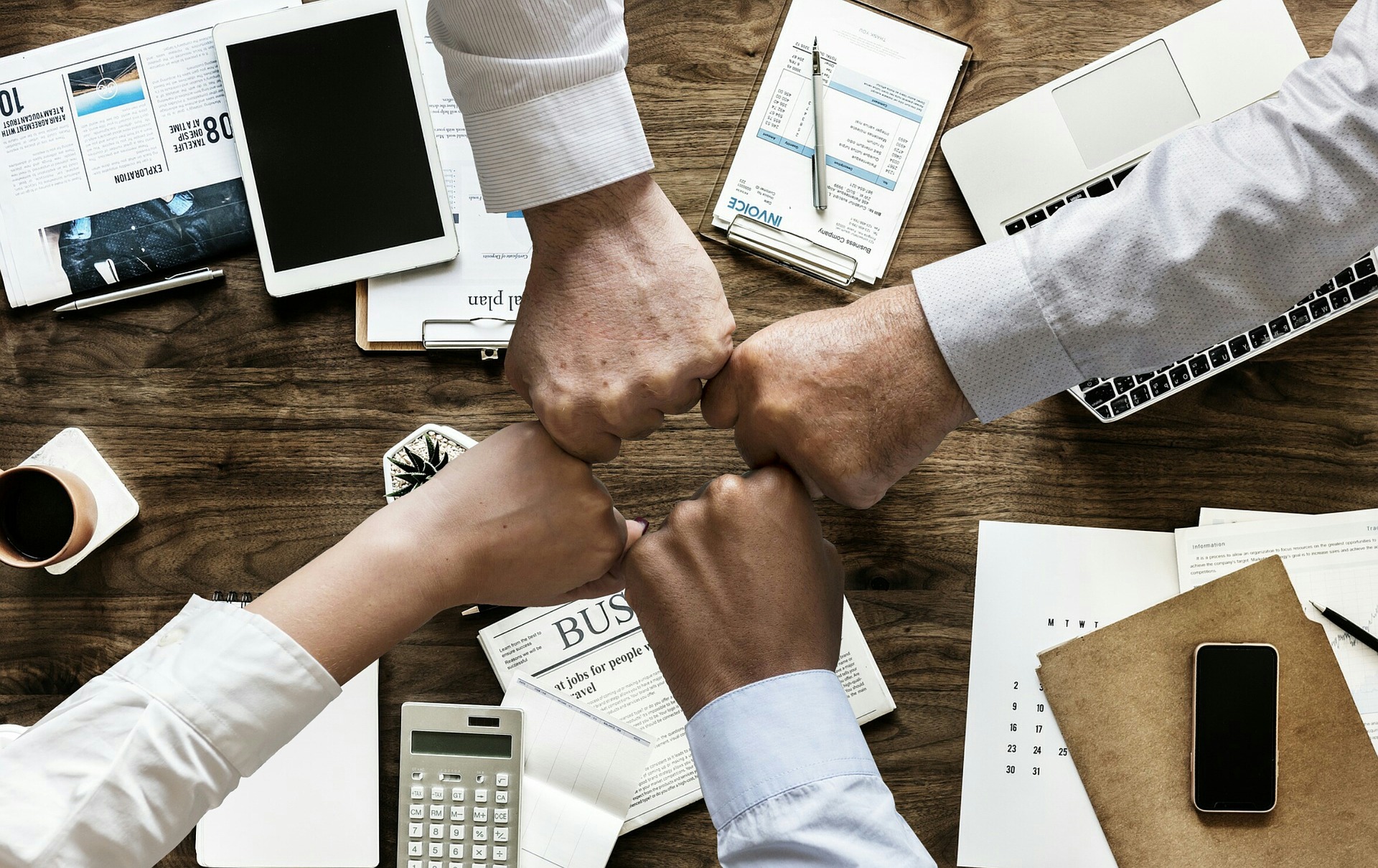 Your outsourcing company should have good experience in the field, and they should dedicate a full team for your business operations to address your specific needs.
Track record:
Staying in business for several years is not enough. Talk to their customers and see what value they are providing to them. Having a good track record must be a pre-requisite on your list.
Contracting Flexibility:
Having a flexible contract is although optional, but it will help you cater to your future needs. Paying extra for a flexible contract might help you explore flexible solutions in the future.
Technical, Technology, and Industry knowledge:
Having good knowledge and applying that knowledge to derive insights that go with the industrial best practices is a must.
Cultural Fit:
Last but one of the essential points is making a relationship with a company that's culturally fit to your own. The association will be fruitful and will last longer if it is based on the companies' alignment of values, beliefs, and behaviour.
Advantages of availing BPO Services:
Economies of Scale:
Availing BPO Business Process Outsourcing services will help you achieve economies of scale and hence overall cost reduction.
Reduction of Fixed cost:
BPO service provider can help you reduce your fixed cost. Converting fixed costs into variable costs will help you cut down extra costs and pay only for the desired outcome.
State of the art platform:
BPO Business Process Outsourcing service providers strive to give the best experience to their customers by continuously changing with the change in the market. They are adaptive to the latest trends and technology and hence provide the best and industry standard BPO services.
Focus on core business: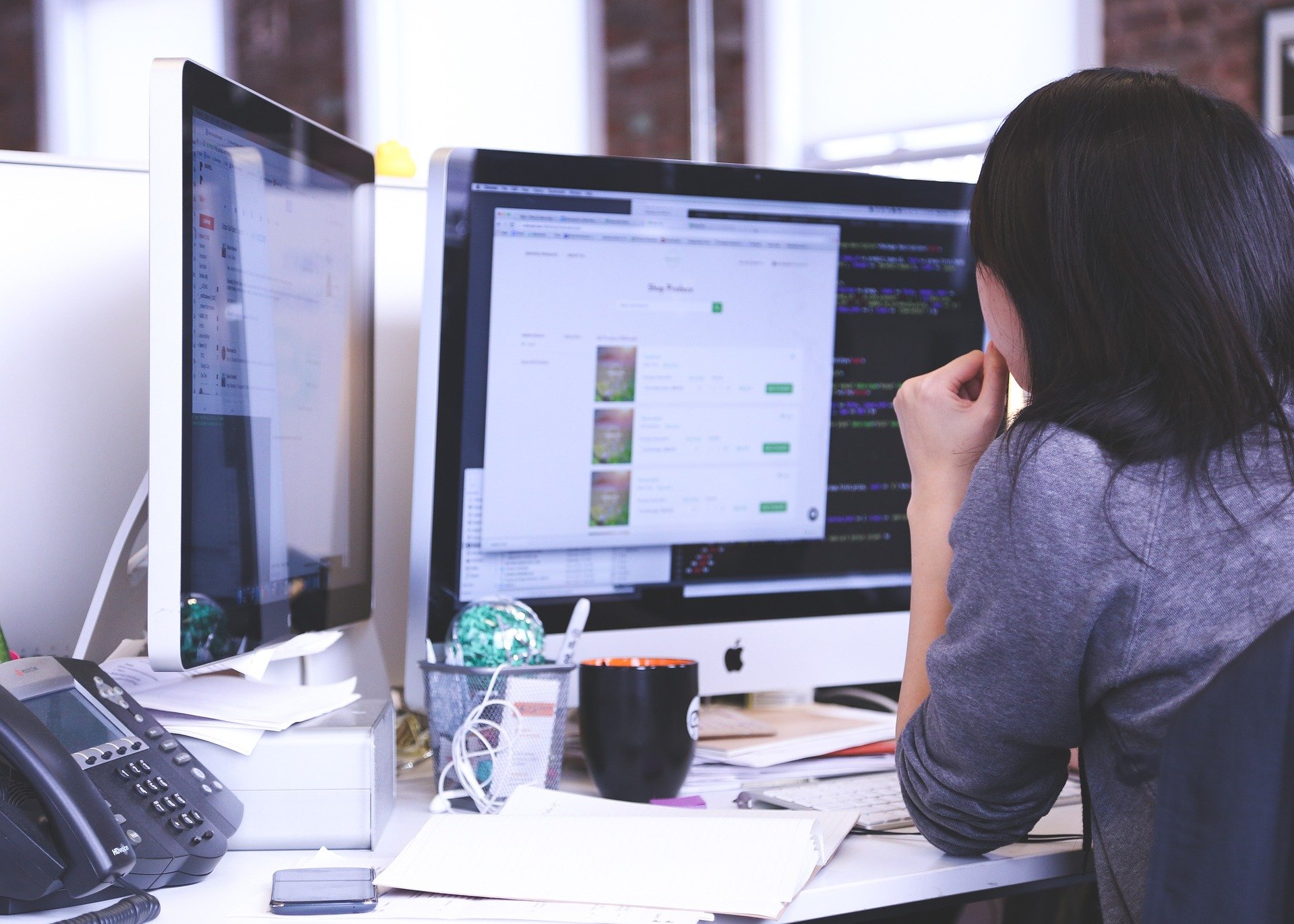 Availing BPO services for your non-core activities will allow you to focus on your core business actions and customers. It will also help you to attention on customizable and client-specific requirements.
Increase reach:
BPO services can help you build international activities. It is almost incredible for companies to set up in a foreign country and be accepted by the local people there. BPO services provider can help you build credibility and expand your business internationally at a reasonable cost.
Better quality:
By outsourcing your non-core activities, you give control over these activities to another firm. As a result, you have a devoted team working on these activities, which will ensure good quality and control over them.
Also Read: LA's Digital Marketing Tycoons and NY's Social Media Movers and Shakers
Standardized processes:
Hiring a BPO service provider will streamline our processes and help you get a better outcome at less cost.
Having a partner or a BPO services provider will help you ensure that you stay focused on your core or primary business activities. Apart from reducing cost, increasing reach, and standardizing the processes for your business, you will be able to manage all the other elements and various stakeholders of your company. Hence, you will be able better to manage your business as well as its resources.
TheITbase
TheITbase gives tech help to Audience. Learn how to utilize Technology by How-to guides, tips and also you can find cool stuff on the Internet.
Related posts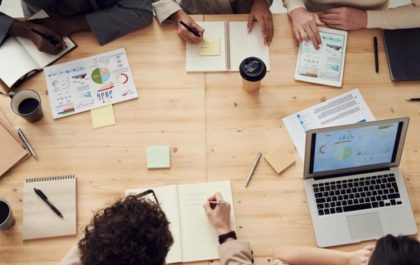 How to Plan a Project That Is Guaranteed to Succeed
Planning and executing a successful project can be a challenging task, especially if you have never done it before. But,…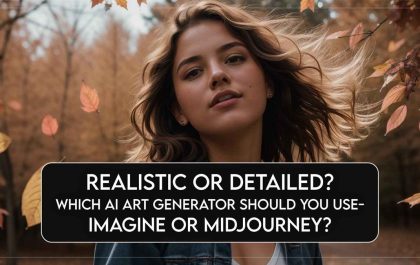 Realistic Or Detailed? Which AI Art Generator Should You Use – Imagine Or Midjourney?
Setting the Stage for AI Art Generation Artificial intelligence (AI) art generation is a rapidly developing field with the potential…