If you're a business, it's likely you'll have heard of the word IR35. If you have you'll know that the financial impact of IR35 is significant and how important it is to have a firm understanding of it. In this article, we're taking a look at IR35, its effect on businesses and how getting help from the experts can be a huge benefit.
What is IR35 and why was it introduced?
Having come into force in April 2000, IR35 is simply two sets of tax legislations that are designed to fight against tax avoidance by workers and the businesses hiring them, who are supplying their services via a limited company, but who would be an employee if the limited company were not used.
Essentially, these workers are known as "deemed employees" by HMRC, and if caught by IR35, they must pay income tax and National Insurance Contributions as if they were employed. IR35 was introduced to tackle the so-called problem of "deemed employees".
If you are a genuine freelancer or consultant for example, who is in business on your own account, then you should have nothing to fear from IR35. But you'll have to make sure you take the time to understand how the legislation words to be sure it doesn't apply to you.
Getting help from the experts is important
Whether you've been a contractor or freelancer for quite some time or are new to the game, you may wish to enlist the help of experts to help you understand the legislations. In general, IR35 won't apply if your contract is for a service rather than employment. When looking through your contract, it's important to see whether or not it mentions the following key principles:
Supervision, direction or control
Substitution
Mutuality of obligation
To cut through the legal jargon, you could consider funding to access a consultancy service to help you understand your contract and whether or not IR35 applies to you.
What has changed and does it apply to you?
From April 2021 the rules changed as the new IR35 legislation was introduced. The effects now reach the private sector too, which means that medium and large private sector businesses must comply with the conditions set out in IR35.
It's now the responsibility of the end-user business to determine the employment status, a big difference to when the obligation was sat with the workers intermediary (limited company for example). Essentially the roles have been reversed, and it's more important than ever to ensure you have a firm understanding on the implications, especially if you are a freelancer or contractor.
Also Read: Which phone has the best resale value
Related posts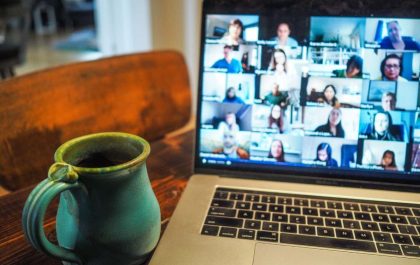 A Guide on How to Stay Secure When Studying Online
As online learning becomes increasingly popular, it is crucial for students to prioritize their security and privacy. Cyber threats are…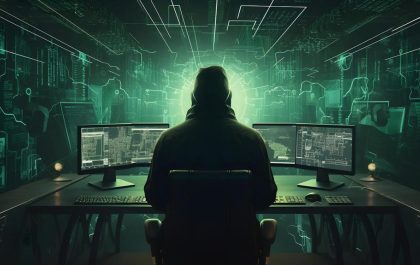 Cybersecurity's Blind Spot: Understanding the Scope of IP Theft in Healthcare and Pharmaceutical
Anastasios Arampatzis In the rapidly evolving landscape of the healthcare and pharmaceutical industries, intellectual property (IP) stands as the foundation…