The recent social media marketing data from DataReportal reveal that the average internet user spends two hours and 25 minutes on social media every day, according to statistics on Orbelo. Social media has become an integral part of our daily lives, as it enables people to keep track of family, friends, and their favorite brands. As a business owner, you can take advantage of this trend to reach a larger audience through social media marketing. However, to achieve the best results, you must create an effective strategy using some of the best social media tips for small businesses. These include planning and brainstorming ideas for your social media strategy. If you're an entrepreneur looking to enhance your digital ad campaigns, below are ways small business owners can succeed in social media marketing.
Do a market analysis
It's easy to assume that market research is similar to market analysis, but that's not the case. When you perform a market analysis, you focus on finding out how much demand there is for your goods or services. Ideally, you want to be sure there's enough demand for products, and your investment in social media advertising will result in a high return on investment.
A market analysis will also give you a better idea of the social media ad strategies your competitors are already using. Understanding the different social media marketing techniques other companies are implementing helps you determine which ones suit your business best. For example, let's say your competitors are using influencer marketing and posting ads on various social media sites. You might want to implement these techniques in your ad campaigns if they are effective.
Choose your social media marketing platform
Choosing social media platforms for business can be daunting due to the many options available. However, you can make the right choices if you research carefully and stick to at least four platforms. Before making a decision, make sure you know the purpose of each site. For instance, Facebook is an excellent platform for reaching target customers locally and globally because it's all about building communities and bringing the world closer. To achieve the best outcomes, though, you need to familiarize yourself with Facebook optimization. This step entails stressing the call-to-action, providing offers, integrating leads with your funnel automatically, and tracking comments. Other considerations for picking social media sites for marketing include business goals, consistency, and user performance.
Know your target audience
Identifying your target audience is a vital step, as it helps you establish a solid foundation for your social media marketing strategy. Ideally, when you know your target audience, you can market the right products with ease. To identify your target audience, research your market thoroughly. That way, you'll know the number of existing customers that use social media and their preferred platforms. You'll also get an idea of how many potential consumers use social media. Once you've identified your target demographic and how they use social media, you can quickly develop a suitable strategy for your marketing campaign.
Social media marketing helps businesses get exposure online and creates room for building fan bases and communities of loyal customers. But before you can start marketing on social media, make sure you know your target demographic. Also, pick the right platforms, create a content guide and posting schedule, and invest in the right tools.
Also Read: When is the Right Time to Work Out?
Related posts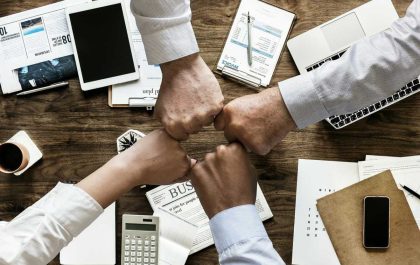 The Next Generation of Leaders: Insights from IB Business Management
With rapid globalization and technological developments, leaders have never been in greater demand. The International Baccalaureate (IB) program, widely acclaimed…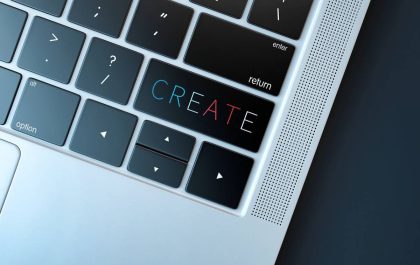 Unleashing Innovation: The Secrets Behind Successful Slot Game Developers
1. Introduction In the dynamic world of gaming, slot game development stands out as a thrilling and innovative field. In…