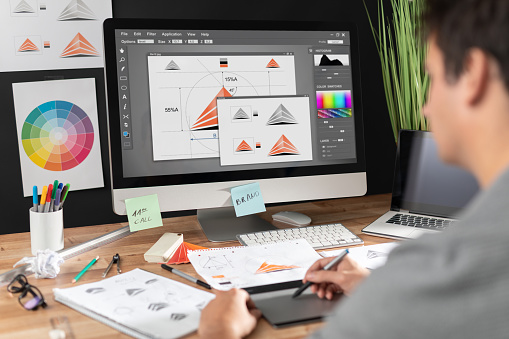 As a graphic designer, having a good grasp of Adobe Creative Cloud is crucial.
The platform is an industry standard for designing and editing graphics, and any graphic designers needs to be proficient in using it. However, learning Adobe Creative Cloud can be overwhelming, especially for beginners.
You can easily learn how to use Adobe Creative Cloud by signing up for a graphic design course. Here are a few commonly practiced tips to help you master Adobe Creative Cloud for graphic designers.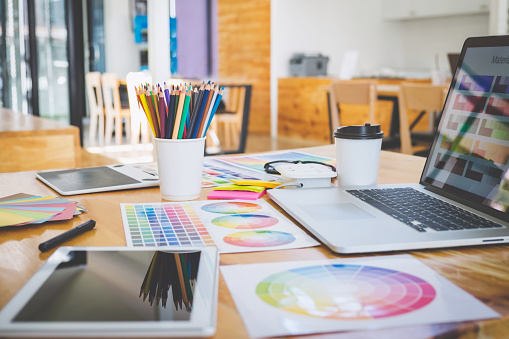 1. Familiarise Yourself with the Interface
Before you start using Adobe Creative Cloud, it is essential to familiarise yourself with the interface. The interface can seem intimidating, but you will get the hang of it with some practice.
Familiarising yourself with the interface also involves customizing the interface to suit your needs. Customization can help you work more efficiently, and you can do this by creating workspace presets and using keyboard shortcuts.
2. Learn Keyboard Shortcuts
Remembering keyboard shortcuts can help you to work faster and more efficiently. Adobe Creative Cloud has many keyboard shortcuts that can significantly improve your workflow, and you can change them to suit your needs.
3. Practice Regularly
The more you practice, the more proficient you will become in using Adobe Creative Cloud. Practicing different design techniques and experimenting with the various tools and effects is essential. It can also help you develop your style and techniques, setting you apart from other designers.
4. Join Online Communities
Joining online communities can help you learn more about Adobe Creative Cloud and connect with other designers. There are many online communities that can be excellent resources for learning and getting inspiration.
You can ask questions, share your work, and get feedback from other designers. Online communities can also be a major source of inspiration, and you can learn new design techniques and trends.
5. Take Advantage of Tutorials and Training
Numerous tutorials and training resources can help you improve your skills. The tutorials cover various topics, from basic techniques to advanced design concepts. These resources can help you learn new skills and stay up to date with design trends.
6. Use the Cloud to Collaborate
One of the most significant advantages of Adobe Creative Cloud is the ability to collaborate with other designers in real time. You can share your work with others, get feedback, and work on projects together. The cloud-based platform allows you to access your designs from anywhere and save your work to the cloud for easy sharing and collaboration.
7. Keep Up with Updates
It is constantly evolving, and new updates are released regularly. Keeping up with these updates is essential as they often introduce new features and improvements.
Updating the software ensures that you have access to the latest tools and capabilities and can improve the software's stability and performance.
Mastering Adobe Creative Cloud is essential for any graphic designer. These tips can help you improve your skills, work more efficiently, and create stunning designs that stand out.
So, what are you waiting for?
Start learning adobe creative cloud today.
TheITbase
TheITbase gives tech help to Audience. Learn how to utilize Technology by How-to guides, tips and also you can find cool stuff on the Internet.
Related posts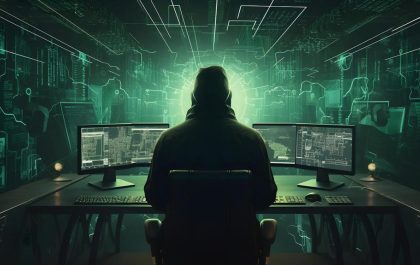 Cybersecurity's Blind Spot: Understanding the Scope of IP Theft in Healthcare and Pharmaceutical
Anastasios Arampatzis In the rapidly evolving landscape of the healthcare and pharmaceutical industries, intellectual property (IP) stands as the foundation…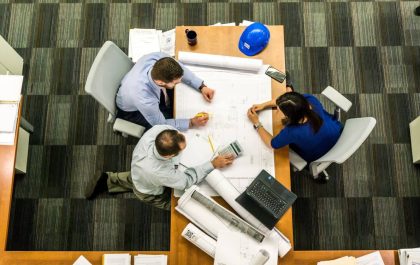 Data Analytics in Revenue Cycle Management (RCM): Leveraging Dental Software for Insights
The healthcare industry has been undergoing a major transformation in recent years, with a growing emphasis on data-driven decision-making. This…