Internet security is a huge thing, whether you are a business, an individual, or a parent looking at a telegram tracker to keep their kids safe online. However, one of the biggest fears that people in business have is whether or not the documents that they send – which are confidential and often contain sensitive information – will arrive at the intended recipient's safely and without anyone else intercepting it along the way.
In this article, we look at some of the best ways and tools for keeping your documents and information safe from prying eyes and people and organizations that can use them for nefarious purposes.
Encryption
The most obvious way of making sure that your documents do not fall into the wrong hands is by encrypting them. This does not stop them from getting hold of the information, but it does prevent them from being able to open them and read them. Imagine it locked with a very secure padlock, and only you and the intended recipient have the right key. When it comes to internet security, encryption is now considered the gold standard.
Also Read: How to Sign a Document on Your Phone or Computer?
Avoid email where possible
While it was one of the easiest ways of passing documents to someone else, email is one of the least secure methods of sending documents. It is also one of the most trusted, which poses somewhat of an issue.
Some email providers are more secure than others, but this depends on both the sender and the receiver. Carefully consider the reputation of your email provider and whether they allow for encryption before sending an email. If you can, it is best to find another more secure way of transmitting confidential or sensitive documents.
Use passwords
Most software for creating and editing documents allow you to implement some form of password protection, and it is a good idea to use this. It is straightforward enough to do, but if you are not sure, there are plenty of how-to guides on Google.
Make sure that when you send the document, you do not send the password at the same time. This renders your attempt at security useless. Also, be aware that many programs will not allow you to copy and paste passwords, so you may need to insert them manually.
Also Read: How To Utilize Technology To Gain Competitive Advantages For Your Business?
Create a zip file
If you are sending multiple documents, you probably want to avoid the hassle of encrypting or password protecting each one individually. There is a way around this, however: create and send them in a zip file.
To do this, you need to compress them into an archive and protect it with a password before sending. The first time you do, it can be tricky, but once you have got to grips with it, it is a much more comfortable and safer way of sending multiple documents at once.
Hopefully, this guide has helped you to understand how to send documents safely over the internet. Whether it is financial information, contracts or other sensitive information, you can rest assured that you have made it extremely difficult for a third party to intercept your documents with just a couple of additional steps.
TheITbase
TheITbase gives tech help to Audience. Learn how to utilize Technology by How-to guides, tips and also you can find cool stuff on the Internet.
Related posts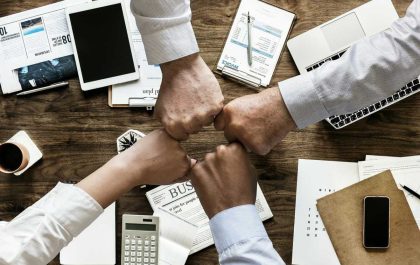 The Next Generation of Leaders: Insights from IB Business Management
With rapid globalization and technological developments, leaders have never been in greater demand. The International Baccalaureate (IB) program, widely acclaimed…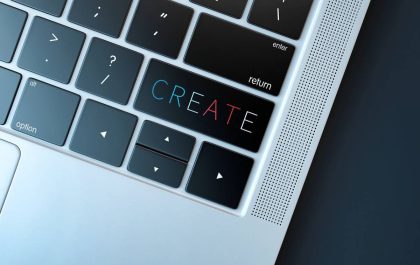 Unleashing Innovation: The Secrets Behind Successful Slot Game Developers
1. Introduction In the dynamic world of gaming, slot game development stands out as a thrilling and innovative field. In…