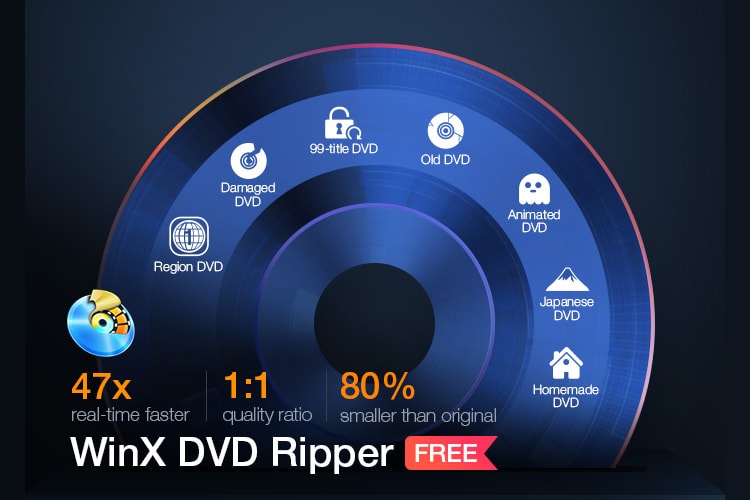 Do you want to flawlessly play any DVD format on Windows 11/10? If so then you have arrived at the right place. Here we are going to talk about one amazing software that can help you digitize and play any DVD format on Windows 11/10.
Without proper software, DVD playback on windows 11/10 can be a challenge. For sure, it is not that straightforward to play DVD on windows 11/10 because the version lacks the windows media player.
So, how can you go about playing DVDs on Windows 11/10?
There is one software that stands out among many other available software which you can use for demands of DVD playback on windows 11/10. The software is none other than the WinX DVD Ripper. It is an alternative for those with machines running on a Windows DVD player which cannot decode DVD or those machines whose DVD drive is not reading the disk.
It is also an alternative for those machines that have been frequently freezing when DVD playback is accessed or those machines not playing DVDs with a particular origin.
For all these issues, WinX DVD Ripper can help. It is recommended for several reasons.
Why WinX DVD ripper and not any other software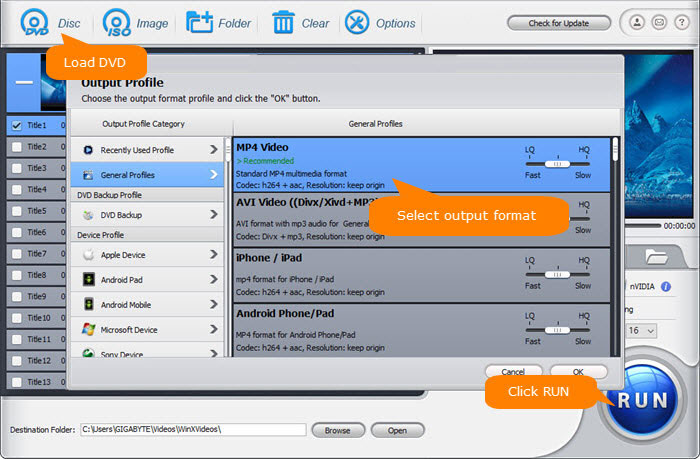 Made for all types of DVDs
Regardless of what sort of DVD you want to digitize and run it on Windows 10/11, the WinX DVD Ripper will be the software. Even if your DVD is scratched, dirty, or has been damaged, this software will convert them into a digital format that can be played on windows 10/11.
DVD saving
If you have a very favorite DVD that you want to save on your computer, you can use this software. It has the capability of saving digital DVDs on the computer, on hard drives, or USB. The most important thing about this software is that the saved DVDs can be played directly without even the need for a DVD drive.
DVD conversion
The WinX DVD ripper can also come into importance if you have old DVDs that you want to convert into the latest DVD format. So, if you have home, workout, kids, training, or kid DVDs that you want to convert into MP4 format, the WinX DVD Ripper is the software to use.
Converting DVD to Mp4 using WinX DVD Ripper.
If you have an old DVD that you want to convert into Mp4 follow the below two steps.
Just placed your DVD on the DVD drive
Lunch WinX DVD ripper
Go to output files and select Mp4
Click run and the process will be initiated.
DVD encryption removal
If you have password-protected DVDs, you can use this software and access the content. The software is very effective and can be used to remove any DVD password protection and encryption schemes such as 99-title, new UOP, Disney X-project, Sony ARccOS, and so forth.
Conclusion
There are other top DVD players for windows 11/1o but WinX DVD Ripper is the best alternative to consider. Also, there are other DVDs to ISO apps that you can consider as well.
TheITbase
TheITbase gives tech help to Audience. Learn how to utilize Technology by How-to guides, tips and also you can find cool stuff on the Internet.
Related posts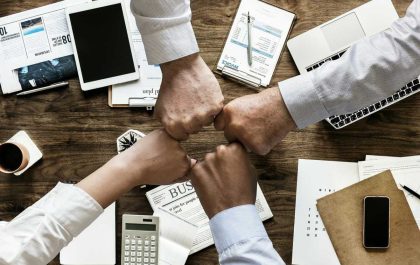 The Next Generation of Leaders: Insights from IB Business Management
With rapid globalization and technological developments, leaders have never been in greater demand. The International Baccalaureate (IB) program, widely acclaimed…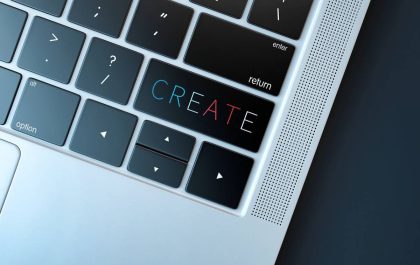 Unleashing Innovation: The Secrets Behind Successful Slot Game Developers
1. Introduction In the dynamic world of gaming, slot game development stands out as a thrilling and innovative field. In…