Did you know that removing vocals online from any file is just like a trend going on now? A lot of people out there love to hear the instrumental version of the song and search for the instrumental but get very dishearten when they are unable to find it.  
But now, you don't have to search for anything or spoil your mood because your version of that file will be ready in a single go. This amazing artificial intelligence technology of editing our audio can process your favorite song without vocal in the clear sound and present it to you in your form which is really surprising.
We don't have to wait for someone to upload it on any platform and then listen to it. Rather we can do it on our own and that too quickly in few seconds.
Important steps in this process
You don't need any expensive software now to remove the vocals from any audio but the applications will do it for you online. This interface is quite easy to operate and once you get used to it, it will seem just like a play. You can also refer to these pages or share them on your social media platforms with your friends and relatives and in return, you can get several offers. 
Steps which follow the YouTube Video Editing 
This seems to be quite difficult but it isn't. Removing vocals from a video that you spotted on YouTube can be easy if you know these steps and follow them properly. Let's have a quick look over these steps.
The first step you have to do is download your editor where you want to remove the vocals of your selected file.

After installing, go to the editor. You will see a drop-down menu on the right or left corner of your editor. You have to select the option of "Stereo Mix" from that menu.

Select the song from which you want vocals to be removed. Both windows should be open on your desktop otherwise the other file will stop working.

You have to start recording in the editor and on the other side play the song that has to be edited. Wait till your file is completely recorded by the editor. After the recording is done, stop that by clicking on the option of "Stop recording".

Then you have to save your file after fining the editing of the audio. It will need only a few more seconds to get prepared. Don't forget to save your file.
Also Read: 8 Reasons Why You Should Switch to Broadband Wireless Internet
Which is the most used vocal remover?
There are a lot of vocal removers are present in the market, but some are listed below are amazing in the work and takes less time to give you an output. 
EasySplitter ( Best Vocal Remover Online)

Edit Your Audio.com (Free Removal Vocal Online)

Vocalremover.org (Free Removal Vocal Online)

Adobe Audition (Paid Professional Vocal Remover)

Vocals Remover (Free tool)

Audacity (Free tool)

PhonicMind (Paid Online Vocal Remover)
TheITbase
TheITbase gives tech help to Audience. Learn how to utilize Technology by How-to guides, tips and also you can find cool stuff on the Internet.
Related posts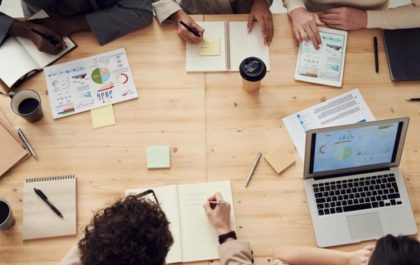 How to Plan a Project That Is Guaranteed to Succeed
Planning and executing a successful project can be a challenging task, especially if you have never done it before. But,…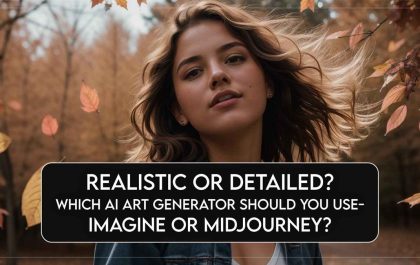 Realistic Or Detailed? Which AI Art Generator Should You Use – Imagine Or Midjourney?
Setting the Stage for AI Art Generation Artificial intelligence (AI) art generation is a rapidly developing field with the potential…