When you think about getting a loan for a small business, there is a need to explore your options. There are many other financial institutions, not just banks. These days, many other companies are willing to invest in small businesses. Sometimes they come with better terms. Applying for a business loan comes with a lot of paperwork, that may be taking away the time you need to put into growing your business. Your loan may also need collateral in the form of assets. Therefore, there is a need to pay attention to how you acquire the loan. So, before you conclude on the idea of a loan application, think about how you can build business credit fast with no personal guarantees so that you can protect your interests. Here are things you can consider as you apply for a business loan.
1.Know your Business Loan credit score
The business credit score is very crucial and will determine whether or not you should even invest your time in the process of applying for a loan. It is because all the creditors will look into your credit report. It is to confirm that indeed they are working with a trustworthy company. Therefore, you must keep your credit records up to date and correct any mistakes that you can find by contacting the respective companies. Keeping a high credit score will secure a low-interest loan, while a lower score will fetch higher interest rates, and you may not even qualify.
2. Its urgency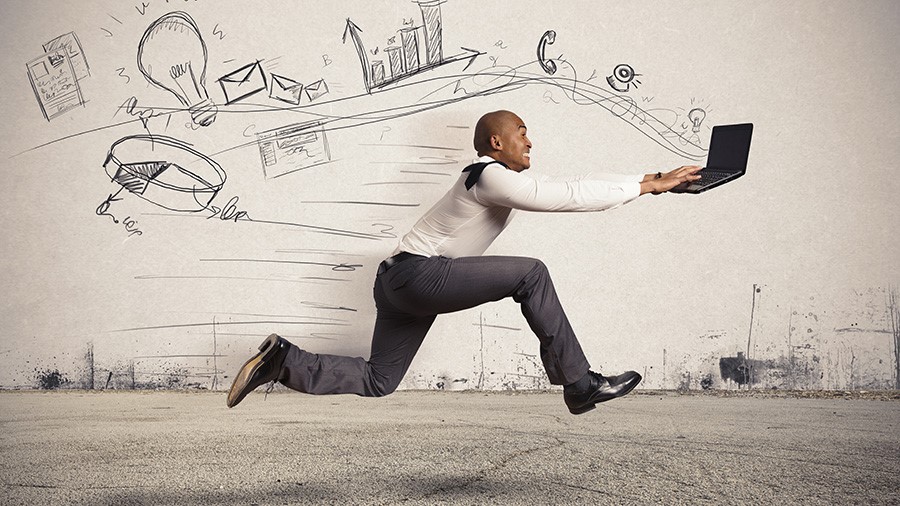 When applying for a loan, you need to be very sure. Therefore, you will want to stay out of hurried decisions. Taking time to build your business credit is more helpful to your business, as this will allow any expansion projects. Do not be anxious when you have to wait longer for the application process. Besides, this could be the time to learn and grow the new business. However, if you need a loan, you can go for a smaller one that you can pay quickly and keep adding onto it until you get to your desired goal.
Also Read: Is a Personal Loan the Right Choice for You?
3. Consider Options for your funding
Nowadays, there are many sources from which to get your funding. Traditionally, the big institutions, like big banks and credit unions, have long provided a much-needed load of cash to the small business person. Also, there are cash-in-advance options, as well as companies that specialize in more flexible repayment terms and options. Therefore, do your research before settling into conditions that may end up being strenuous to your business. Some financial institutions could even ruin your business credit score.
4. Know how it affects your credit score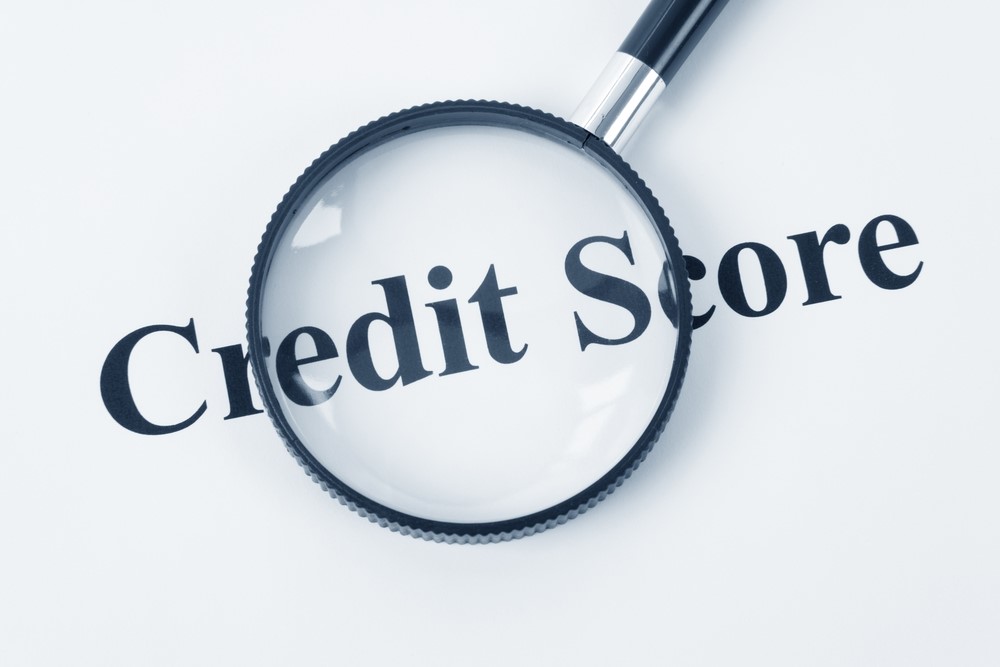 When applying for a loan, especially for a new business person, history may be brief. So, most lenders will look at your credit records when deciding whether to grant you a business loan. Without any business credit to your name, the only record of creditworthiness the lender will have access to is your credit score. Avoid sending out too many loan applications at the same time as this will raise questions to your lenders on the ability to pay back. Remember that lenders keep account of all credit scores.
Also Read: How to Use a Loan Eligibility Checker?
5. The need for collateral
There are two types of business loans, secured and unsecured loans. A secured loan is whereby you need to provide collateral so that in case you don't repay the loan, the financial institution will cease your security. It is informed of assets, for example, a car, a building or machinery. The unsecured credit is the opposite. The bank does not need any security. Be sure to explore your options to get the best terms. Also, note that not repaying a loan can hurt your business credit and make business difficult in the future.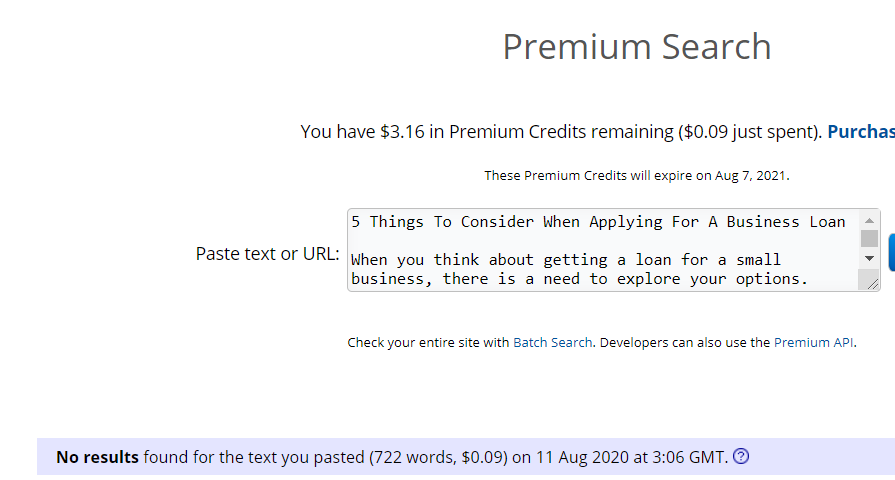 Finally, the application of a business loan can be long and tedious, especially if you are starting your business. However, once learn the ropes, you will find out that it can be an enjoyable process. Keep your Business credit up and grow it gradually. Use a company that looks at all your financial history and rates your creditworthiness. As with a good credit score, you give your business more substantial credibility when applying for business credit without having a personal guarantee.
TheITbase
TheITbase gives tech help to Audience. Learn how to utilize Technology by How-to guides, tips and also you can find cool stuff on the Internet.
Related posts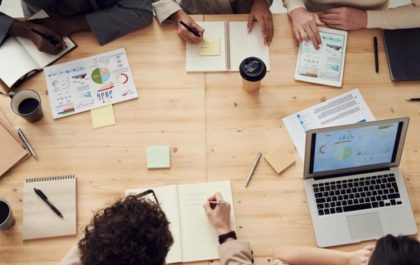 How to Plan a Project That Is Guaranteed to Succeed
Planning and executing a successful project can be a challenging task, especially if you have never done it before. But,…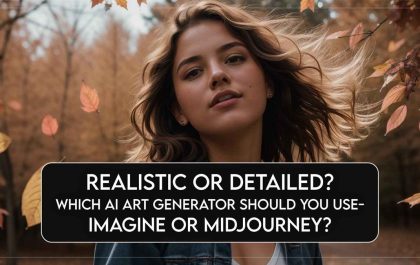 Realistic Or Detailed? Which AI Art Generator Should You Use – Imagine Or Midjourney?
Setting the Stage for AI Art Generation Artificial intelligence (AI) art generation is a rapidly developing field with the potential…