It seems that everyone is entering the online business right now, and you might be worried whether there is extra room in this burgeoning market for your eCommerce Website retail idea.
The ongoing coronavirus pandemic has proven that eCommerce is the future of shopping, and it seems that there is no limit to how many stores can exist online. That does not mean they will succeed. If you want to find a space for your eCommerce business online, you need to ensure that it will survive.
To do that, you need a blueprint, or step-by-step plan to start, run, and sustain an online retail business. Here is a brief description of the model you should follow.
Pick a product
The seed that is germinating in your brain about having an eCommerce Website store is centre around what type of products you want to sell. Usually, online store owners sell things that they have knowledge of or are passionate.
With the idea in mind, you need to know whether it is going to sell. Regardless of how emotionally attached, you are to the concept of your product; if it is not going to sell, there is no point in starting.
For this stage, you should be validating the need for your product. It includes finding out how many other eCommerce Website retailers are already selling it, and if people online are interested in it.
It would help if you established that there is sufficient demand for it. When looking at competitors, see how long they have been in business. If it is a year or longer, that is a good indicator that a need for the product is evident.
With the firm idea of what you are going to sell, determine where you are going to source your supply and how you plan to work with the inventory. Decide on a supplier for the finished product or the parts needed to assemble it. Will you need space to store the product, or do you intend to outsource warehousing and deliveries to a third-party company?
Research
There is nothing too much research at this stage of getting your eCommerce business running. Look closely at your competition now to see what they are doing and how you will differentiate your online store from theirs. It could also be a great time to see if there are opportunities for buying a profitable website from an existing online retailer.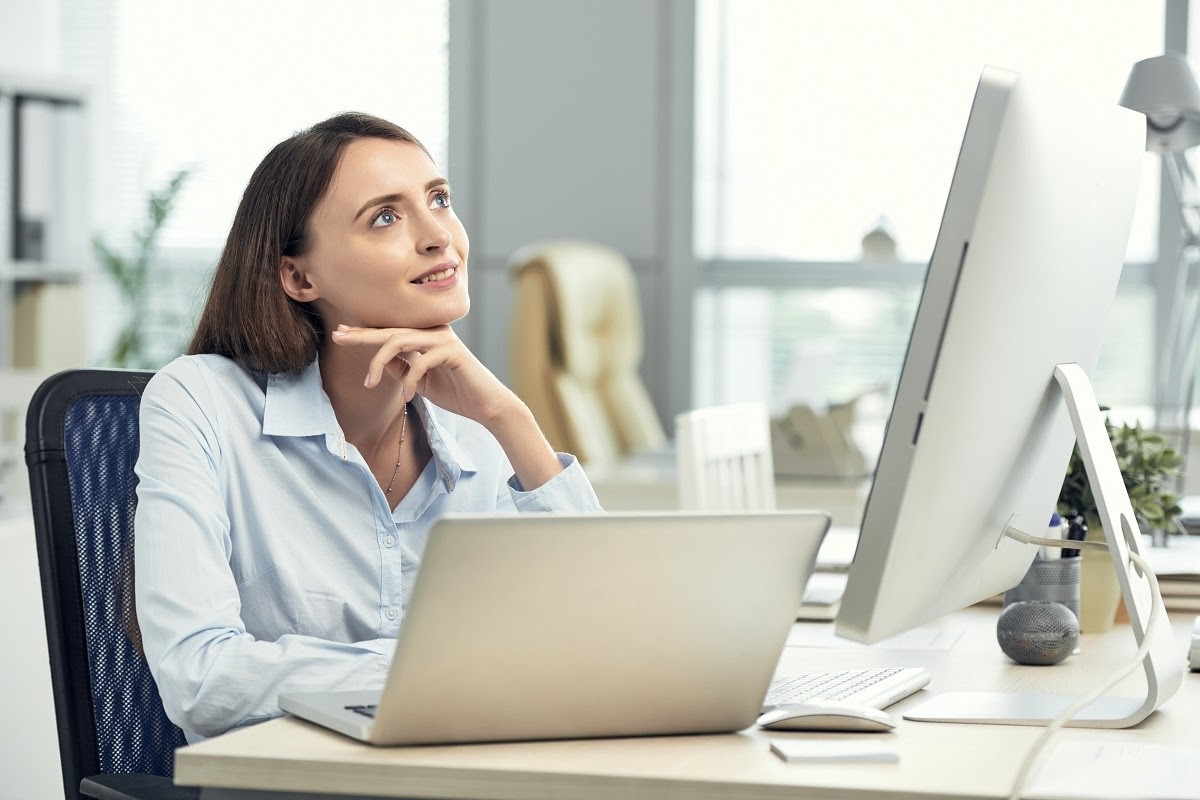 With research about the competition, formulate a business plan. The process of committing everything to paper gives you a realistic look at your thoughts and ideas. They need to be cohesive enough to create a business that will succeed.
Part of your business plan includes initial funding required to start the store. If you are thorough, you can weigh that cost against using the funds you have to buy smaller eCommerce websites.
Also Read : How Ecommerce Can Help You Find Uncommon Truck Parts
Setup
Your business needs a name, one that people will find intriguing and memorable. You should also be able to get a domain name that links to the store name or brand. It is an essential element of setting up your store and its website, where you will publish content and raise your store's online visibility.
If you have decided to purchase an online business, the domain name will likely remain the same. However, that does not mean you cannot find ways to put your mark on it.
Raising online visibility is essential for your store's longevity. Using SEO (search engine optimization) tactics and strategies, you ensure that users see your store's name before anyone else's when they do an online search using keywords. Knowing what these keywords are and using them in your blog, on other pages of your website, and social media pages will help you succeed.
When you build your shopping page on the website, there are essential factors to consider. You need high-quality images, as unprofessional photographs of products will not do them justice. Use colours that match the brand and logo you are trying to build.
Avoid fonts that are difficult to read, no matter how attractive they seem to you. If you have an extensive product range, avoid confusing and overwhelming customers by dividing it into categories that allow them to narrow the search.
Pre-launch activities
There are many things to finalize before you launch your online store to avoid a disastrous first day. Examine how much marketing you have done and decided if it is enough to generate a few sales on the first day. Use social media pages to offer potential customers a countdown to your store launch to keep them interested.
Ensure that all the logistics around inventory, packaging, and delivery are in place to stand by promises you make to customers—Double-check and triple-check to put your mind at rest. Look at the parts of your eCommerce Website that deal with shipping, returns, and payments to ensure that everything is in place.
Once you have made your final preparations, there is nothing left to do but launch your eCommerce Website store and wait to see what happens next.
Also Read: Ecommerce Development Agency- Eventige Media Group
After the launch
Your website should come with analytics that tells you how many visitors your shop is getting each day. You will probably see that you need to improve this number. It is by generating leads, building a customer database, engaging customers, and potential clients with marketing materials, such as email newsletters and social media posts. You might need to change your social media approach and post more frequently or improve the content of those posts.
Do not look at social media through a one-size-fits-all lens. Statistics show the demographics of users, what they like, how they prefer to approach, and how often you should post on each platform. Few companies differentiate their social media postings, which can lead to fewer sales than they could potentially generate.
Also Read: How to Successfully Integrate Your eCommerce with an ERP Solution
Always check your website to make sure it is running efficiently, that there are no broken links, and that customers can move between shopping and checkout with ease. Otherwise, they will abandon their cart and look elsewhere.
TheITbase
TheITbase gives tech help to Audience. Learn how to utilize Technology by How-to guides, tips and also you can find cool stuff on the Internet.
Related posts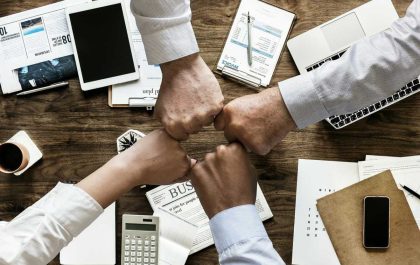 The Next Generation of Leaders: Insights from IB Business Management
With rapid globalization and technological developments, leaders have never been in greater demand. The International Baccalaureate (IB) program, widely acclaimed…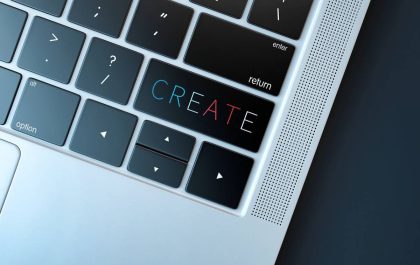 Unleashing Innovation: The Secrets Behind Successful Slot Game Developers
1. Introduction In the dynamic world of gaming, slot game development stands out as a thrilling and innovative field. In…