As we all know that whether we have to start a new business, to expand our business, to buy some material for our use in place, finance is a must of every business nowadays. No company may run successfully without fail. We all know that businesses today are immensely frangible. There are equal balances of profit or loss in every business venture at the start. Companies usually try to invest an extensive amount of money to their businesses to run it successfully. But it's not always possible for the organizations to spend a significant quantity of money to their business. No doubt, that financial Management is just like fuel to every business, but its Management is also equally important. You can only get the benefits of investment finance to the company if it manages appropriately.
For instance, financial Management helps the companies to invest in the right place, in the right amount, and at the right time. Further, the importance of financial Management describes as:
1.  To Produce Money
Every business owner invests his money at a startup in a considerable amount to run it. But, sometimes it's difficult for the owner to meet all the expenses as a business not always gives profit. So, a shortage of savings occurs, or maybe the owner doesn't have an idea of which payment he should first meet. Financial Management helps us in this regard as it assists us where to spend. It also allows us to overcome this issue by taking loans from banks. You can get finance instantly by getting loans as it strongly recommends to overcome this issue.
2.  For Managing Operations
You can start your business only if you've finance. But as you move towards the progress and boom, hiring professionals, purchasing fundamental material, marketing and testing of products, each step requires financial Management. Financial Management also helps to look at all the activities of cash flows so that it allows the business from becoming insolvent.
Also Read: Tips To Make Your Business Financially Stable
3.  Shape Out Long Term Goals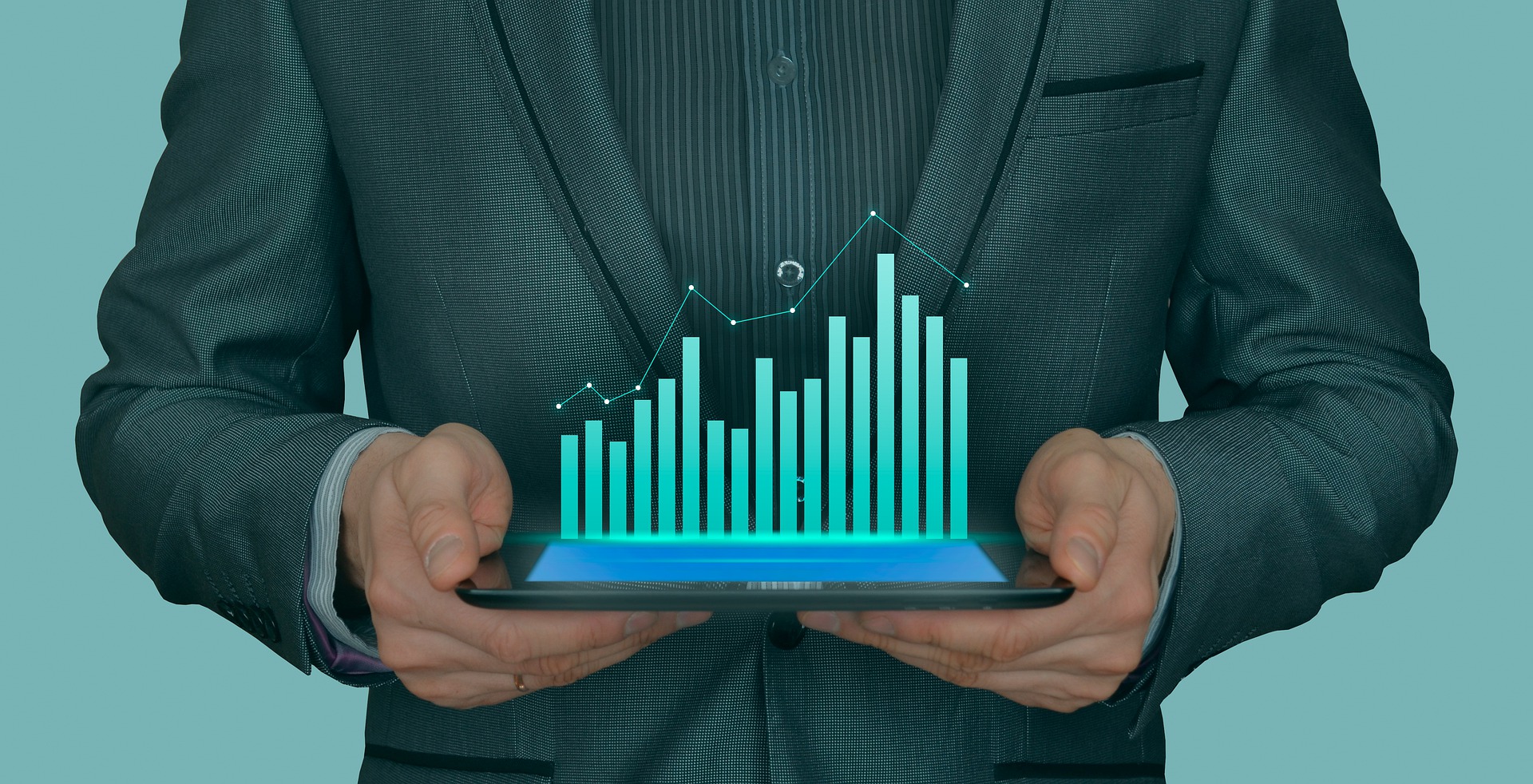 Companies always aim to grow at a high level. To achieve this, it's necessary to have some future goals that the companies want to accomplish over a distance of five to ten years. Financial Management helps the companies to achieve their goals by pre-planning how and where to spend the available cash of the company. It also eliminates the risk of any future contingencies, which sometimes occur in any business.
4.  To Sustain Economic Downtrend
In the occasion that you take a look at the growth chart of an organization, you will never discover one that rises straight or is with no curves. The business cycle of Recession, Depression, Boom, or Failure, all amount to the fall of a business. With adequate finance and remarkable financial Management, it gets more straightforward for the company to stroll down the business cycle. Regardless of how low the circumstance is, they consistently prepare to confront the issue and bear the results without being in danger of shutting down.
Also Read: The Use of Web Archiving in the Financial Industry
Conclusion
Financial Management is an essential part of every business and company. Without it, many purposes and matters of the governments couldn't fulfil because they not manage well and adequately. To lead the company towards prosperity, we must have a sufficient amount of finance available. And by managing that, we can run our companies affairs, activities and events, including expenses, successfully.
TheITbase
TheITbase gives tech help to Audience. Learn how to utilize Technology by How-to guides, tips and also you can find cool stuff on the Internet.
Related posts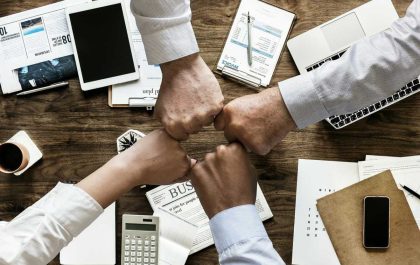 The Next Generation of Leaders: Insights from IB Business Management
With rapid globalization and technological developments, leaders have never been in greater demand. The International Baccalaureate (IB) program, widely acclaimed…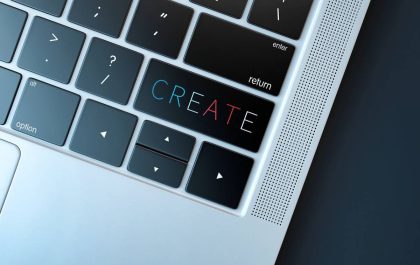 Unleashing Innovation: The Secrets Behind Successful Slot Game Developers
1. Introduction In the dynamic world of gaming, slot game development stands out as a thrilling and innovative field. In…