What Is a Flowchart: Clarity is important when it comes to work, no matter the type of project. Having a clear scope and a clear route from the very beginning can make or break the success of the task. It's extremely important to clear the opacity before you or your team start working – this will put things into perspective and everyone will know exactly what they have to do. A flowchart will prove of tremendous help during this stage of development. But what exactly is a flowchart and how do you create one? Let's find out together in this article!
What Is a Flowchart?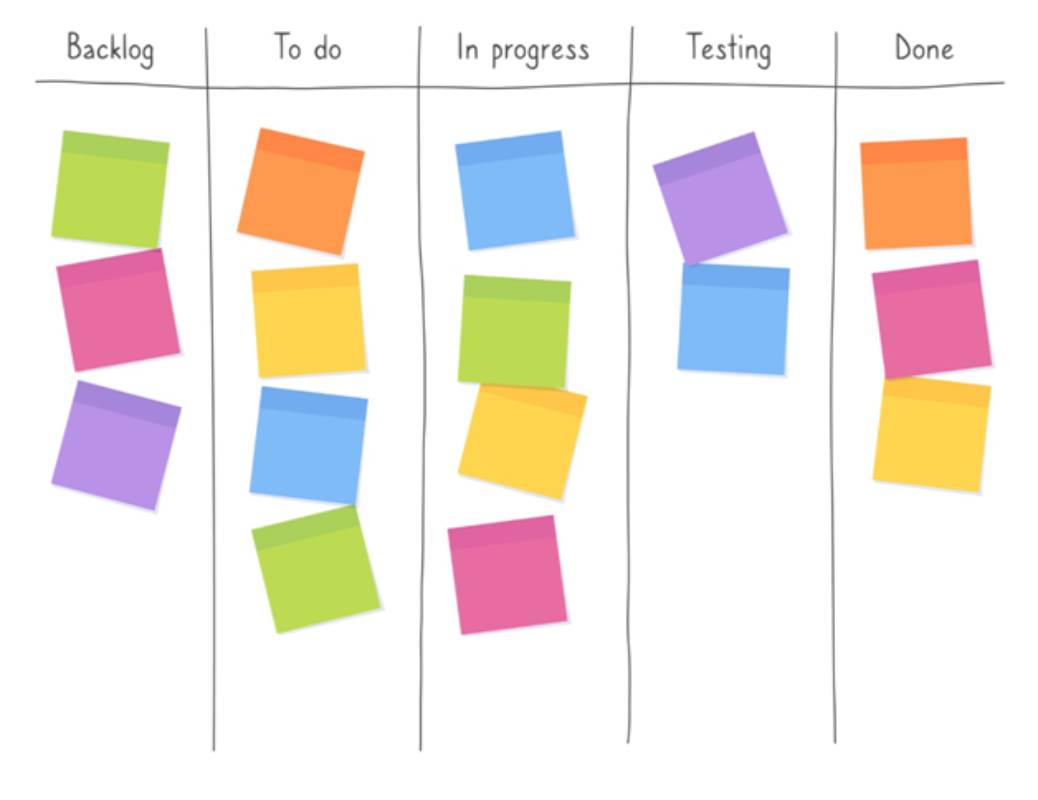 A flowchart is a type of diagram that's used to represent a process or workflow. It's basically a visual representation of an algorithm or mechanism using standard symbols. When creating a flowchart, you can either use pen and paper or a flowchart maker. Flowcharts have many different benefits depending on what you use them for – they're loved by project managers, business owners, programmers and freelancers alike.
The best thing about a flowchart, however, is that once you have everything down, it's extremely easy to create one. If you don't know where to start, we've put together a handy step-by-step guide!
How to Create a Flowchart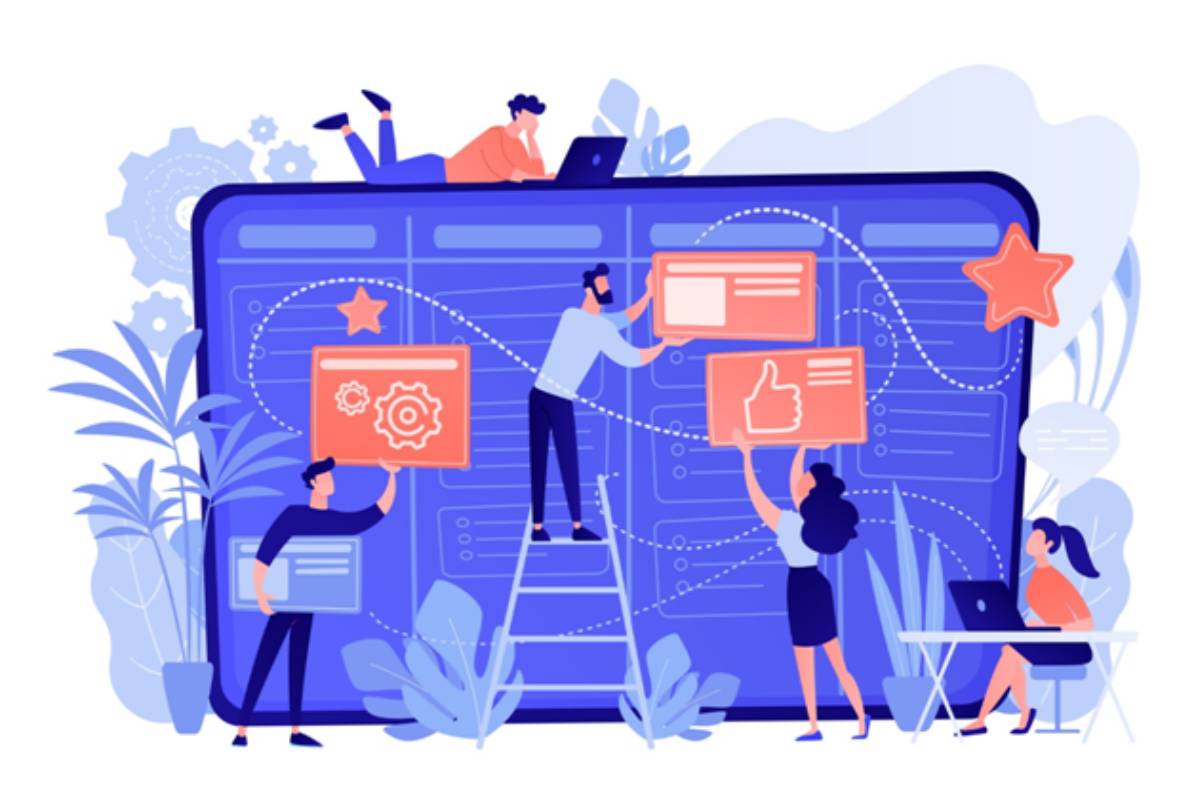 As we previously mentioned, creating a flowchart isn't very hard. All you have to do is follow these easy steps:
The first step in creating an efficient flowchart is thinking. Think about the different stages of the process and the results you want to achieve. If you have a team, it would be a great idea to have them all involved during this stage of creation. They might find steps or details that you might have missed.
The second step is to establish a flow. How are the stages going to flow into each other? What is going to connect them? Can some of these paths be split? If some of these steps fail, can they be reassigned? These are just a few questions you'll have to answer if you want your flowchart to, well, flow in a good direction.
After you've put all the steps together, you will have to assign ownership of each one. This will help each member of your team know exactly what they have to do. It will also make the review process easier.
The last step in creating a good flowchart is making sure everything is consistent. The shapes, symbols and colors you might be using should all serve a purpose – it will make it easier to understand and interpret.
Now, it's not enough to just know how to create a flowchart. It has to be clear, efficient and most importantly, easily understood by everyone. Here's how you can achieve that:
Use standard symbols such as squares, circles or diamonds.
Make sure your flowchart has a starting point and an ending point.
Your flowchart should be clear, neat and easy to follow.
The usual direction of a flowchart is top-bottom or left-right.
The final symbol should only have only one line directed to it.
If the flowchart is more complex, you should use connector symbols to reduce the number of lines.
The flow lines should not intersect.
You can use annotations to describe the steps more clearly.
Benefits of Using Flowcharts
Now that you know how to put together a flowchart, it's time to focus on the main benefits of using one. Both your team and yourself can benefit greatly from the use of a clear flowchart.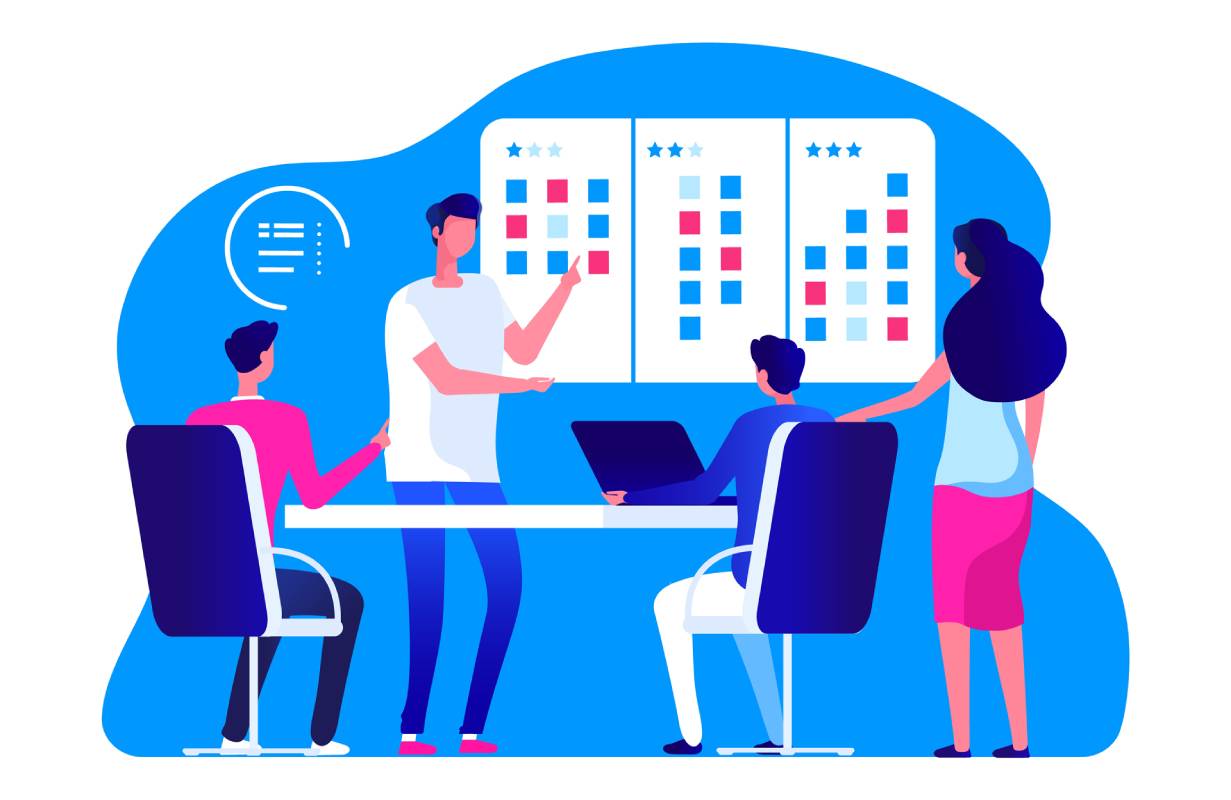 1. Flowcharts improve communication
During the first stages of flowchart creation, the whole team gathers together to brainstorm. This is the perfect time for everyone to chime in and bring new ideas to the table. During these first steps, it's important everyone is aware of the tasks at hand and what their level of involvement would be.
2. Flowcharts enhance analysis
A flowchart will make it easier for you to identify any issues that might arise in the project development cycle. That's because a flowchart is a visual tool – when you have everything laid out in front of you, it will be easier for you to analyse the entire process.
3. Flowcharts provide visual clarity
Written documents are useful so everyone knows the details about a project. Oftentimes however, they might be a bit overcomplicated. That's when a flowchart comes in by bringing clarity to a concept that might otherwise not be easy to understand. A flowchart will help people easily explore and understand complicated processes, how they interact with each other and the results that are expected.
4. Flowcharts make problem solving easier
Flowcharts provide a visual representation of the problem, along with offering possible resolutions. This will help you get a better understanding of the issue at hand. On top of that, when you're working together with your team on a flowchart, you will also get valuable input from the members that are directly involved in the project.
Our Final Thoughts
Now that you've seen how useful flowcharts are, we're sure you'll be using them more often. Whether you're a freelancer looking to better organize projects or a project manager looking to make the team's job easier, flowcharts are just the tools you'll need!
To put it plainly, your business has a lot to gain from creating and using flowcharts. And the best thing about this tool is that it's so easy to create that it will only take a couple of minutes of your time. Have you started using flowcharts in your day to day business? How have they helped?
Also Read: 5 Steps to Running Brand Collaborations With Influencers
Related posts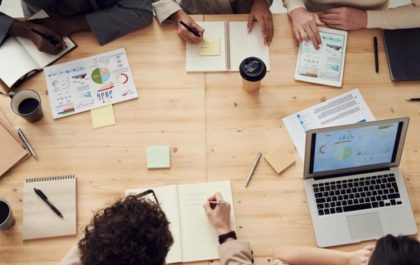 How to Plan a Project That Is Guaranteed to Succeed
Planning and executing a successful project can be a challenging task, especially if you have never done it before. But,…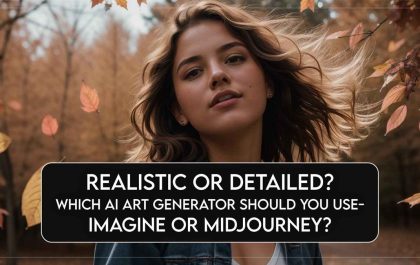 Realistic Or Detailed? Which AI Art Generator Should You Use – Imagine Or Midjourney?
Setting the Stage for AI Art Generation Artificial intelligence (AI) art generation is a rapidly developing field with the potential…