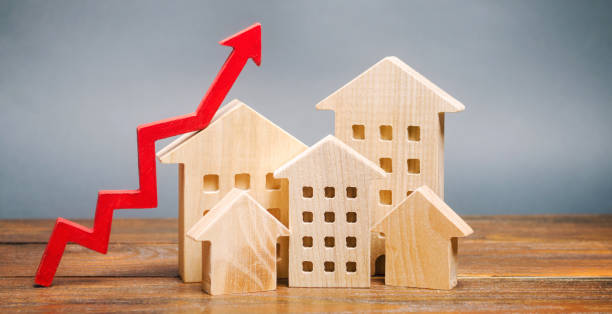 Housing Market: Tampa, Florida has a lot of the features that are most in-demand for a place to live: a variety of industries, easy access to beautiful beaches, good weather all year round, and a thriving metropolis. It's no wonder that the housing market in Tampa is still thriving even as market conditions change frequently in the United States. Here are some top level trends and forecasts that you can expect to continue to hold true in the Tampa area, though new headwinds can of course appear at any time. 
Hot Market with Above-Asking Sales
Housing in this area tends to go for a little more than asking price, indicating a market that has some combination of low inventory, high buyer demand, and strong appeal overall. Many buyers find that they are bidding on homes that have other offers, which can result in attempts to be even more competitive by attempting to outbid others just to get any house at all. Particularly high-demand neighborhoods may have unusually low inventory, driving people to over-pay in some ways just to get into the neighborhood. 
If you are moving to Florida from another state, get an explanation of the different taxes in Florida, such as the sales tax, property tax, homestead and other exemptions, corporate income tax, and more.
First-Time Homebuyers May Find Refuge in Renting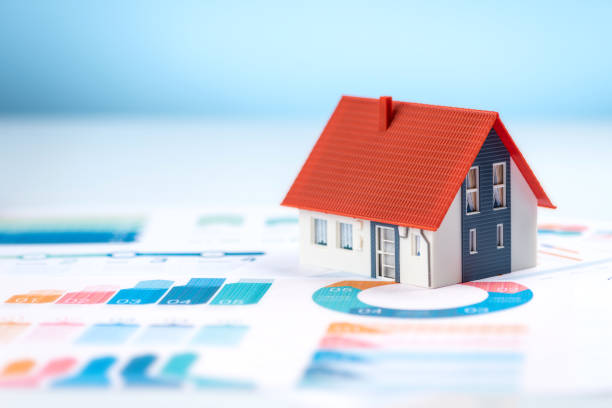 Model house on a financial graph high quality and high resolution studio shoot Another feature that can be frustrating for first-time homebuyers is the presence of cash offers from investors. Because there aren't contingencies like financing for a cash offer, many sellers see the cash offer as the sure thing, and particularly if it is also the highest offer, they'll take it, effectively shutting first-time homebuyers who need a mortgage out of the bidding. 
While this is an understandably frustrating situation while you await the right circumstances and the right house, the Tampa area has experienced rising rental availability, which allows people to rent somewhere while they search for the right house. If you aren't ready to bid quite high (a real estate agent can help you understand how high will be likely to win the bid in a given neighborhood) you can consider renting for a while to see how the market looks when your rental contract is coming up for renewal. 
Increasing Interest Rates Have Potential to Cool Competition 
While Tampa is unlikely to lose desirability, with its great climate and popularity with a variety of generations and industries, there are factors that could bring the overall market back into a more predictable cycle. Rather than seeing prices bottom out, we might see that increasing interest rates cause some buyers to simply bow out and rent for a while, decreasing competition per house and keeping prices to a more manageable level. Similarly, when interest rates are highest, investors who are buying with mortgage loans aren't as likely to generate the same level of returns, so they may slow down their focus on residential real estate. 
Overall, the Tampa housing market still looks bright and you're likely to see strong interest if you are selling a house. At the same time, with prices quite high at this moment, choosing to wait and rent for a while if you lose one or more bids on other homes is a completely understandable choice.
Related posts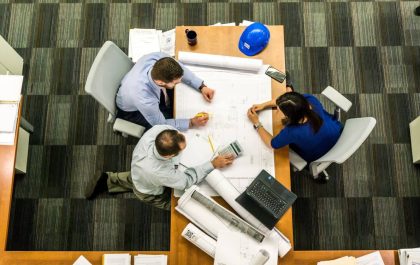 Data Analytics in Revenue Cycle Management (RCM): Leveraging Dental Software for Insights
The healthcare industry has been undergoing a major transformation in recent years, with a growing emphasis on data-driven decision-making. This…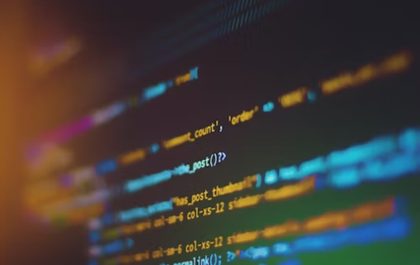 What Factors Influence Cyber Security Salary Growth?
As everything from our public activities to important organization information moves on the web, network safety has, in practically no…