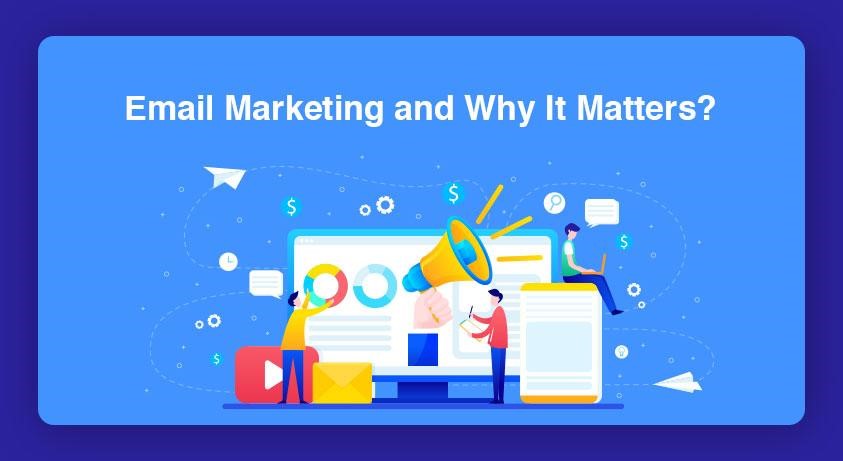 What is email marketing? If you ask most people this question, most people will leave out the part about it being a growth generator. They'll tell you that it's sending emails to interested people. While this is partially accurate, it also contains many other vital parts.
Why Email Marketing Matters?
Email marketing is an essential tool for modern businesses. It allows you to stay in touch with your customers make them happier by providing useful content and exciting news. It is a brilliant way to show your appreciation for customers who have chosen to do business with you.
Email marketing is a direct marketing method via email.
Through Email marketing, you can advertise your business or promote your company's products and services.
Email marketing helps track what is working and adjust your strategy accordingly.
It allows you to build a relationship with the recipient over time by educating them on the benefits of your products or services.
It provides the ability to create an emotional connection with the recipient by including a personal touch.
And, it gave marketers the ability to send large numbers of emails, reaching large numbers of people at once.
Benefits of Email Marketing
Improves Brand Awareness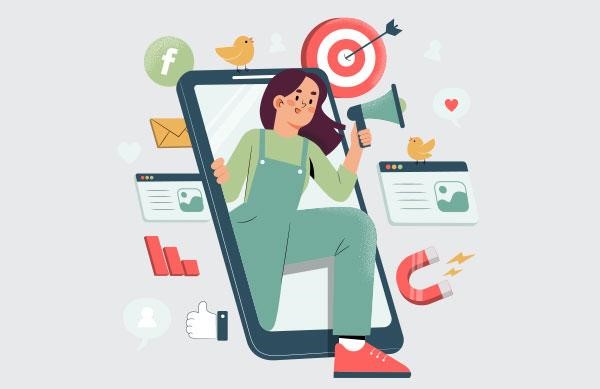 Email marketing is a direct and highly effective way to increase brand awareness. Businesses who take the time to nurture their email lists will see a more significant return than those who treat their prospects and customers like they're just another number in a database.
To achieve successful email marketing, you should utilize it well. There are endless ways to do this: offer discounts, include links to helpful articles, etc. But too often, businesses only focus on the sales aspect of email marketing. It may work in the short run, but it's not going to do much in a long time. Getting repeat customers is all about building trust and making them feel like you care about them.
Affordable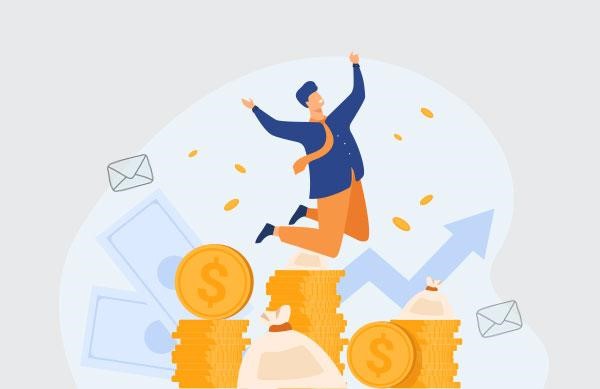 Email marketing is an easy way to get your product in front of an audience, and it also aids you in saving money. It costs nothing to send out an email compared to other media. And if you're starting, the free options for email marketing providers are a great way to start.
In addition, since most email marketing programs allow you to send multiple versions of your message, you can test your emails what works for you and what doesn't without spending extra money. If one version of your email isn't getting any clickthroughs or sales, you can A/B test it with another version that changes just one word or phrase in the message. It's easy and fast to do, and with each iteration, you gain valuable information about how your customers react to different messages.
Measurable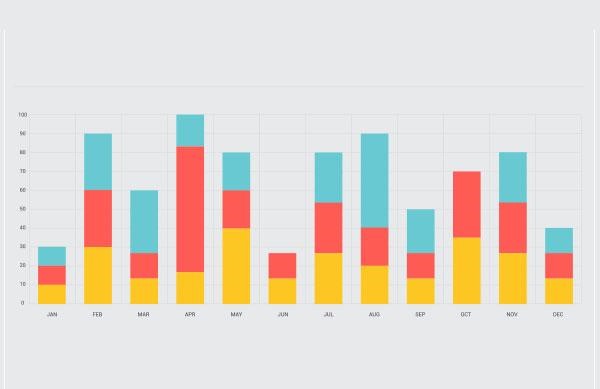 Email marketing is also highly measurable. Email marketing has complex data, such as open and click-through rates. Delivery rates, bounce rates, unsubscribe rates, click-through rates, and open rates may all be tracked efficiently. You can find which campaigns work for you and which need improvements. We cannot ignore these metrics as it is crucial for every email success. Email marketing also allows you to track conversions from your email marketing campaigns.
Marketing Automation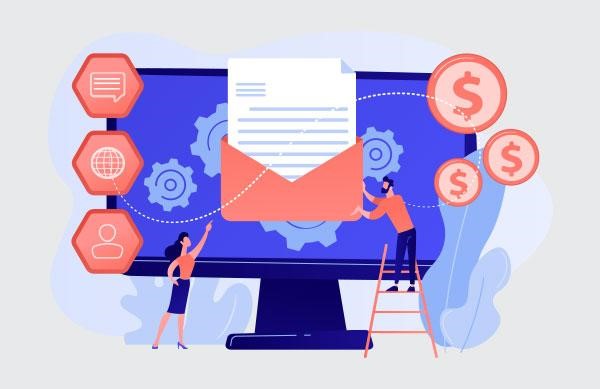 Marketers started creating highly automated emails, known as "email marketing automation," that used sophisticated software to send personalized messages. These messages were triggered by the recipient's activity, such as opening or clicking on an email. Based on the customer's activity, you can send automation emails for different campaigns like WooCommerce abandoned cart emails, Shopify order confirmation emails, etc.
As the campaign unfolded, the marketing automation software recorded the recipient's behaviour and preferences and sent the messages again at different times. Simply, email marketing automation allowed marketers to move beyond simple push marketing. It opened a whole new way of marketing, and marketers are now discovering that it's transforming their businesses.
Personalized Marketing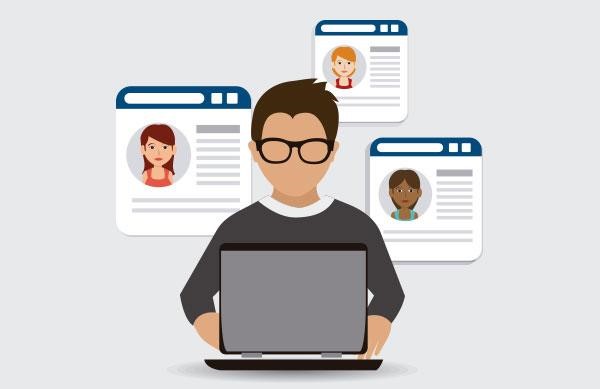 Personalizing marketing campaigns and the messages with them is an art form. A personalized email will have a higher open rate and drive greater engagement if done correctly. A customized message has value for all parties involved: you as the sender, your audience as the recipients, and your brand as an entity.
Segmentation is one way to do it.
Segmenting your customers into different categories allows you to send highly targeted content that resonates with each segment.
Due to this, customers will be attracted to information based on their interests, leading to favourable business outcomes, such as sales.
Another way to personalize emails is to customize images, subject lines, and content. Each of these elements can be tailored specifically to your audience, which will help your audience feel valued and engaged with what you're sending them.
Finally, Email Marketing Matters!
Email marketing has evolved wider. It includes social media links, buttons, and clickable images. Email marketing has become very effective, and it plays a significant role in marketing, especially in digital marketing. It includes newsletters, promotional messages, and advertisements. When used effectively, it can increase brand awareness and user engagement. It can also increase conversions and revenue. Email marketing has evolved into an integral part of digital marketing from its early days.
Having a professional email marketing strategy is one of the most potent ways to get your business growing. Having a simple system lets you keep your contacts engaged with your business and get your name out to your target audience. If you are looking for a more effective marketing strategy, you should definitely consider email marketing.
Author Bio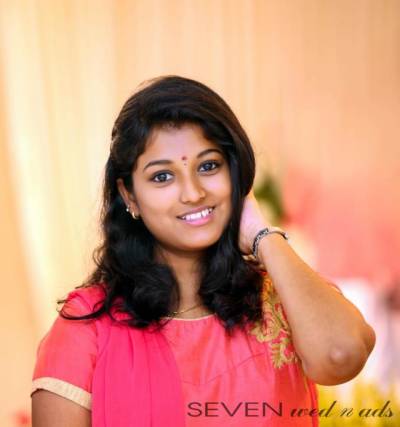 Yazhini is a content marketer at TargetBay. She loves to write blogs and ad copies on subjects like marketing and small businesses. She is always keen to explore how business and marketing works!
TheITbase
TheITbase gives tech help to Audience. Learn how to utilize Technology by How-to guides, tips and also you can find cool stuff on the Internet.
Related posts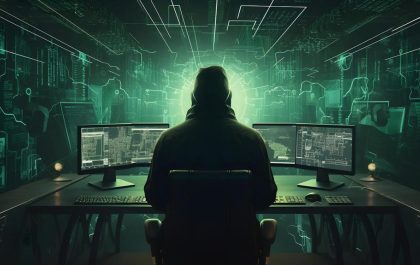 Cybersecurity's Blind Spot: Understanding the Scope of IP Theft in Healthcare and Pharmaceutical
Anastasios Arampatzis In the rapidly evolving landscape of the healthcare and pharmaceutical industries, intellectual property (IP) stands as the foundation…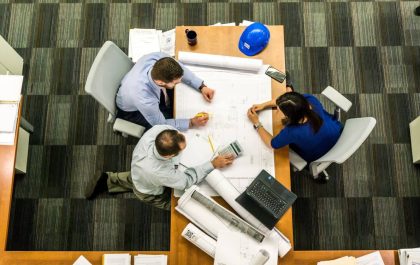 Data Analytics in Revenue Cycle Management (RCM): Leveraging Dental Software for Insights
The healthcare industry has been undergoing a major transformation in recent years, with a growing emphasis on data-driven decision-making. This…