How Often Should You Post On Instagram?
Instagram Posts: If you're a creator on social media, you've probably asked yourself this question a few times. Many people have their opinions on the matter, but the best answer comes with research and analysis.
Does it matter how frequently you post stories, feed posts and reels on Instagram? Yes, it does.
A key part of managing your Instagram profile is figuring out how frequently to post on Instagram. You could invest hours of work into creating a top-notch post without getting the engagement you expect because your timing or frequency is off.
Instagram accounts of all shapes and sizes encounter this hurdle. While that balance isn't always easy to find, with proper experiments and insights analysis, it's possible to find your sweet spot.
So, let's find out how your posting frequency has been affecting the success of your posts on Instagram and how often you should be posting.
Why Your Instagram Posting Frequency Matter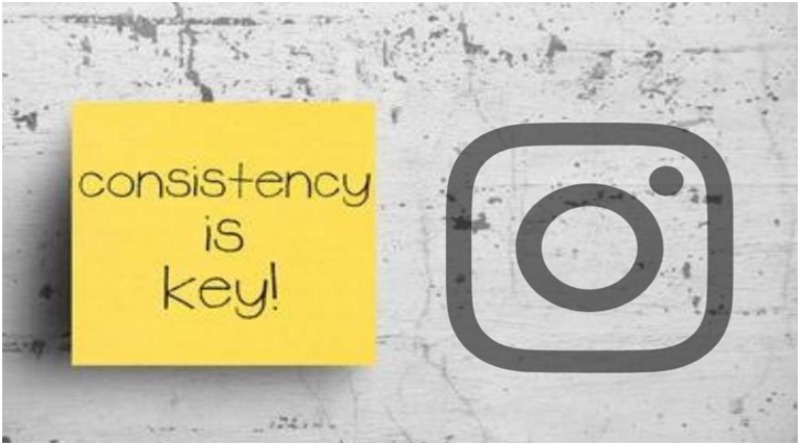 Instagram is one of the most popular social media sites, coming in second only to Facebook in terms of popularity. It is an excellent platform to keep up with friends,  and document your vacations. The platform has features like Stories, Reels and IGTV, which can help brands reach new audiences, gain customers and present their branding in a creative way.
However, most people won't thrive with organic reach unless they put in a great deal of work, find a rhythm and achieve consistency. Hence, posting quality content frequently, (but not too much,) and maintaining your profile is a must. Especially when you don't rely on ads for reach.
If you post your contents too far apart, your audience will gradually forget your existence, and you will fade out of their natural space of curiosity. However, if you post too frequently, you will be more of a nuisance than an interest. Hence, they'll get  overwhelmed with your contents and stop following you
Let's describe this in more detail.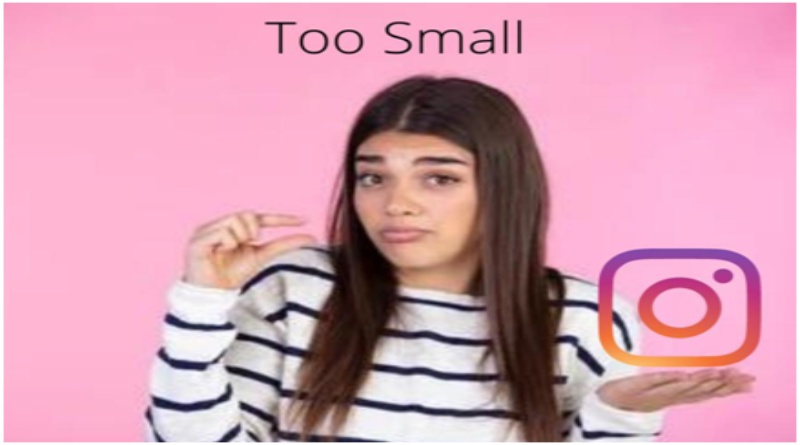 Your Instagram post is the fuel driving the engine of your social media account. The more you post, the more your audience is convinced that you exist and take them seriously.
Instagram is a big marketplace. Many brands are there fighting to get people's attention, even if it's only for a minute. When you factor all these in, posting too infrequently and taking a holiday off the platform will only make people gradually drift away. Eventually, they'll forget you. You will not only lose followers, but Instagram's algorithm will also identify your lack of engagement and categorise your account as irrelevant.
In essence, staying away for too long and not posting any content is almost like a death sentence to your account.  If you run a brand, it will be even more difficult to regain your followers' trust and reconnect with them.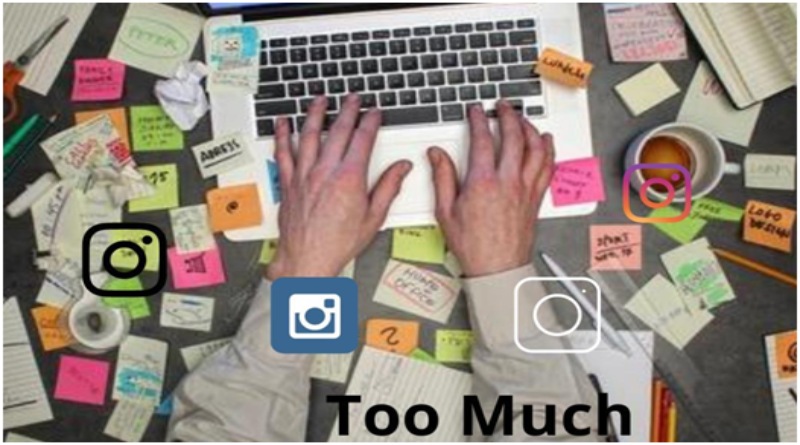 Since we have established that posting too little is not an option, is posting too often better? Absolutely not.
A quick way to lose your Instagram followers is to make your content appear spammy. By spammy, we mean consistently overwhelming.
Generally, most social media users, even followers you bought, don't like seeing too much of the same brand. So, if you keep blasting their feeds with your content, it doesn't matter how great it is, you may end up frustrating your audience.
Posting too frequently can make your audience develop content fatigue, which makes your posts appear less interesting the more they view them.
How Often Should You Post On Instagram
Before we go forward, there are a few considerations to keep in mind, aside from the obvious fact that you can't post too much or too little.
First, It's possible that what works for your neighbor won't work for you. You have a unique instagram profile, and it always helps to carefully study what works for you
Second, It's crucial to share highly relevant content with your followers. The more useful your content is to them, the more they'll engage.
Also, you don't want to overlook the secret weapon of marketing: interaction. Reply Dms, answer questions, and reposts user generated content. Doing these shows your fans that you're paying attention, which will help to boost your post reach and engagement.
That said, the frequency with which you post on Instagram depends on a variety of factors. some of these factors include:
Your goals
Your niche
Account size and
Type of brand
Typically, the general rule for posting on Instagram, is 1 to 3 times per day.  This is the amount that major brands on Instagram adopt. However, it is not an ideal number range for everyone. You would have to consider the factors listed above to create your ideal posting schedule.
Many brands aim to increase their total number of followers. With that objective, it is completely natural to post more often on the platform.
In general, the smaller your followers, the more you want to post. If you have let's say only a couple hundred or a thousand followers, it would be best to post at least twice a day.
Also, when a small account on Instagram posts good content that users enjoy, the algorithm naturally suggests that account to more people. With this, you can gradually improve your engagement and reach rate.
Remember that the most important thing is not how frequently you post or how well timed your posts are. The vital thing is to always provide value because the algorithm naturally rewards posts that do so.
·         How Often Should I Post On My Feed?
Your feed posts are visible on your followers timelines. Share about two posts per day for feed posts if you have a small account. If you have a larger one with followers in the tens of thousands,  just once per day is more than enough. However, if you need to post multiple content, you can use the Carousel feature.
·         How Often Should I Post On Instagram Stories?
Content frequency on this particular feature has been hotly debated among social media experts. Are more Stories bad and less Stories good?
There is one unanimous agreement though, and It's that Stories provide more leeway when it comes to the amount you can post. It comes off as less overwhelming than posts on the feed. Big brands typically share between 4 – 7 Stories per day.
·         How Often Should I Post On Instagram Reels?
Instagram released this feature in 2020 as a way to contend with trending short TikTok video clips. Since its introduction, it has displayed massive success and attracted businesses of all sizes.
Nowadays, many brands hop on trends, share tutorials and make Reels to promote their products. Since Reels are still relatively new to Instagram, there isn't yet a specific number for how frequently one should upload them.
However, a good tip will be to share a Reel when you have something significant and engaging for your audience. As Reels are becoming more and more popular with brands and regular users alike, you can post about 3 – 6 Reels per week.
Final Thoughts
Consistency is Instagram's iron-clad rule. When you adopt a consistent and frequent  posting schedule, you're giving your audience the content and attention they need to help push your brand. They'll not only become more interested, but they'll lead new audiences to you.
However, you should avoid going to either extremes of posting too much or too little. Maintain a balance with your posts and keep providing high-quality content on a consistent basis.
Also Read: How to Unlock iPhone Without Passcode?
Related posts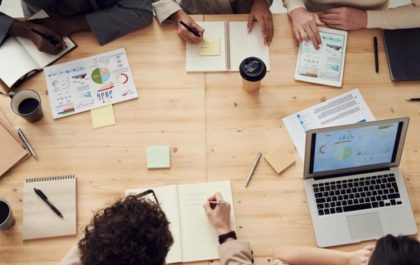 How to Plan a Project That Is Guaranteed to Succeed
Planning and executing a successful project can be a challenging task, especially if you have never done it before. But,…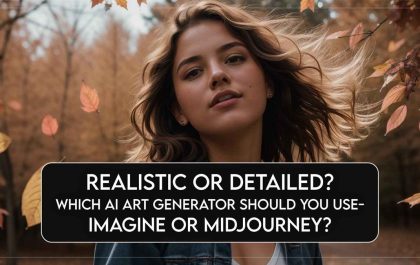 Realistic Or Detailed? Which AI Art Generator Should You Use – Imagine Or Midjourney?
Setting the Stage for AI Art Generation Artificial intelligence (AI) art generation is a rapidly developing field with the potential…