Social Media platforms must have something special about it. You've guessed it correctly. There are numerous advantages to using this social media site that only a few people are aware of. Everyone nowadays wants to expand their business, and the easiest way to sell your products and services is through social media. According to recent statistics, many firms prefer Instagram to other social media channels. Because social media has become such a crucial part of our lives, it's an excellent way to demonstrate your brands uniqueness. So, spend some time researching your target demographic on key social media platforms like Instagram, Facebook (FB), Twitter, Snapchat, and LinkedIn.
Furthermore, you can use these platforms to learn what your customers think about your company. Your brand might eventually be exposed to more consumers than ever before if you have a strong social media presence.
It is a popular social media platform that may help you efficiently market your brands. When it comes to building relationships with your customers, it is really useful in the long term.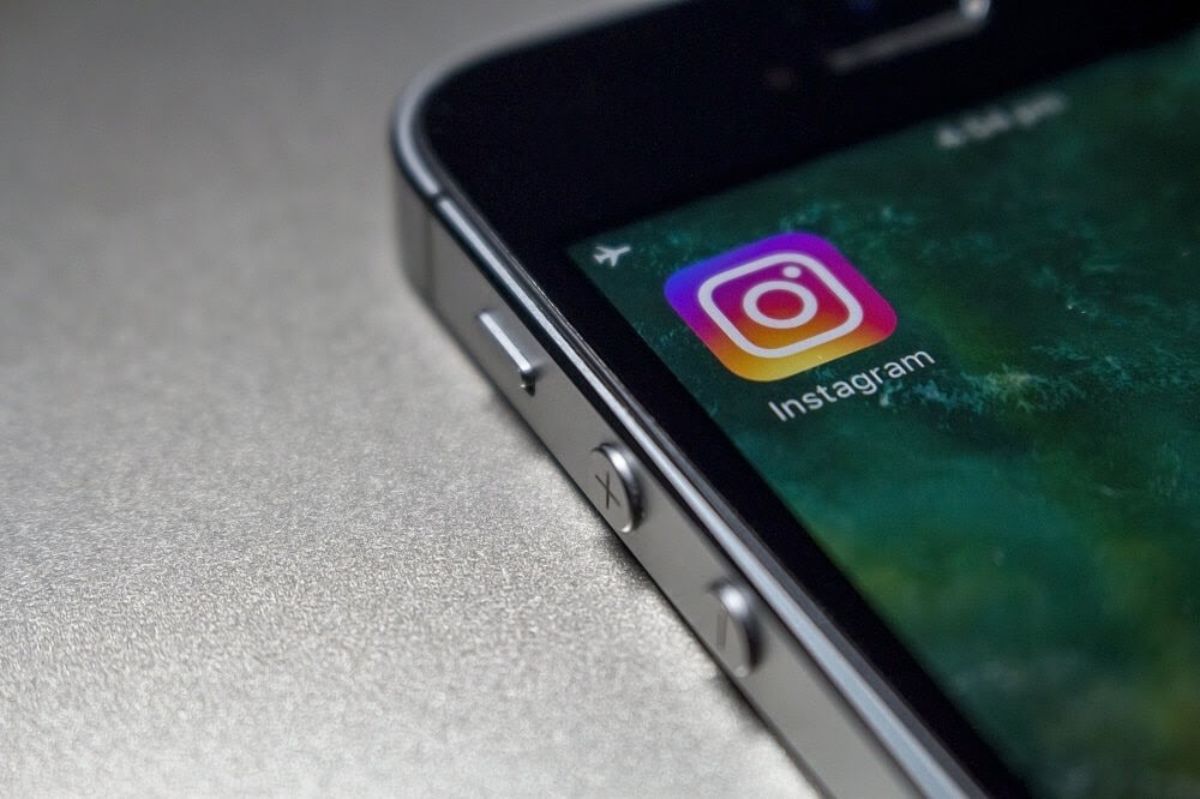 In the following article, we'll go over some reasons why brands owners favor Instagram over other social media platforms.
According to easygetinsta.com, many business people are obtaining more followers and likes on their posts to concentrate on their target audience. You might be asking why they're doing it and what will happen if they succeed. Well, if you read this post attentively, you will get answers to all of your questions.
Why do brands choose Instagram over other social media platforms?
Here I have listed the best reasons why brands prefer Instagram over other social media platforms.
Also Read: Facebook Video Ads: Best Practices for 2021
Targets more mobile users
Nowadays, everyone has a smartphone, and most smartphone users utilize social media sites to learn, entertain, or pass the time. Many of them are regular Instagram users.
As a result, you can expect to reach the majority of your target demographic using this medium. According to the study, in comparison to other social apps, Instagram generates the most site traffic.
People are becoming more educated as time goes on, posting material that is important to their audience. If you target this app, you'll get most internet users to think about your brand.
As a result, every firm has a profile, and people evaluate all items and services. It is the platform to employ when it comes to connecting with your customers.
Boost your brand's reach
Instagram's user counts are anticipated to hit new heights due to the ongoing roll-out of exciting features and the pandemic's influence.
But why should anyone care about Instagram, which has over 2.5 billion monthly active users?
Ten million advertisers use Facebook to reach out to their target audiences.
However, Facebook's recent news feed algorithm change has made it more difficult for companies and advertisers to see and hear.
Instagram, on the other hand, has over 2 million monthly advertisers when compared to Facebook. As a result, you will not only find the faceless competition on Instagram, but you will also have a larger chance of marketing success. Furthermore, Instagram's Reel upgrade can turn you into an overnight sensation, drastically increasing your reach.
Most Effective Platform for Sharing Visual Content
Everyone prefers to view visual stuff to better understand and gain a complete understanding of anything. No one wants to read a lot of text to grasp what's being said on a website. Instagram allows you to share any visual content, and it aids in the development of interpersonal trust.
Therefore they will better understand your brand and the items and services you are selling. Whatever video you publish will stay in the feed indefinitely. You can view all of your posts whenever you wish.
It's more difficult to upload all visual content on Instagram than on other social networking networks. The time it takes for videos to upload and buffer on Instagram is also less than others'.
Instagram Stories can help you win.
Instagram has an amazing feature called stories. Any business owner can use stories to run various adverts. People enjoy swiping through the stories to see what's going on in other profiles. Sponsored adverts can be posted and will display in the feed of the intended audience.
To run many ads in a single post or article, you can tagging, geolocation, hashtags, and other features. You can tell the audience what products and services you have to offer in this manner.
Users will ping you for further information or check out your profile if they find it interesting. Facebook has this feature as well, although it isn't as successful as Instagram.
Increase the rate of engagement
According to the poll, Instagram is one of the most effective social media sites with high engagement. The majority of active users look at influencers who upload advertisements or other visual content about different products.
Connecting with influencers will boost engagement and allow more customers to engage with your brand. It's critical to get visitors to look at your profile and see what you have to offer. You may tell if you're following a genuine influencer if the influencer's interaction rate is high.
It helps to increase the conversion rates.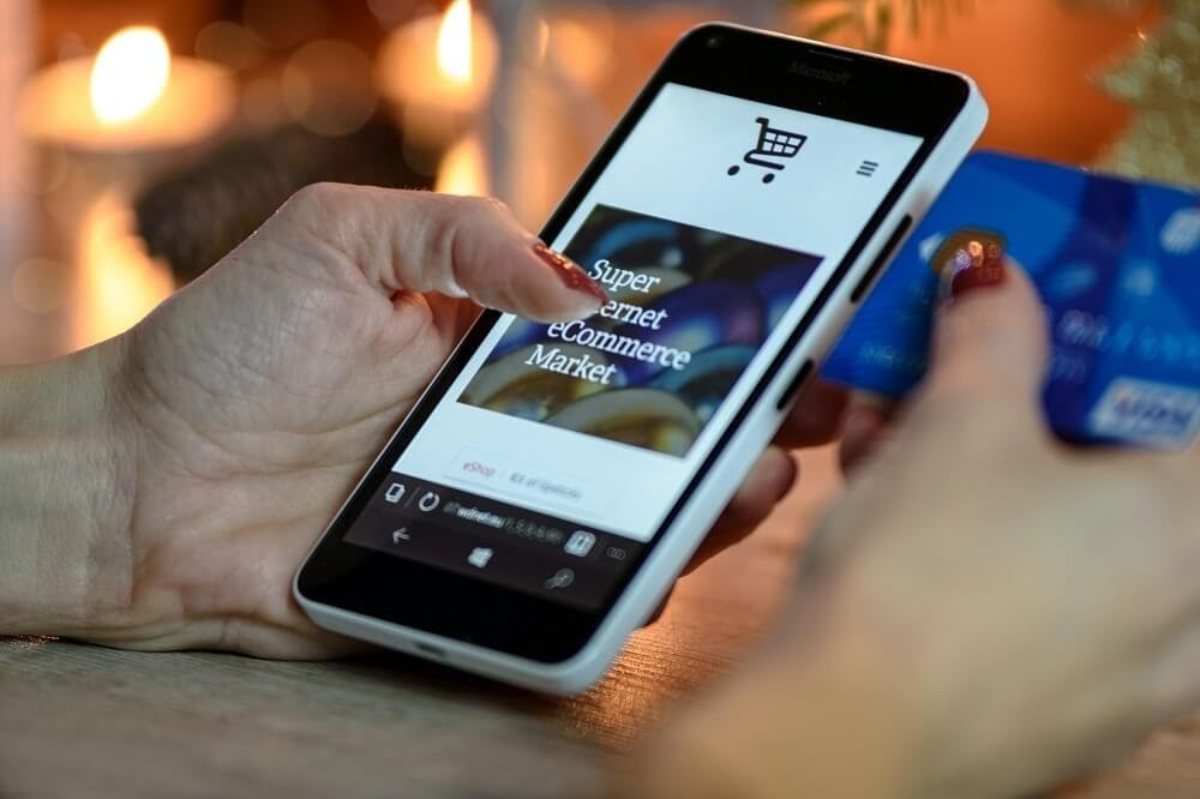 Every business owner wants to raise the conversion rate to boost output and revenue. On Instagram, there is a high rate of increasing conversion rates. When individuals join this platform and look at your profile, most of them go to your official website and begin selling the products and services you offer. This is how it works: the visitor is now transformed into a customer.
It is critical to engage customers with your brand to gather all relevant information about your business. The goal isn't just to get your brand out there; it's also to allow your customers to buy whatever goods they want.
However, this social media network is powerful enough to drive traffic to your main website. When introducing your business to individuals worldwide, it's critical to consider the conversion rate.
To generate the maximum sales in a short time.
Now that you know why brands favor Instagram for conversion optimization, here's some information that will astound you:
According to Shopify, Instagram referral traffic generally results in $65. average order value. When compared to Facebook, Twitter, and LinkedIn, this is a significant increase. Facebook has an AOV of $55.00, Twitter has a $46.29 AOV, and LinkedIn has a $44.24 AOV.
So there you have it!
When it comes to raising conversion rates and creating high-quality, sales-ready leads for your business, Instagram continues to be a frontrunner.
Conclusion
Instagram gives you a lot of room to build your brand's online presence, which is important for engaging with your target audience. It also acts as an online platform for businesses that sell a wide range of goods and services. Hence, Instagram is a fantastic choice for brands.
Many people are turning to Instagram to efficiently promote their businesses. This platform has incredible capabilities that allow you to reach out to your customers and introduce them to all of your products and services. It will be challenging to manage everything at first, but you will promote your company more effectively as you better understand everything.
You must go over all of the factors given above to understand why people are migrating from other social media platforms to this one. It is critical to determine the correct platform for advertising and promotion of your business.
If you're not already using Instagram for marketing, it's time to learn about its benefits and get started. You might obtain enough consumers to easily sell your products and services and make a lot of money.
FAQs
Why is Instagram important in terms of marketing?
Because of its reach, Instagram is a must-have marketing medium for businesses. In the shape of reels, IGTV, stories, carousel posts, and more, Instagram offers a variety of features to promote a diversity of content kinds.
Is Instagram beneficial to small businesses?
Yes, Instagram is a great place for small businesses to promote their branding. They might use the platform to post many times to get the attention of potential customers. Customers can shop straight from their feeds using features like product tags and shoppable feeds.
What role does Instagram play in marketing?
Instagram is a fantastic marketing tool since it allows businesses to showcase their products and services worldwide. They can do so by creating relevant content and increasing reach organically and through ad efforts.
TheITbase
TheITbase gives tech help to Audience. Learn how to utilize Technology by How-to guides, tips and also you can find cool stuff on the Internet.
Related posts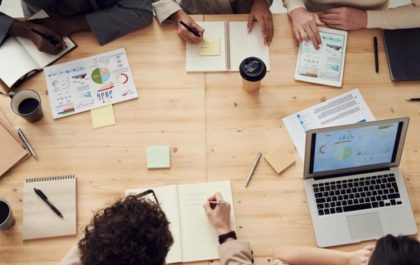 How to Plan a Project That Is Guaranteed to Succeed
Planning and executing a successful project can be a challenging task, especially if you have never done it before. But,…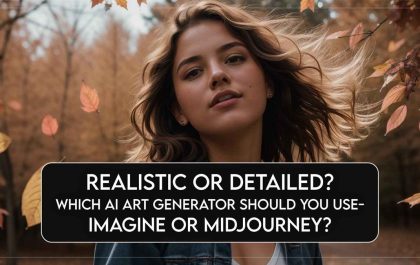 Realistic Or Detailed? Which AI Art Generator Should You Use – Imagine Or Midjourney?
Setting the Stage for AI Art Generation Artificial intelligence (AI) art generation is a rapidly developing field with the potential…