There are plenty of articles on VPN for home use if you want to find them – and the direction of the internet is increasingly favoring big businesses and ISP companies, which leaves most of the population out.
But do you find it challenging to find an excellent service that provides what is enough for your scale of home use?
Probably not, especially when you look at most of the VPNs promoted today.
If you have been struggling to find the most secure VPNs for your home use yet want to protect your online security, you are not alone. The use of VPNs is an excellent way to keep your surfing habits and data secure and private – provided you choose the right VPN.
In this article, we will do just that; give you some helpful tips when you are selecting a VPN to use at home.
How do VPNs keep you Safe?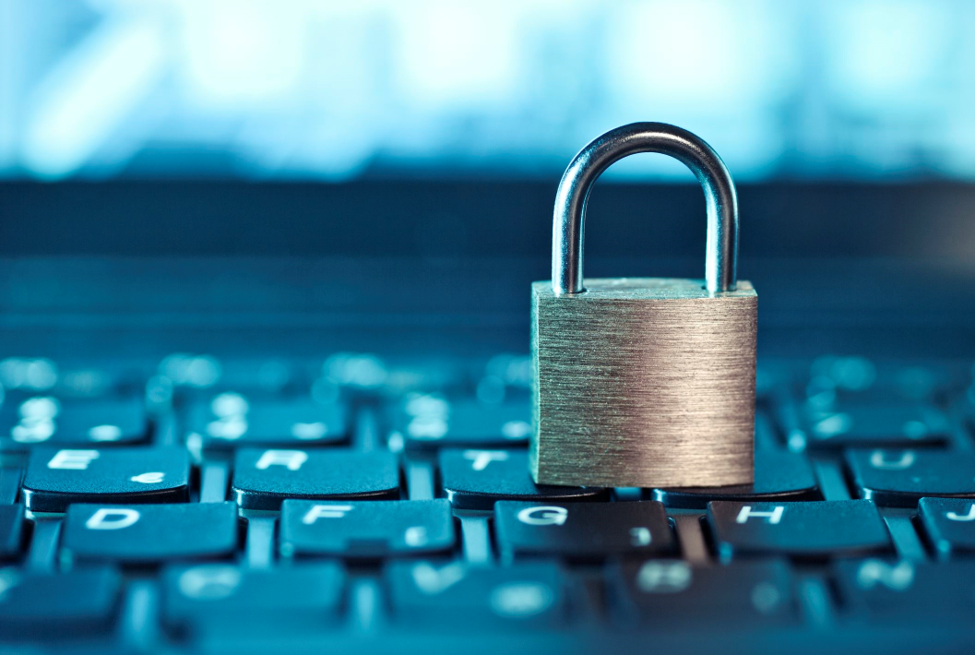 It is essential to know how this service works and the methods it uses to guard your online security. The premise of a VPN is to create a secure tunnel that it encrypts. The tunnel runs between your device and the VPN server, and this means that every information that comes from and to your device cannot easily be hacked, and no unauthorized people can see it.
Once your searches and internet traffic reaches the server you are working with, the server will encrypt it, and the information will join the internet. Note that this is a separate connection – which means that when you are using a no-log VPN, the server will not have anything to link any incoming encrypted traffic with the unencrypted traffic moving to the other side.
All the returning content will then go through encryption and move to your device, whether a phone, computer, or laptop.
It ultimately means that no unauthorized person can see what you are doing or searching for when you go online. It will also include when you are using public Wi-Fi (using a VPN, in this case, it is essential) or when you accidentally connect to a suspicious Wi-Fi hotspot. Any hacker or snooper can see that you are online, but they cannot see your information and cannot do anything with it.
Also Read: Top Benefits of Internet Business Phone System
Choosing a VPN for your home use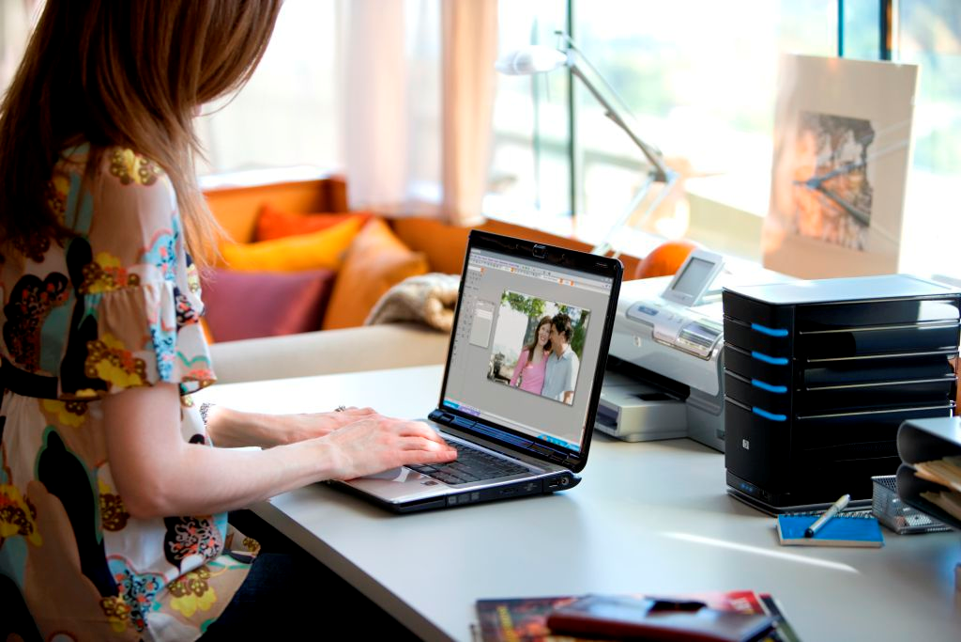 When you are selecting a VPN for your home use, the most important factor to keep in mind is its purpose.
If you simply want to keep the internet habits you have as private as possible, for instance, then a no-log VPN that has 256-bit encryption will accomplish that for you. Instead, if you wish to go past the barriers of geo-blocked content like watching American Netflix when you are somewhere else, then you should look for a VPN provider that can handle that.
Here are a few things to save in mind when looking for a home-use VPN service.
Encryption Level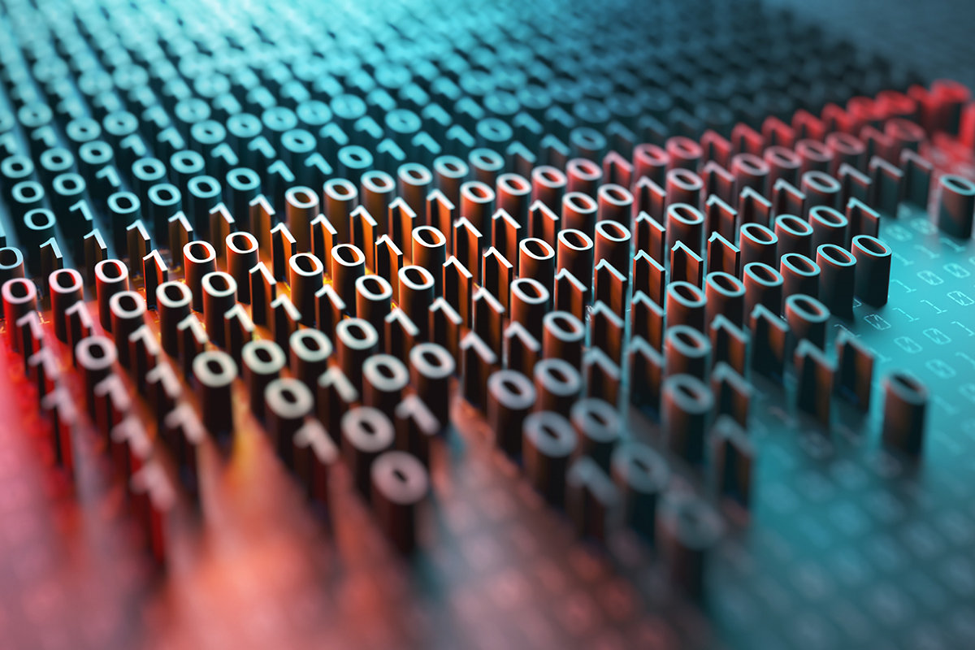 Encryption refers to the methods that are used by the service provider to secure your traffic from prying eyes. The most important element is the use of established ciphers, which will then secure all your online traffic, both in and out of your device. In addition to this, the cipher will need a unique key to unlock it, which is only accessible to you when you use the VPN service.
There are various levels of encryption, but the most secure one is the 256-bit type. This kind of encryption will require the use of a supercomputer, and even then, the computer will take many years to crack it, so it is seen as the best type. Some VPNs though, will offer 128-bit encryption, although it is not as secure.
Logging
Very few people read the Terms and Conditions when signing up for a VPN service, yet this is the section that will tell you whether the service is a no-log type or not. It has plenty of implications for your long term security, especially if you want to keep yourself as low profile as possible when you are online.
A no-log VPN service will not maintain any logs of what you are doing when you go online – so there are no records of when you came online or anything you did, including downloads and uploads. Even if you do not have anything to hide, using this t4ype of VPN is an additional safety measure that is worth using.
Locations of the servers
When it comes to VPN marketing, you will frequently see statements such as '1000 servers in 100 locations across 40 countries', and information like this helps when you are choosing a service provider.
The rule is that the more VPN servers the service has, the faster your traffic will be – since this load shared across multiple servers. It will also guarantee you better chances of accessing region-restricted content that is unavailable in your countries, such as BBC iPlayer or Netflix.
Support for the protocols available
Even though this sounds like a complicated criterion to understand, the security your VPN service will offer you boils down to the protocol it uses. May services will support PPTP, even though this is both outdated and weak. A protocol like L2TP/IPsec sounds very lovely, but its main drawback is the compatibility and support.
The best protocol to generally use is OpenVPN. Its open-source nature gives it two distinct advantages: developers have an easier time updating its software, making it a leader in protocols, and it is also widely adaptable to many operating systems and devices.
Also Read: 8 Reasons Why You Should Switch to Broadband Wireless Internet
The support for the app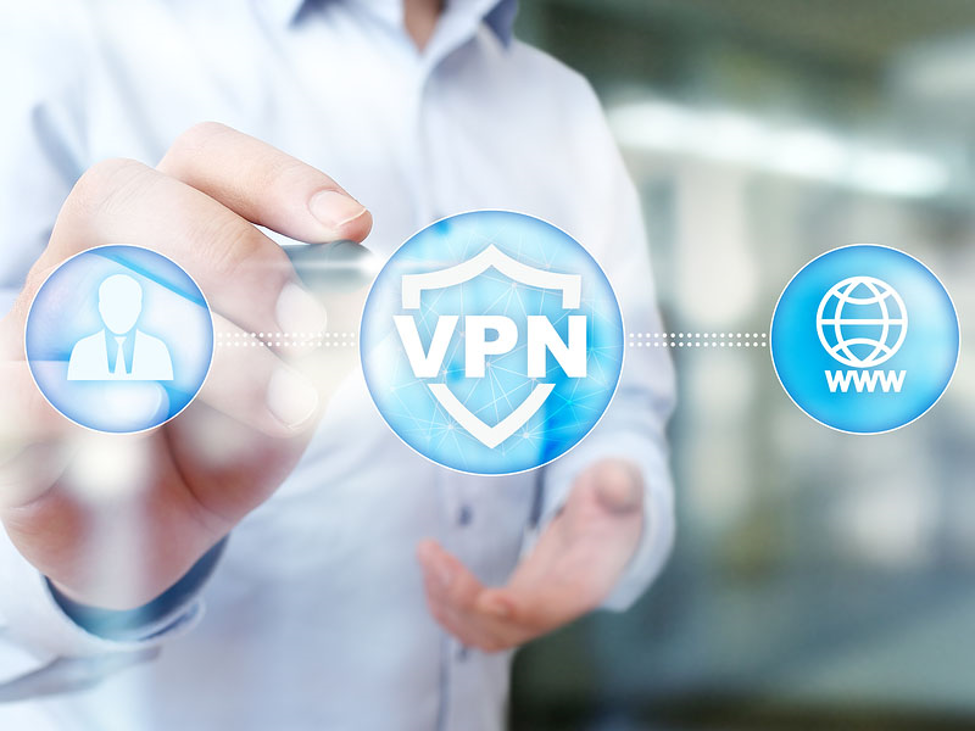 The providers of most VPN services will have their apps, which you can utilize alongside iOS and Android apps, as well as many extensions for different browsers.
The mobile apps will work for your mobile or tablet traffic, while it is best to use the client apps for desktops and laptops as they will protect your entire system rather than the browser traffic alone (in contrast to the browser extensions).
Final thoughts
When choosing and setting up a VPN for your home use, you will see that the process is easy when you know what you want. Hopefully, this list will give you some guidelines on how to look for the best ones in the market.
TheITbase
TheITbase gives tech help to Audience. Learn how to utilize Technology by How-to guides, tips and also you can find cool stuff on the Internet.
Related posts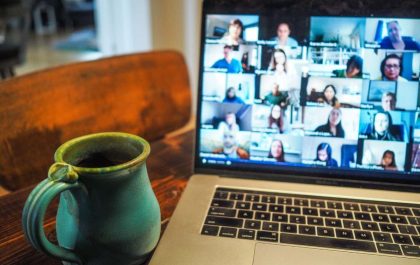 A Guide on How to Stay Secure When Studying Online
As online learning becomes increasingly popular, it is crucial for students to prioritize their security and privacy. Cyber threats are…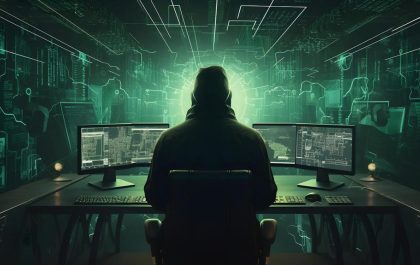 Cybersecurity's Blind Spot: Understanding the Scope of IP Theft in Healthcare and Pharmaceutical
Anastasios Arampatzis In the rapidly evolving landscape of the healthcare and pharmaceutical industries, intellectual property (IP) stands as the foundation…