Taxes Online: Thankfully, long gone are the days when you had to fill out all of the tedious paperwork to file your taxes. These days, there are many online options to make filing a breeze. Not only is e-filing a much easier process than paper tax returns, but it is also safer than manually filing them.
Though many people seem to still be on the fence about filing their taxes solo and online, the government has reported that e-filed tax returns are on the rise each year. Individuals and families are starting to see the numerous advantages that filing online offers. Below are some of the top benefits to take into consideration when you are stuck between manually filing and e-filing.
1.      Save Moolah
The whole point of filing taxes for many is to get a tax refund or reduce the amount of taxes they have to pay. When you choose to fill out an online tax form yourself, you will be saving money that would have been spent on a tax preparation service.
There are millions of individuals who file their taxes each year. Many of them are spending a lot of time and money to prepare their returns. If they do it themselves, they can save those preparation fees for something else. Taxpayers who do not qualify for a free online tax return can save a huge amount of time and money.
2.      Conveniently File From Anywhere
Doing your taxes online will save you time and money, and it'll also allow you to do it at home. Some apps will allow you to manage your refund from anywhere.
3.      It's Simple To Do
Tax software is very useful for people who are not familiar with the tax code. It can help you avoid paying taxes and provide you with the necessary information to claim the credits and deductions you deserve.
4.      Gain More Knowledge About Taxes
Doing your own taxes makes it easier to manage your finances and helps you save money. It also encourages you to think about other ways to save because it shows you all of the deductions and tax credits you can receive. This knowledge can help you better plan your finances for the following tax year.
5.      Get Your Refund Quicker
When you file your taxes online, you will be e-filing them. This means that you cut out the time it would take for the paper form to reach the taxation office and be manually reviewed.
6. More Accurate
Instead of going through the tax return process with multiple programs, opting to e-file simplifies the process. It saves you time and helps you avoid making mistakes. When you use an online tax preparation service, it's like having a personal tax preparer walk you through all of the steps. It can even double-check your calculations.
Tips For Managing Your Taxes Online Safely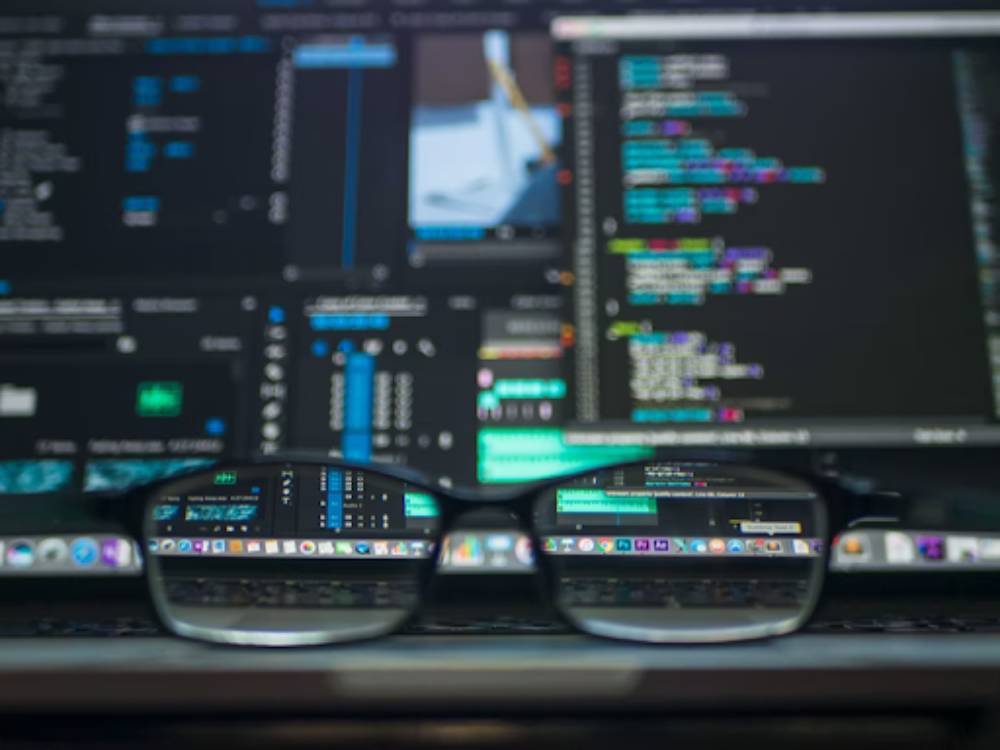 During tax season, many people are worried about their privacy when it comes to online fraud. This makes sense since many of them are victims of this crime. The ability for cybercriminals to carry out their crimes anonymously anywhere in the world makes it hard for law enforcers to prevent fraud and cybercrimes.
Many aspects of life can expose your personal information to hackers. One of these is preparing and filing your taxes online. Being aware of some of the steps that you can take to protect yourself from becoming a vulnerable individual.
1.    Use Security Software
If you don't have internet security software installed on all your devices, then you could be vulnerable to exploitation. Aside from your personal information, a hacker could also steal your financial data.
2.    Be Wary Of "Free" Stuff
Free security software can be very useful, but it should not be used without researching its validity. If the provider doesn't charge a fee, they might be selling your information to third parties to pay for their services.
3.    Use VPN When On Public Wi-Fi
Using public wi-fi while preparing your tax return can expose sensitive information to unauthorized users. Products that offer secure VPNs can protect you from unauthorized access.
4.    Create Strong Passwords
Many people make the mistake of using the same password for all of their online accounts. Use different passwords for different accounts to keep your information safe. If you have trouble remembering passwords, use a password manager to store them securely.
5.    Check For Encryptions
When using a site to manage your taxes, be sure the site URL begins with an "https" instead of just "http". This means the website uses SSL encryptions to make users safer.
6.    Update Your Software
Make sure your devices have the latest version of their operating system when you file taxes online. This will ensure it is up-to-date and ready to protect you against online threats.
There are many advantages to e-filing your taxes. If you're not convinced that it makes sense for you, consider the advantages listed. When you have made the decision, use a reputable online service and you're off to a good start.
Also Read: How to Improve Your IT Security Strategy
Related posts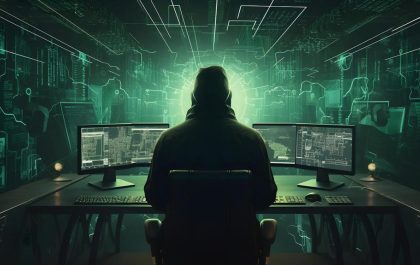 Cybersecurity's Blind Spot: Understanding the Scope of IP Theft in Healthcare and Pharmaceutical
Anastasios Arampatzis In the rapidly evolving landscape of the healthcare and pharmaceutical industries, intellectual property (IP) stands as the foundation…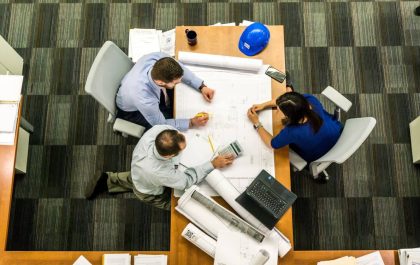 Data Analytics in Revenue Cycle Management (RCM): Leveraging Dental Software for Insights
The healthcare industry has been undergoing a major transformation in recent years, with a growing emphasis on data-driven decision-making. This…