With social media completely taking over our lives, there is hardly anyone out there who does not have a Facebook account. What comes with the Facebook account is the Facebook messenger, the app to deliver and get messages and other files.
If any of your relatives continually spend time on Facebook, you will be curious to find out what they're doing with their Facebook account. And further, if they don't let you see it and hide it from you, you become even more curious.
The only way you have then is to hack the other person's Facebook account. It might sound easy by words, but it is not at all easy to implement it as Facebook messenger lies among the safest apps. Hacking the application will require a lot of hard work as well as technical knowledge.
But what will you do if you don't have these things? There is an answer. It's quite simple. Rather than hacking Facebook Messenger straightforwardly, you can hack the individual's telephone instead and get into Messenger that way. Telephones not as safeguarded as Facebook accounts.
How would you hack Facebook Messenger on the individual's telephone? We offer three apparatuses that do all the hacking work for you! You can have them going in only 5 minutes – with no exceptional abilities or costly rigging.
Part 1: Spyic
The most direct approach to hack Facebook Messenger is with the assistance of a telephone spy application, for example, Spyic. Spyic is the best app to hack Facebook messenger. You introduce the application on the individual's telephone. You would then be able to peruse their Facebook messages and see their FB use as a rule using the app.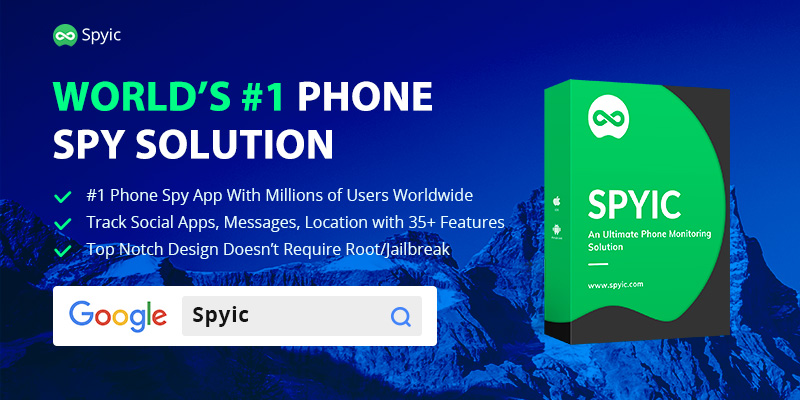 Spyic likewise accompanies an in-constructed keylogger. It can help you possibly split somebody's Facebook username and secret word!
Spyic is a perceived, confided in spy application. The application has over a million dynamic clients around the planet right now. It highlights on stages, for example, PC World, Forbes, LifeWire, and MacWorld, it works with iOS as well as Android target gadgets.
Also, what more is best about Spyic is that the application is 100% unnoticeable. It's the primary way we know how you can peruse Facebook messages without being seen. We'll clarify why it's careful later. To begin with, we'll give you a clarification of what the application can do.
Spyic – Makes Facebook Messenger Hacking Pleasant and Easy
Spyic gives you full access to somebody's Facebook messenger movement. You can learn more from Clickfree. Here, we will update you on the capabilities of Spyic.
Check Facebook messages: Spyic permits you to peruse somebody's private just as group Facebook talks. You get recurrent updates so that you can read new message action as well.
Check timestamps: Every message has a period and date log. That way, you can tell when a specific discussion occurred.
View contacts: Who is the individual talking with precisely? You can see display pictures, names, email addresses, work data (if accessible), addresses, and other significant data.
Find erased message: Has the individual erased an implicating discussion as of late? Spyic will recover the deleted message and offer it to you.
Access media records: Are the individuals exchanging pictures, recordings, and sound documents with somebody on Messenger? Is it true that they are transferring photographs on FB? Spyic gives you access to their whole media assortment.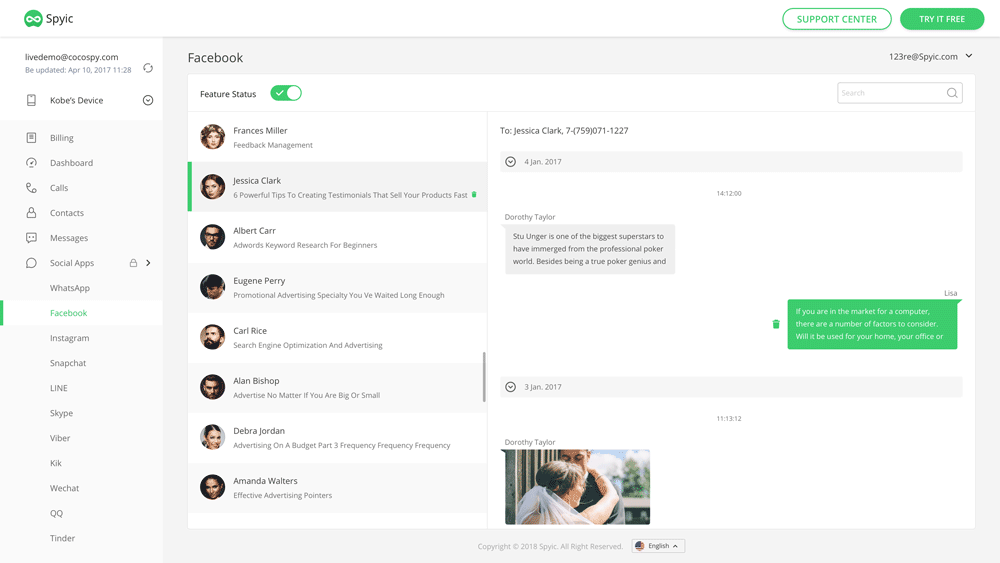 The Guidelines For Viewing Facebook Messenger Apps via Spyic
Need to get beginning with the hacking and survey somebody's Facebook messages? Here are the straightforward advances you can follow to set up Spyic on iOS and Android gadgets:
Step 1:
First, you have to sign up for using Spyic. That is free of cost. Spyic asks you for not even a cent for signing up. You need to give your email id and set up your secret code.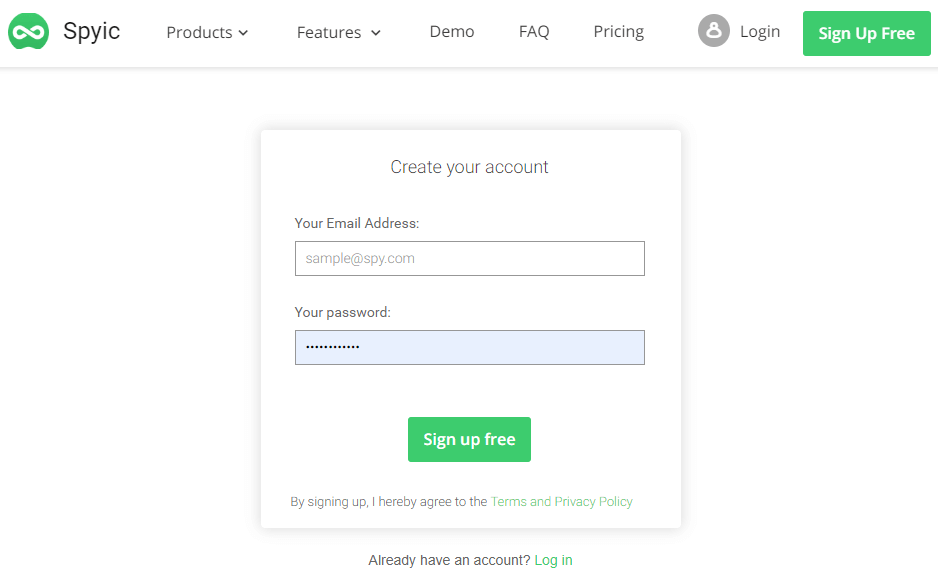 Pick your month to month Spyic membership. On the off chance that you require to hack Messenger on a solitary gadget, purchase the Premium arrangement. In case you're hoping to hack Messenger on a few gadgets on the double, you'll need Family.
Also Read: How to Use Instagram: 5 Simple Steps to Promote your Business
Step 2:
Check your email inbox for arrangement guidelines. You can introduce Spyic for iOS remotely. You should set the target stage for iOS. At that point, enter the telephone's connected iOS account. At long last, sit tight 10 minutes for Spyic to match up with it.
If you wish to download Spyic on an Android gadget, then you should download a 2MB application on the target telephone. It is simple. It takes just 3 minutes. After you introduce the app, you can conceal it. Hold up till Spyic matches up with the target telephone.
Step 3:
Congrats! You would now be able to sign into the Spyic dashboard from any internet browser. The panel gives you a diagram of what's going on with the target telephone.
On the off chance that you need to peruse somebody's Facebook inbox messages, go to "Social Apps > Messenger" from the choice board to one side of the screen. You can likewise possibly split their FB certifications from the keylogger alternative.
As can be seen, Spyic is the most excellent way to hack someone's Facebook messenger without them knowing and in a less bothering way.
Related: How to Hack or Spy on Social Media Accounts
Part 2: Minspy
If you are thinking of a less fussy way to hack a person's Facebook account, then Minspy might be a fantastic response to consider. After Spyic, this application is being used and downloaded by a great many individuals around the planet.
It is amazingly lightweight, memory-pleasing, and cautious. There is no convincing motivation to root the target handset first. The Minspy iOS plan, believe it or not, is cloud-based, and there is no compelling motivation to introduce any application on the target device.
You can use Minspy to peruse the messages, online messages, call records, and GPS regions of the objective. It's not hard to use and set up.
Part 3: Spyier
One of the best answers for keeping an eye on somebody's phone is Spyier. Spyier offers quality types of assistance that are elusive in some other application. It is a one of its sort administration that permits you to watch out for your friends and family's messages in an ideal manner imaginable.
Another extraordinary part of this mind-boggling application is its way too brilliant client care administrations. The spying and hacking arrangement give everything there is expected to spy, from passing on your accomplice's messages to you to the following area of your child who has not been home for a while. Spyier has everything.
Other than that, you can likewise get these excellent services on the gadgets that you utilize, regardless of whether it's your PC or your handset. Spyier works fine and dandy with each gadget of your liking. What's more, that is a great part of Spyier and not ordinarily found in other applications.
Spyier isn't only a spying application. It is far more than that. Being an all-in-one solution, Spyier offers an assortment of administrations that are hard to discover somewhere else.
Also Read: How to Increase Your Social Media Reach?
Conclusion
Try not to succumb to online Facebook Messenger hacks and deceives – the more significant part of these are simple tricks. The original main route how to hack Facebook to see FB inbox messages is through a decent telephone checking application, for example, Spyic, Minspy, or Spyier!
Related posts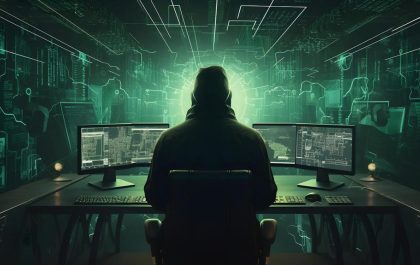 Cybersecurity's Blind Spot: Understanding the Scope of IP Theft in Healthcare and Pharmaceutical
Anastasios Arampatzis In the rapidly evolving landscape of the healthcare and pharmaceutical industries, intellectual property (IP) stands as the foundation…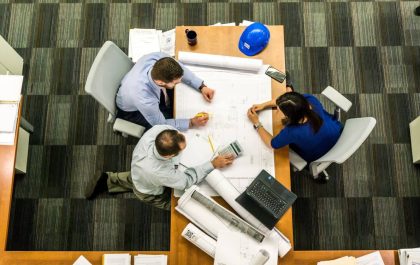 Data Analytics in Revenue Cycle Management (RCM): Leveraging Dental Software for Insights
The healthcare industry has been undergoing a major transformation in recent years, with a growing emphasis on data-driven decision-making. This…