We've all been guilty at some point of hanging on to old ways because they're comfortable and part of the daily routine. When it comes to managing a housing society, the Managing Committee relies on several outdated operational methods due to fear of change and lack of awareness regarding modern tools and apps for end to end society management. Let's examine common instances of digital vs traditional methods of community management.
1.Manned gatekeeping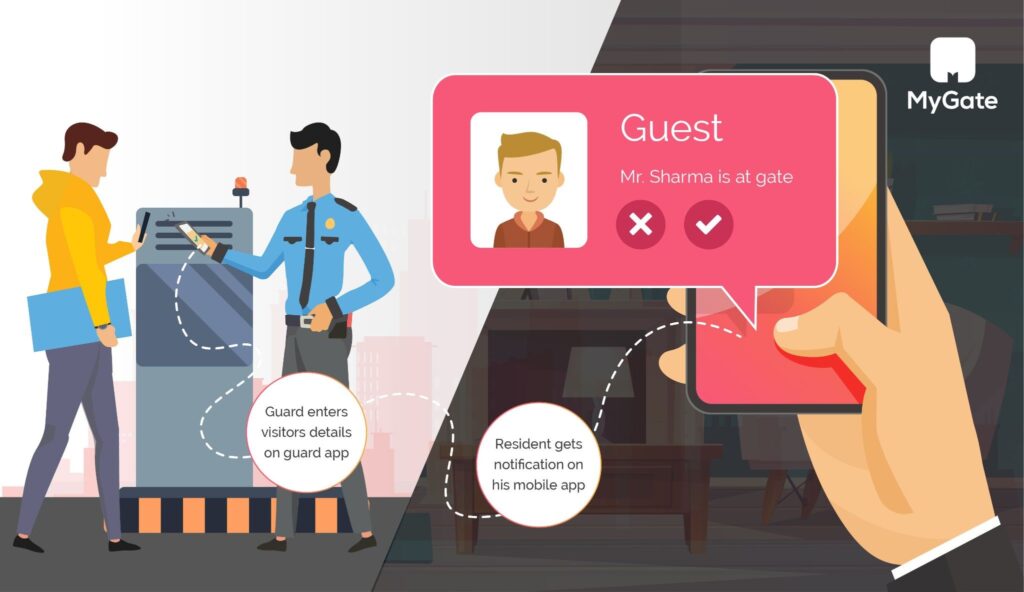 Usually, security guards are placed at entry and exit points of the main gates and individual towers who use a pen and paper registration system for visitors.
Cons are
Time consuming process
Incorrect/fraudulent information entered by visitors
Traffic at the gate
Pros of digital gatekeeping
Besides using smart CCTV surveillance, using security and end-to-end  society management apps, MyGate can simplify and strengthen security protocols.
The visitor receives a one time password which is authenticated at the gate.
Frequent visitors get a unique password for daily entry
Additional features like Overstay Alert, child safety protocol, vehicle management through dynamic updates and selfie based attendance for guards and domestic staff helps regulate gatekeeping while keeping unwanted elements at bay.
Financial management and accounting of the society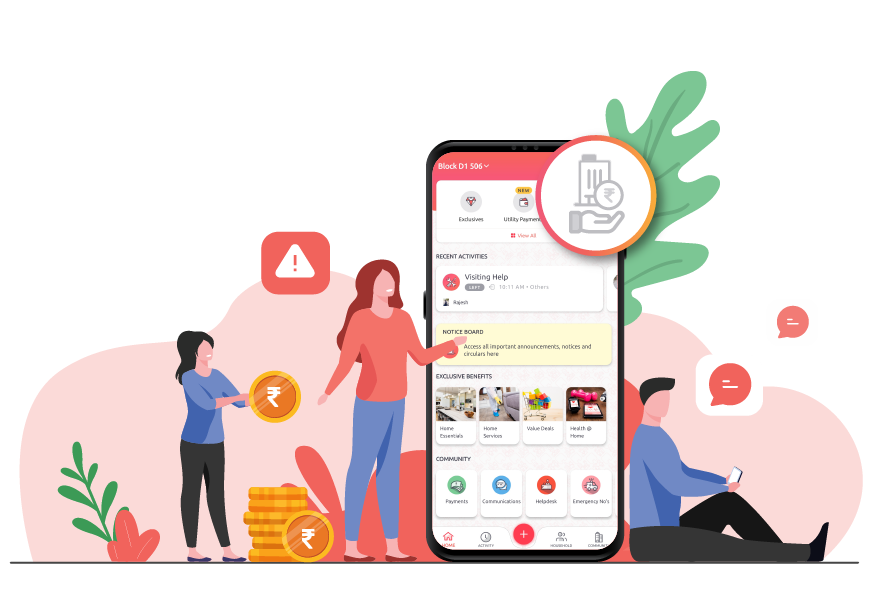 Old ways of doing accounting tasks include
Maintaining different sheets for incoming, outgoing expenses, bank details, using Tally, physical calculators and ledgers for daily expenses, paper invoices and scanned shots of vendor invoices on the society computer, doing manual GST calculations and creating paper monthly maintenance invoices for every tower.
These ways are vulnerable to manual errors
Disparate tools used for a variety of purposes
Loads of physical paperwork and misplaced, torn documents
Intelligent society accounting apps contain an inbuilt end to end accounting suite that can perform tasks like
Targeted, group billing of maintenance invoices based on a preconfigured formula
Charge penalties to defaulters automatically
Send email and text reminders for payments
Generate collection, defaulters, arrears and advanced reports with individual apartment owner's credit, debit and dues history
Get access to GST calculations, P&L reports, and generate different categories for payments received from different income sources and those made to vendors, service providers, maintenance staff, etc.
Every accounting task gets automated so there's no need to collect the maintenance dues or send constant reminders, worrying about consolidating different incoming, outgoing expenses as auto reconciliation happens from every accounting category and subcategories created by Admin.
Amenities management and value-added features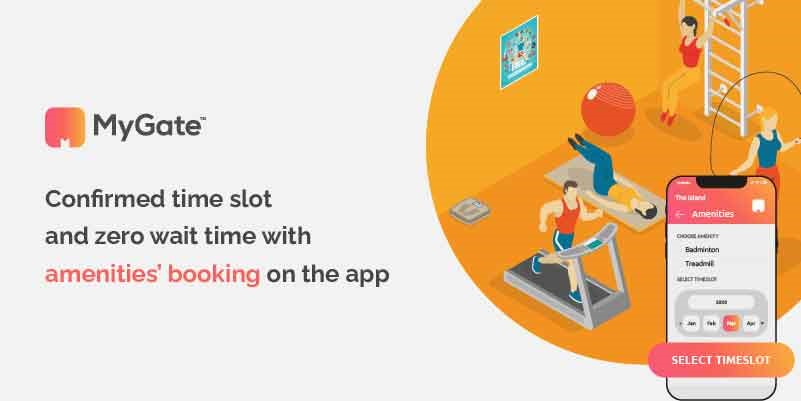 Traditional methods of using the clubhouse, gym pool, involve physically calling and booking or waiting for your turn in a room full of people.
With society management apps, admin can preconfigure the number of slots allowed per household and residents can book their preferred or available slot on an online calendar so there's transparency and fairness.
A special complaint management feature allows for residents to raise a ticket in-app (regarding repair and maintenance issues) and track the status online. Whereas in traditional systems, residents have to run around looking for guards and office managers when a lift breakdown or plumbing issue occurs.
When it comes to services, traditionally the residents order food and groceries online and manage communication through physical notice boards or group IM apps.
Through MyGate- society management software, residents get extra benefits like tie-ups for
contactless deliveries with Zomato, Swiggy and other renowned vendors,
get emergency medical health services from StanPlus, Portea and Nightingales
get domestic help reviews and ratings online
create group polls and surveys to arrive at collective decision making,
announce meeting schedules in-app
get discounted health check-ups from M-fine.
Additionally, Covid combat features help publish information on quarantined apartments and containment zones within the society.
In summary, residents have outgrown the traditional methods of managing a society due to necessity and convenience and the adoption of an intelligent society management system is the way forward.
Also Read: 4 Steps for Efficient Business Financial Spring Cleaning in 2021
Related posts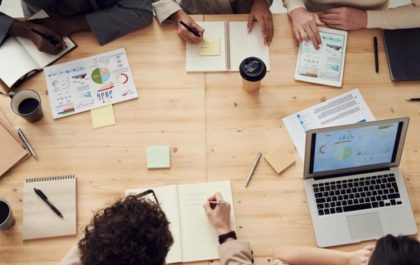 How to Plan a Project That Is Guaranteed to Succeed
Planning and executing a successful project can be a challenging task, especially if you have never done it before. But,…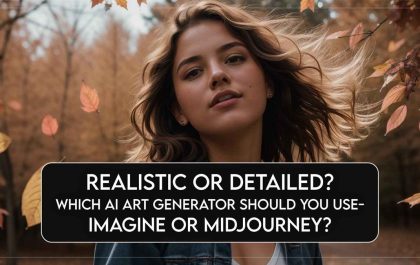 Realistic Or Detailed? Which AI Art Generator Should You Use – Imagine Or Midjourney?
Setting the Stage for AI Art Generation Artificial intelligence (AI) art generation is a rapidly developing field with the potential…