Website Design: As you have made every marketing effort to make your website rank higher on the SERPs, strategized all the content plans, implemented campaigns, and successfully drove the targeted customers to the website. But what if they find your website unpleasant to use or user-unfriendly and leave without a purchase? 
Sounds heart wrenching, right?
We guess we are successful in making a point here. Mere marketing efforts are in vain if your customers are landing on a boring and disorganized website. Website design plays an equally important role in making customers stay and narrating your brand as trustworthy. 
So, as you now have understood, we are talking about how a premium website is important for better conversions and traffic; let us know what makes a website better from bad ones.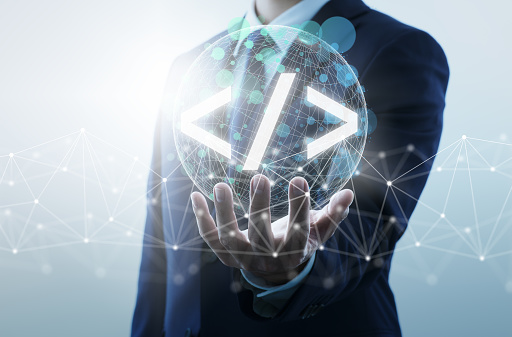 The first thing a visitor notices is the colour theme you have used that is catchy for the eyes. A visitor gets the hint of what a website is about and how serious you are for your business. Aesthetics always play a vital role in attracting customers to your website. Choose a colour palette that matches your business goals and brand identity. 
Selecting bold colours to CTAs and subtle colours could be a choice for pieces of information. You can implement a colour palette according to your brand.
Another thing that makes or breaks your website is how easily a visitor can navigate through the website. Navigation means how the menu is placed and how easily potential customers can find different tabs on your website.
It turns the visitors off when they are searching for information and not able to discover it. So, your website should be responsive, and menus should be placed which can be easily figured out by users. 
Mobile users are increasing at a whopping rate, and it is an opportunity for the business to optimize their website for mobile devices. There is a huge chunk of masses relying on mobile devices for any product purchase.
 And you definitely want them to stay. 
Right? 
Transform your website, which aligns with these handy devices built on the principle of responsive website design and allows the elements like images and text to resize and rescale themselves according to the devices used to access the site. Make sure you take the services of the best agency of website design in Adelaide to get mobile optimization for your website. 
Using high-quality product images can work wonders for your website. The image plays an important role in aesthetics as well as describing your product or service better. Images with their sound quality thrive to explain your product better than words. 
Make optimum use of SEO boosting elements such as Meta tags, title tags, headings, and other HTML codes that encourage your website to rank higher on search engine result pages. Ascertain you optimize, fill out and modify these elements from time to time for improved rankings. 
Wrapping Up –
Now that you have understood the aspects that should be kept in mind while designing, you must consider how to implement these? Well, you can opt for the services of an agency experienced in website design in Adelaide to obtain a great responsive website that ranks higher on Google and other search engines. 
Author's Bio
Shrey Jain is the Co-Founder of Writofy & a Chartered Accountant who works with a team of creative content writers. He holds a forte in creating informative content on niches like crypto, business, fintech, digital marketing, and several others. In addition, his willingness to learn and share his knowledge can immensely help readers get valuable insights on varied topics.
Also Read: How much Does a Website Design Cost in Australia?
Related posts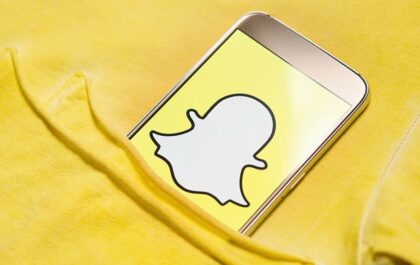 How Lenses And Filters Helped Snapchat Become A Social Media Giant
Snapchat is a massive platform. It's amassed around half a billion monthly users and sees a staggering 5 billion snaps…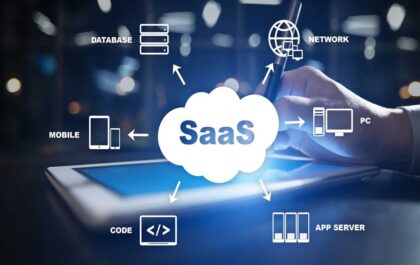 Ten Features Every SaaS Business App Will Need in 2022
SaaS Business App: As a result of the pandemic-driven shift to hybrid work, software-as-a-service (SaaS) apps are more popular than…