If you want to survive your online business in today's highly competitive world, then you should take into consideration various vital factors for sure. It is essential to have a stable website where you can manage your overall business without any issues at all. A good build website will always attract your customer's results in more profitability to your business. To make sure that your business website runs smoothly on all the major platforms and web browsers, you should look for a reliable and professional website testing tool. Comparium is one of the most reliable and dependable website testing tools available in the market for users.
You can explore different types of browsers, which include Google, Mozilla, and many more. If you are creating a website for only a particular browser, then you would not be able to target your audiences for sure. Here is a high chance of losing valuable customers and your overall profit. To handle your website, you need to operate it on all platforms and browsers. Comparium is the best website testing tool, which makes the testing process hassle-free and quickly without any hassle.
Also Read: What Blogging is? How to start the Blogging Journey in 2020?
Features of using Comparium
Whenever you are choosing to use this tool, you do not have to worry about efforts and time. You just have to upload the site URL and proceed for another work for the business purpose. By doing this, you can also go through the faultless and errors on the website. If your site is showing a lot of mistakes, then it will lower the traffic of your website for sure. It would be better for you to understand that nowadays people are using various sizes of gadgets and using them to visit the website. The website plays an essential role in business success and reaches to the customers directly all around the world. Comparium helps in saving your time and efforts.
Users will get the offline reports of all the testing done by the Comparium software. The offline reports will be sent to your mentioned e-mail address automatically and you do not have to wait for it by sitting in front of the computer. The reports will be in the screenshot format where you can check out your website view in different operating systems and web browsers. It supports all modern browsers like Chrome, Opera, Safari. It's really helpful if you need to check compatibility on Safari for Windows operating system. It is also free to use and you do not have to pay even a single penny for using it. The user interface of the app is neat and clean. Even you are using it for the first time; you would not face any issues at all.
Also Read: How to Get More Traffic on Google: 5 Simple Steps for Beginners
Final Words
I have personally used Comparium and amazed by seeing its high performance to the users. I have tested my website and finally able to improve my website results in getting more visitors to my sites. If you want to test your website performance without paying anything, then you should Comparium website testing tool right now itself. You would be amazed by seeing its excellent performance for sure. Go for it right now!
Related posts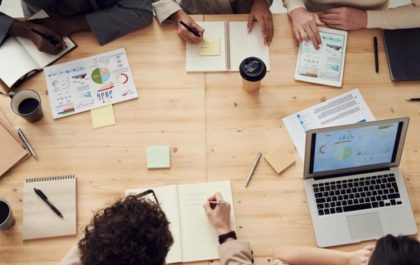 How to Plan a Project That Is Guaranteed to Succeed
Planning and executing a successful project can be a challenging task, especially if you have never done it before. But,…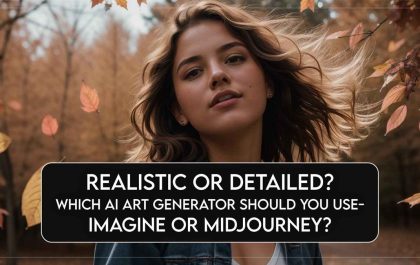 Realistic Or Detailed? Which AI Art Generator Should You Use – Imagine Or Midjourney?
Setting the Stage for AI Art Generation Artificial intelligence (AI) art generation is a rapidly developing field with the potential…